uConduct
The Ultimate Soft-KVM Solution for Advanced Operator Workstations
Userful's uConduct
A capability included within the Diamond Decisions application that provides a single solution for advanced operator workstations.
Better Visibility. Better Control.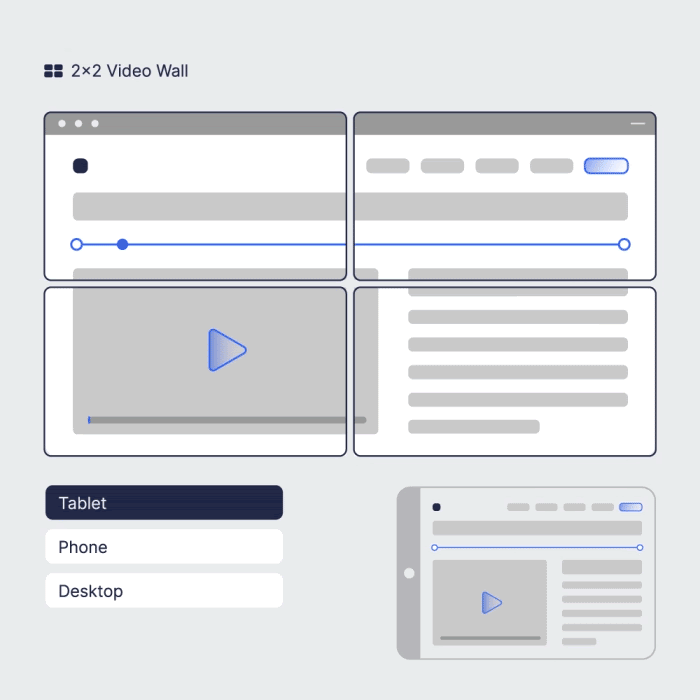 Soft-KVM for Efficient Control
uConduct provides functionality for quick and efficient control of multiple sources — directly from operator workstations.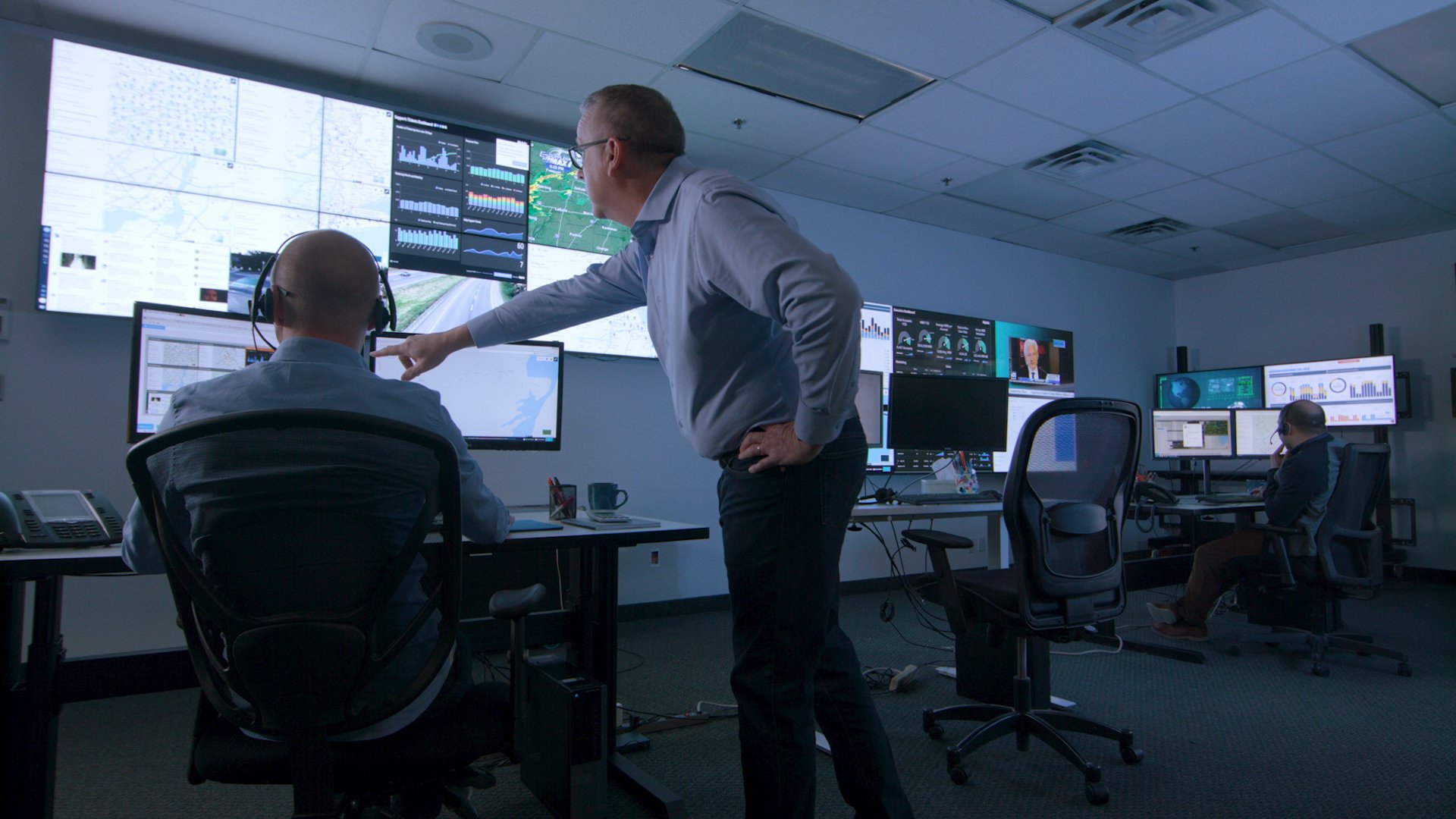 Direct Web Source Management
Unlike other soft-KVM solutions requiring separate hardware to support web sources, uConduct is able to manage any web source configured and hosted within Userful's platform.
An all-in-one complete solution for advanced operator workstations
Book a Meeting
Schedule a Demo with a Userful Specialist Today!
Schedule a customized demo with a Userful specialist who will create a display setup based around your project requirements.
Book Meeting
It takes 10 seconds to schedule. We can't wait to meet you!