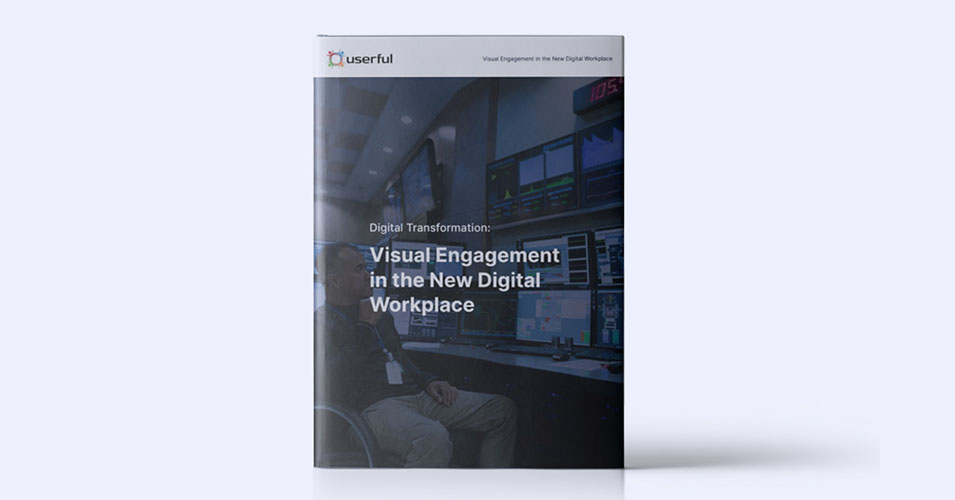 Control Room Buyer's Guide
Visual Networking Platform In Operation Centers
There's no element more important to a control room or operations center than its video wall.
What can you find inside?
Video walls are a vital part of just about any control room. They help teams ensure safety, monitor security compliance, enact change management, maintain network security and optimize performance.
This Ebook includes the following:
Comparison charts and pricing calculators
Key insights, tips, advice and other helpful information
In-depth technical analysis of the display solution market