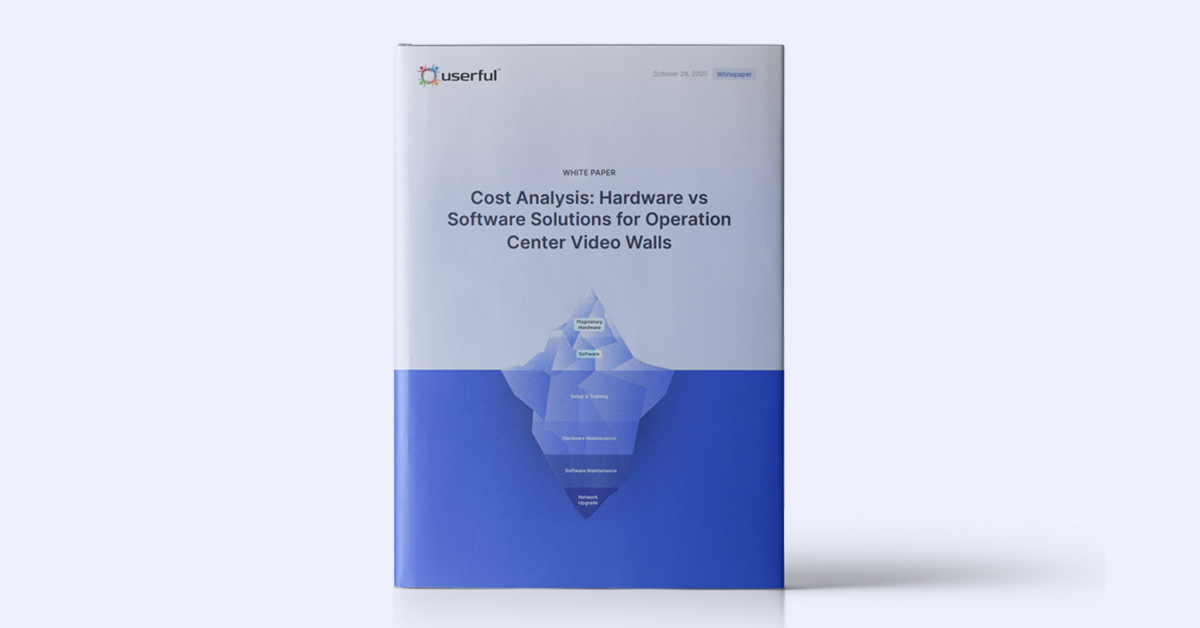 Ebook PDF
Hardware Vs Software Solutions: Operation Centers
Total Cost of Ownership (TCO) is a comprehensive assessment of information technology costs over time.
While some buyers focus on upfront, visible costs, this often comes at the expense of hidden, variable costs that accumulate over time.
What can you find inside?
This guide includes everything from comparison charts to a size calculator and in-depth technical analysis of the solutions on the market today.
This white paper includes the following:
Hardware/Software costs
Training and installation
TCO platform advantage
Comparison chart