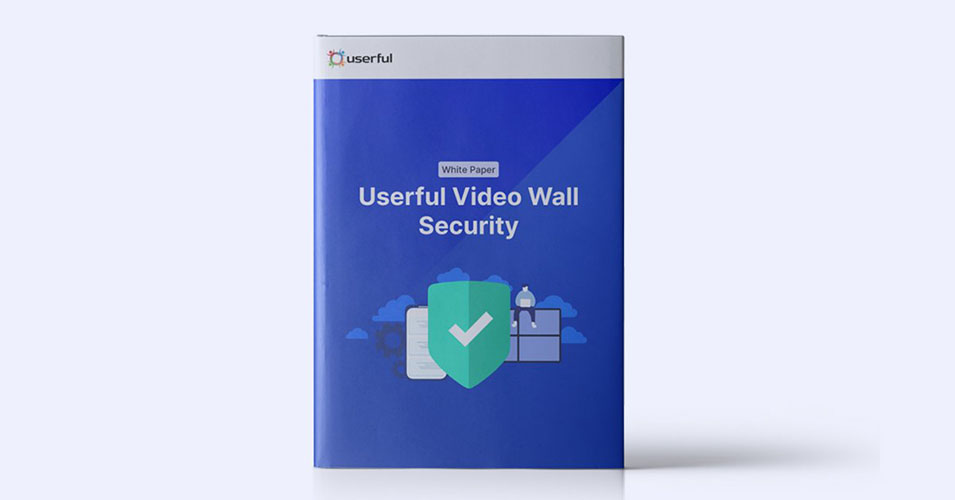 Ebook PDF
Userful's Video Wall Security Guide White Paper
This document outlines best practices and relevant technical information to reduce potential vulnerabilities for security-conscious deployments and network environments.
What can you find inside?
Security is a vital consideration for any video wall deployment. Read this White paper to learn more about what makes Userful the industry leader in video wall security.
This Ebook includes the following:
The critical security considerations involved in a video wall deployment
How Userful's architecture, software, hardware, and management tools ensure its the security leader in the video wall industry
How different video wall architectures deal with security challenges and how Userful compares.