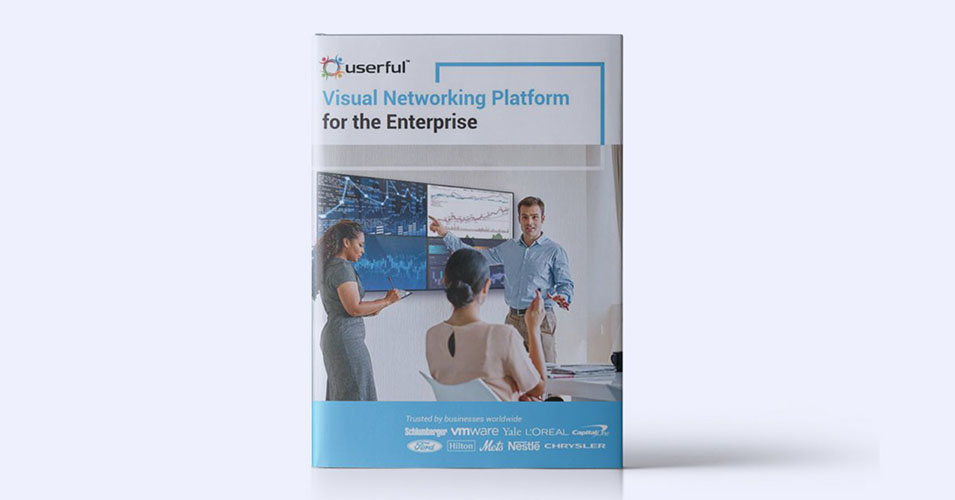 Ebook PDF
Intro To Visual Networking Platforms For Enterprise
Visual networking platforms allow users to manage content and screens across an enterprise.
What can you find inside?
Enterprises today are juggling multiple display applications to enhance communication and collaboration. They are deploying networked displays and video walls for requirements as diverse as meeting rooms, corporate communication, digital signage, factory automation, video walls for operation centers, control rooms, and showrooms.
This Ebook includes the following:
Considerations for organizations looking to deploy large displays and video walls
How standards-based solutions will reduce costs maintaining security and improving usability
How IT departments can reduce the overhead costs of managing multiple display applications
How TCO considerations may affect your purchasing decisions