Userful's Enterprise AV-over-IP
The World's Only Software-Defined Solution For Visualization & Control
Userful's Enterprise AV-over-IP
Advancing The Way We Work, Learn & Govern
Userful's Enterprise AV-over-IP
Secure - Scalable - Manageable
Userful's Enterprise AV-over-IP
Enhancing Digital Transformation Through Better Visual Engagement
Userful's Enterprise AV-over-IP
A Global Solution For a Sustainable Future
Userful is the global market leader in software-defined AV-over-IP for the enterprise
Userful's platform transforms the way organizations deploy and manage AV and IoT applications and services.
From mission-critical operation centers to corporate signage, from KPI data dashboards to meeting rooms, Userful ensures the right people have the right information at the right time, turning data and information into operational awareness and operational excellence.
View Platform
"Userful allows you to have high-performing resources—data analytics, computer vision and any type of application, all centralized in your edge compute."
"Being a large enterprise, we needed a partner who could really support us. When we started working with Userful I knew it was the right partnership."
"Papa John's Trusts Userful because it's reliable, cost effcient and easy to deploy"
"We had a short lead time to complete the project, so we needed a system that was easy to deploy and use."
Benefits
Userful Architectural Advantage
Scalable
The Userful platform enables enterprises to scale their visual infrastructure at will, whether that be increasing the number of users, sources, displays, visual applications, or all of the above. Userful ensures customers can put any content source onto any display anywhere in the world in real-time.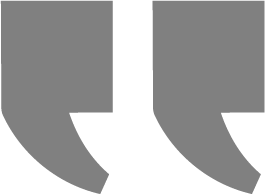 We use it as a credibility piece with our prospects... to show our capability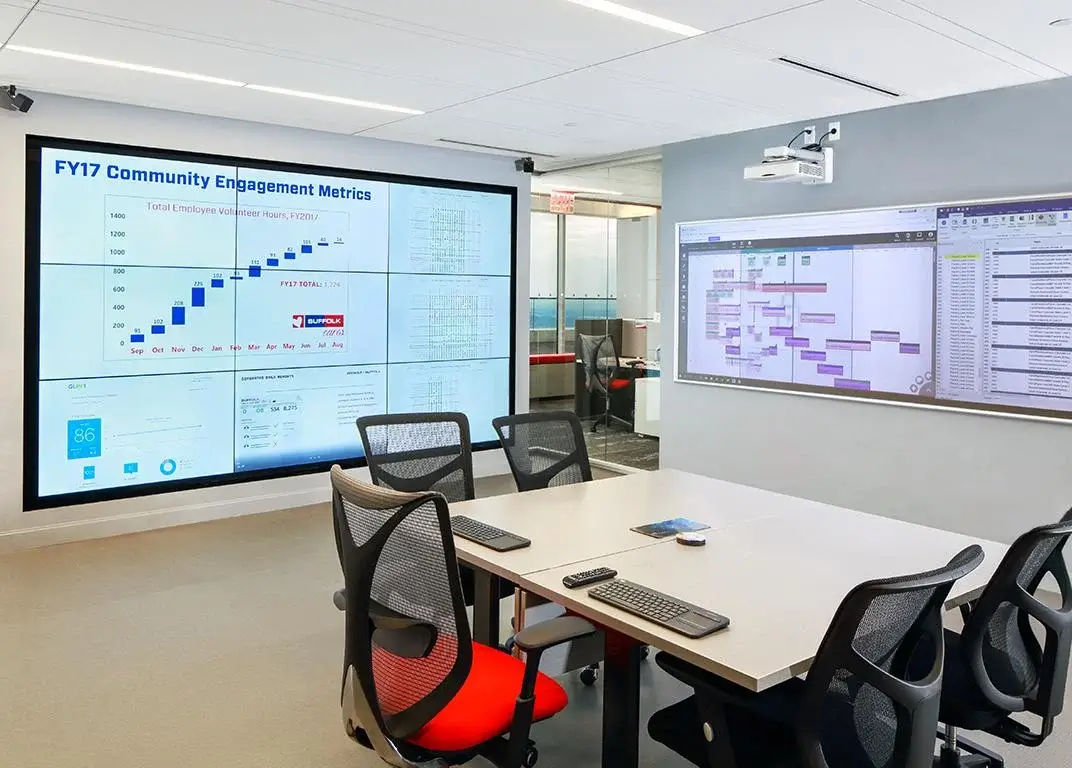 Managable
Userful puts global management at the fingertips of every administrator. Userful Manager enables customers to monitor, control and even interact with any Userful deployment anywhere globally.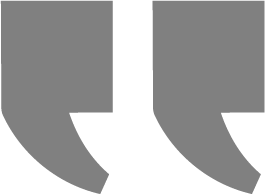 From a technical standpoint, it was the most modern way to present a video wall and the most flexible.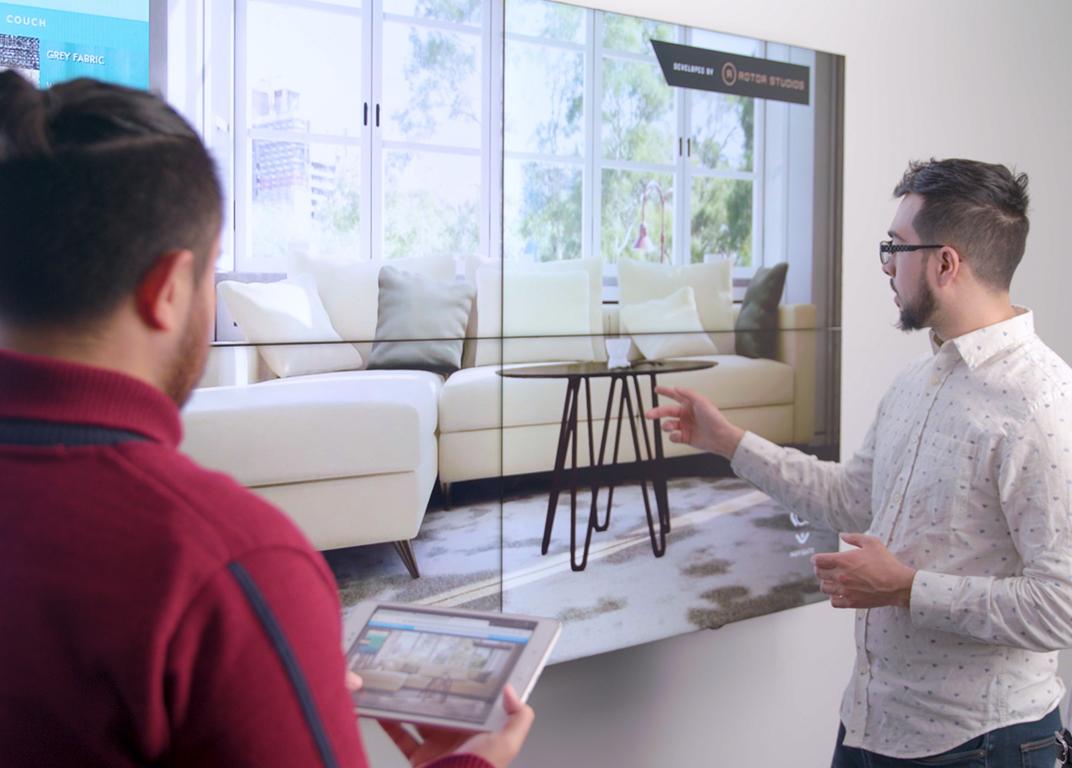 Secure
Userful is dedicated to security at every level. User authentication, encryption, endpoint security, air-gapped servers, information security policies, GDPR, and a solution built on industry-leading IT standards are just a few of the ways Userful has led the industry in security.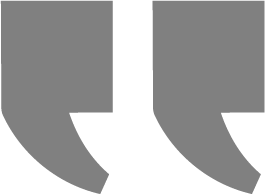 The system is intuitive and easy to set up. The cost is remarkably affordable for just about anybody.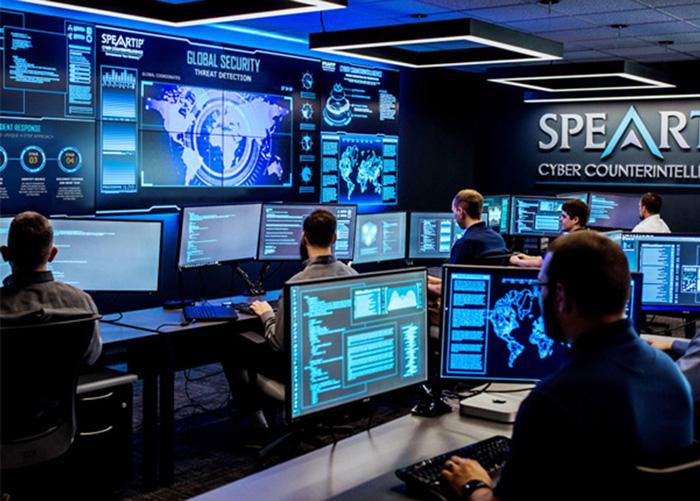 Open Non-Proprietary
Userful's open technology architecture ensures maximum flexibility for customers, no proprietary or specialized hardware, support for any display, and an API to connect with third-party applications.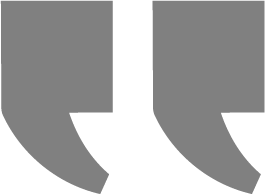 We had a short lead time to complete the project, so we needed a system that was easy to deploy and use.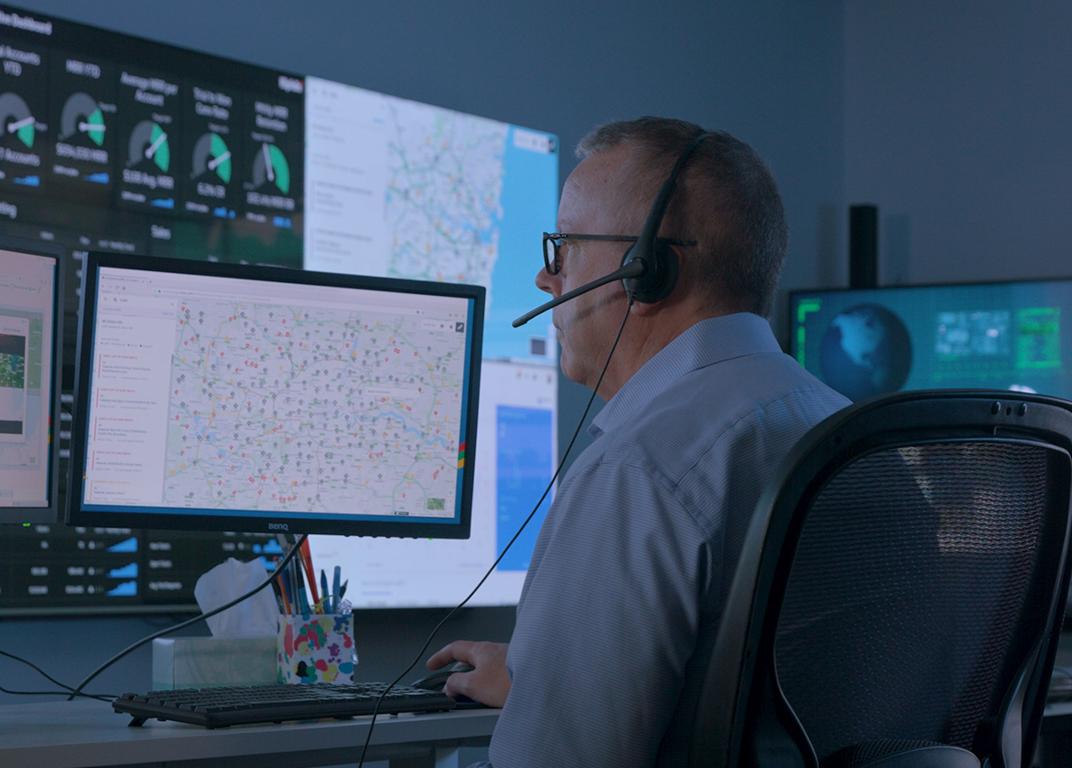 Future Proof
The Userful software platform ensures customer deployments are always up to date with new features, upgrades and updates included. Userful's ability to support any display and operate from cloud or on-premise servers ensures the platform is ready for today and for tomorrow.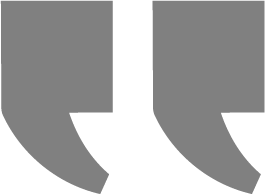 Userful was the easiest and most intutive to use, while still remaining competitive.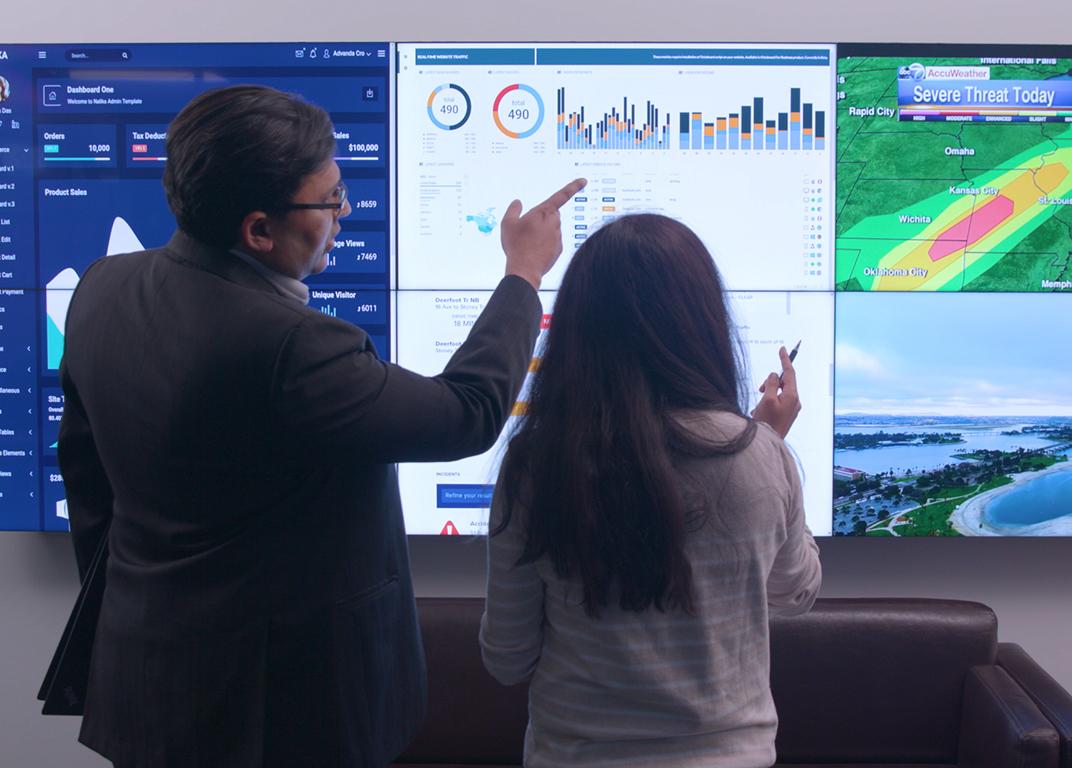 Want to get in touch?
Whether to talk to one of our sales specialists, become a Userful partner, or for technical support, we are here to help you!
Contact Us