Modernizing AV Operations with Userful's AV as a Service Platform
IT Solutions for Enterprise Operations
Welcome to Userful
Userful is a leading provider of AV as a Service (AVaaS) for modernized operations of mission critical environments, serving corporations, smart cities, governments, universities, and managed service providers around the world.
Unified IT platform of Enterprises AV applications
Global manageability through a single-pane-of-glass
Comprehensive organizational and situational awareness
Cloud-Based Platform for Modernized Operations
Visual Networking Platform
Easily deploy a flexible and cost-effective solution for managing video walls and digital displays.
Solutions Plus Licence
Deploy a complete solution set for any AV business need, from operation centers to corporate signage.
Infinity Private Cloud
Get the maximum scalability and management for large scale Enterprise deployments.
One Platform. Infinite Possibilities
The first unified software platform to provide a complete suite of enterprise AV applications for comprehensive operational and situational awareness.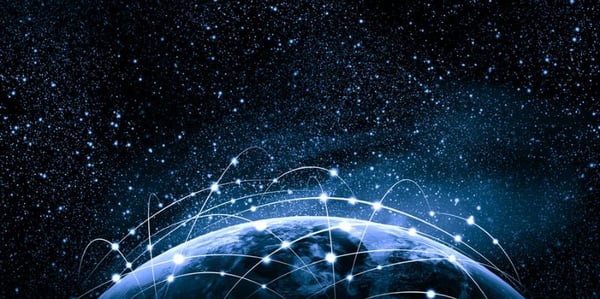 Ecosystem Partners
Userful partners with leading global companies powering a technology ecosystem that ensures seamless integrations and end-to-end interoperability.
Learn more
"Being a large enterprise, we needed a partner who could really support us. When we started working with Userful I knew it was the right partnership."
"Papa John's Trusts Userful because it's reliable, cost effcient and easy to deploy"
"We had a short lead time to complete the project, so we needed a system that was easy to deploy and use."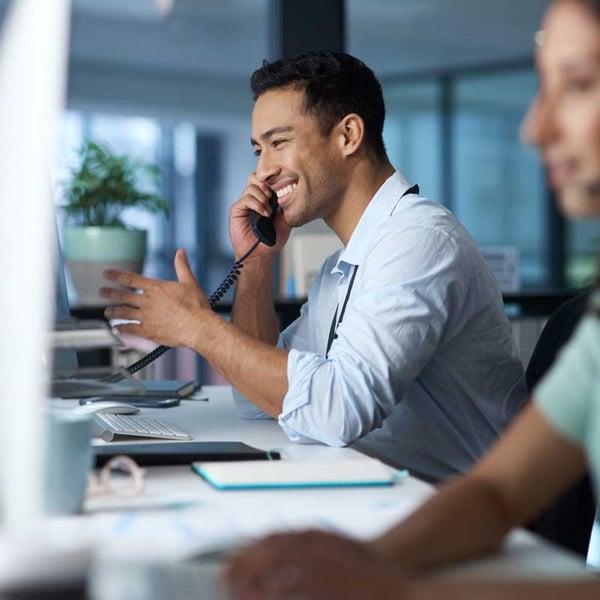 Want to get in touch?
Whether to talk to one of our sales specialists, become a Userful partner, or for technical support, we are here to help you
Contact Us