Control Room NOCs & SOCs
Reliable mission-critical performance for your control room
Userful's software solution for visual applications can reduce the total cost of deploying your Control Room by up to 40%.
1000+

Companies have already started using Userful's platform





Traditional AV Solution
Using traditional AV solutions in control rooms or operation centers will force you to integrate multiple independent AV hardware components and rely on complex decentralized architectures to achieve your video wall requirements.
Increased maintenance burden
Excess proprietary hardware
Expensive total cost of ownership
Multiple independent AV components
Standards-Based Hardware and Software
Userful removes the need for excess proprietary hardware from your project by replacing it with a single commercially available server that connects all AV sources directly to your Video wall reducing excess hardware by 90%.
Simplified troubleshooting & maintenance
Single server replaces all proprietary hardware
Reduced hardware & cabling costs by up to 40%
Minimal potential points of failure in your system
Book a Meeting
Schedule a Demo with a Userful Specialist Today!
Schedule a customized demo with a Userful specialist who will create a display setup based around your project requirements.
Book Meeting
It takes 10 seconds to schedule. We can't wait to meet you!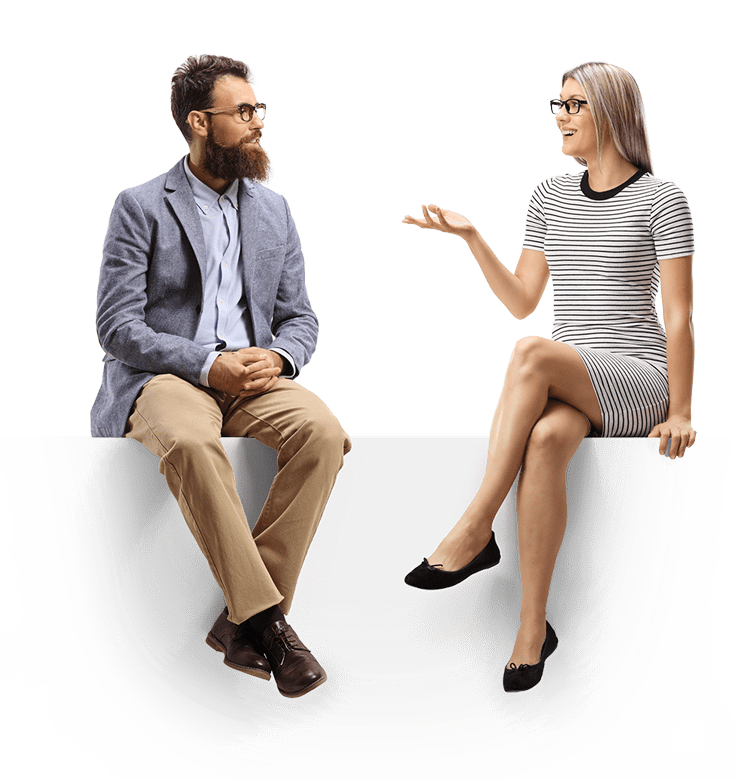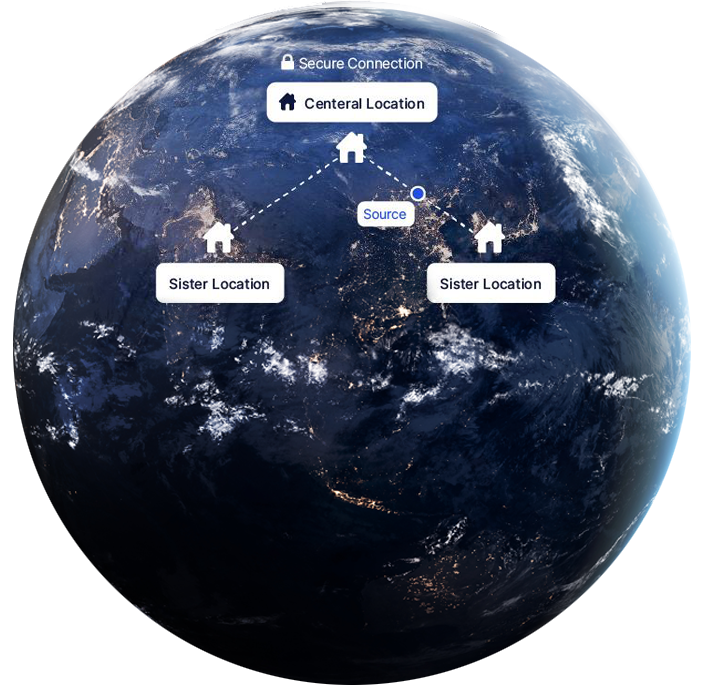 Secure Enterprise Streaming
Enable multiple locations to securely share local sources over the network to their sister sites. Ensures better collaboration across sites and improves operators' situational awareness.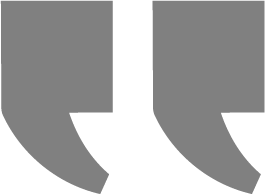 Being able to control everything from a single point made it very easy and efficient compared to what we used to have.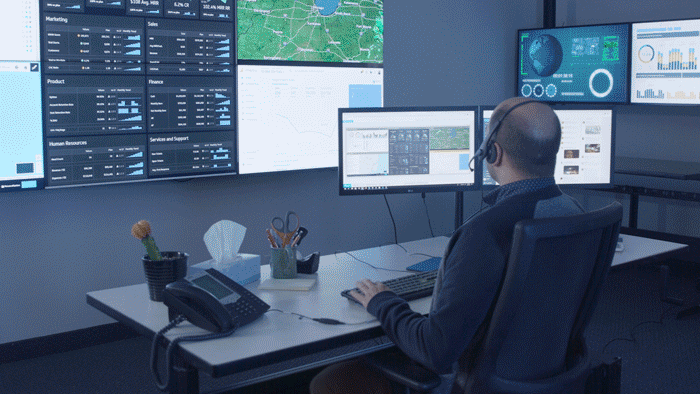 Anywhere Operations
Deliver the flexibility needed for collaboration across sites or even from home offices. Remote staff can securely view and interact with content on their Userful displays from a remote location.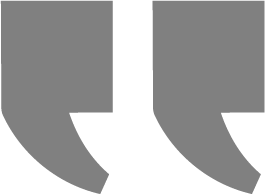 It's really easy to use compared with other systems I've used.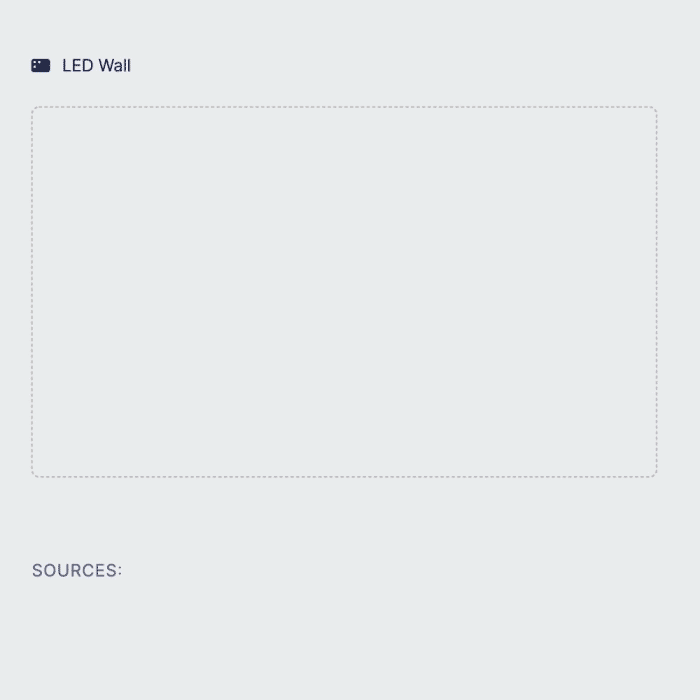 Drag And Drop
Turn your video wall or LED wall into a large canvas and intuitively place windows free form to create your custom workspace, in real-time. Full control from a browser, no apps required.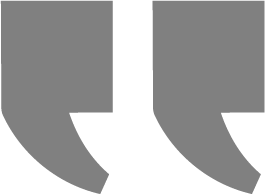 The command and control module is very intuitive and easy to configure and helps immensely manage the images, data and content for the wall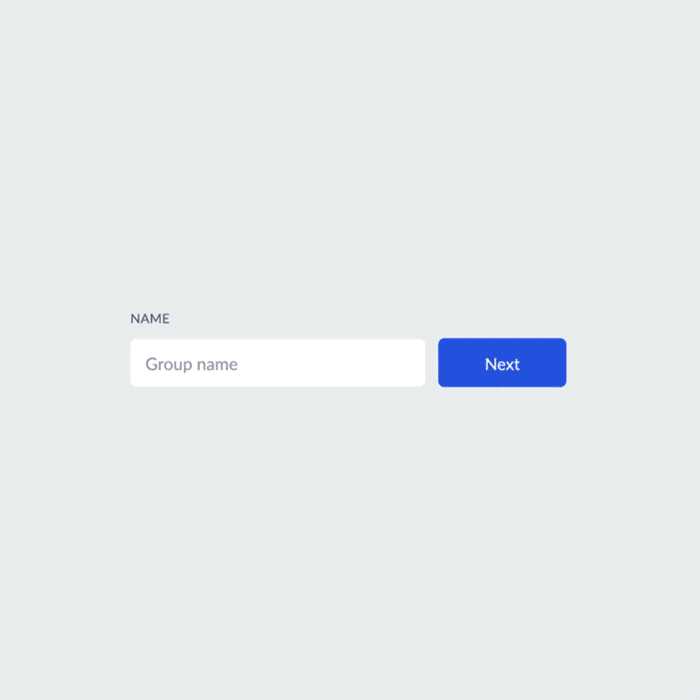 Role Based Access Control
Designate and restrict specific features based on custom teams. Assign users to groups based on team member or individual roles.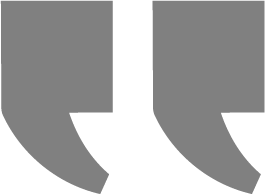 From a technical standpoint, it was the most modern way to present a video wall and the most flexible.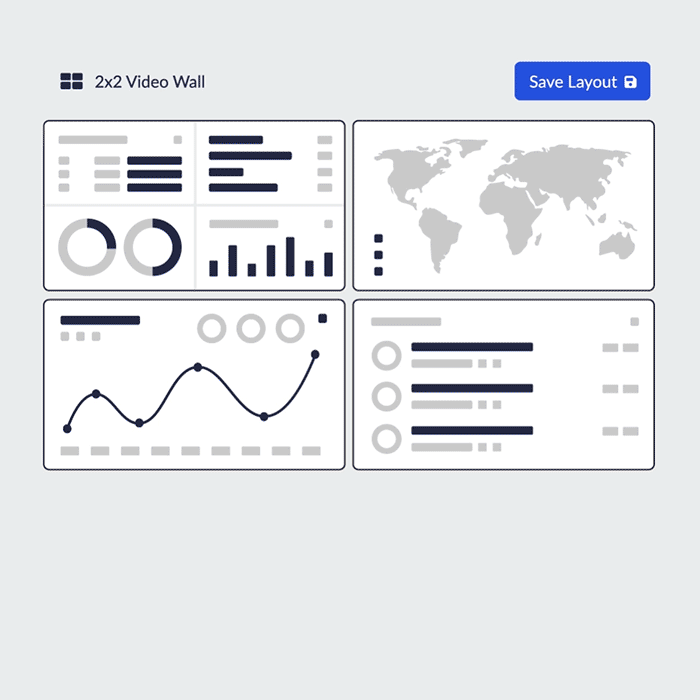 Advanced Layouts & Scaling
Quickly spread windows across multiple displays or compare sources side by side, create pre-defined layouts, and switch between them with one click.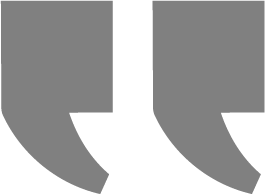 We use it as a credibility piece with our prospects... to show our capability
Operations Centers
What kind of control room are you looking for?
Enterprise Product
Userful Enterprise Optimizes Control Rooms
Content from any source to any combination of screens and video walls and interact with those sources in real-time.
Explore Enterprise Product
Resources
Deep Dive into Userful Resources