Operations Centers Plus Solution
Maximize Operational Intelligence
The only solution in the industry that provides a platform to maximize situational awareness through the integration of operational content for visualization, management, and control of critical information.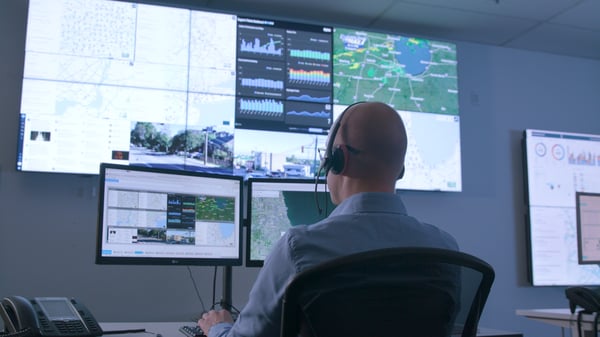 Modernizing Operations Centers
Userful's Operations Centers Plus solution enables agile and adaptable operations by harnessing the convergence of AV and IT. The intuitive interface offers effortless deployment of content to any destination, including screen combinations and video walls. With soft-KVM functionality, operators can interact seamlessly with video wall content or transform their desktops into personalized video walls.
Our Industry Expertise
Userful specializes in various vertical markets that require centralized hubs where real-time data, monitoring, coordination, and decision-making take place. Our platform enables efficient management of complex operations and enhance overall performance.
Manufacturing
Optimize production processes, ensure quality control, and improve operational efficiency.
Banking & Finance
Monitor transaction processing, risk & data management, and enhance customer experience & support.
Healthcare
Improve patient safety, enable effective disaster management, and support continuous process improvement.
Airports
Amplify terminal operations, manage safety and security, and support facilities management.
State & Local
Emergency preparedness & response, NG911 dispatch centers, and fusion centers.
Higher Education
Improve campus safety and security, facilities management & communication, and student services and support.
SOC
Visualize security content from disparate systems, improve situational awareness, enable mission-critical collaboration, and improve response times.
NOC
Ensure the smooth operation of complex networks, optimize network performance, minimize downtime, and swiftly address network issues.
Quad-Play for Operations Centers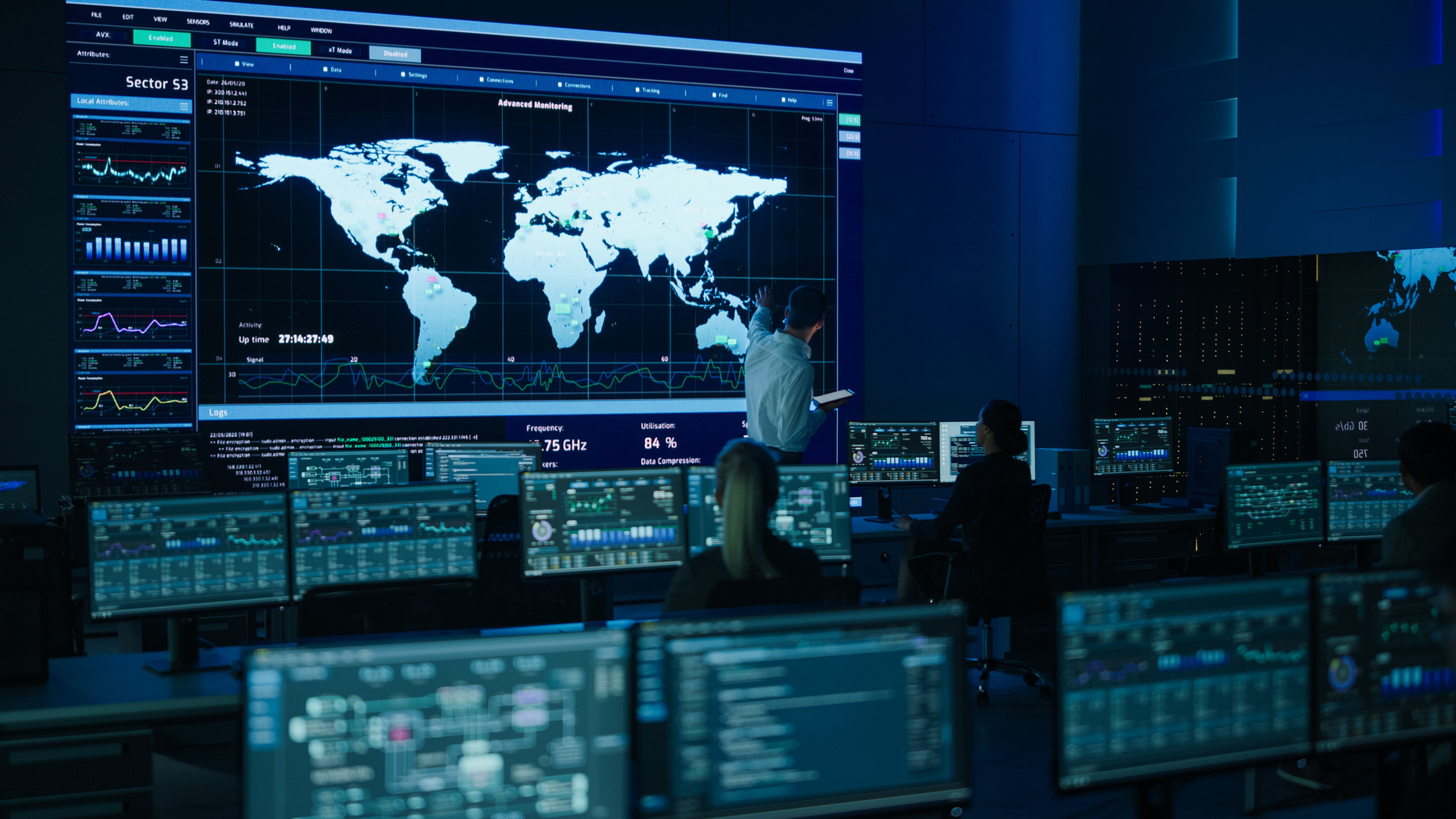 Operations Centers
Multi-Room / Multi-Display control
Enhanced Workflows
Support for any Source
Intuitive Content Control
Advanced Layouts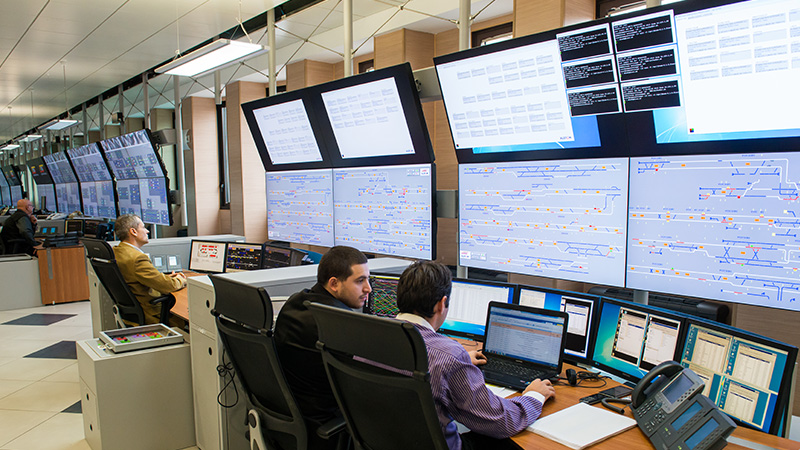 Advanced Operator Workstation
Soft-KVM functionality
Personalized video wall layouts
Manage physical and virtual video walls
Control of multiple sources from workstations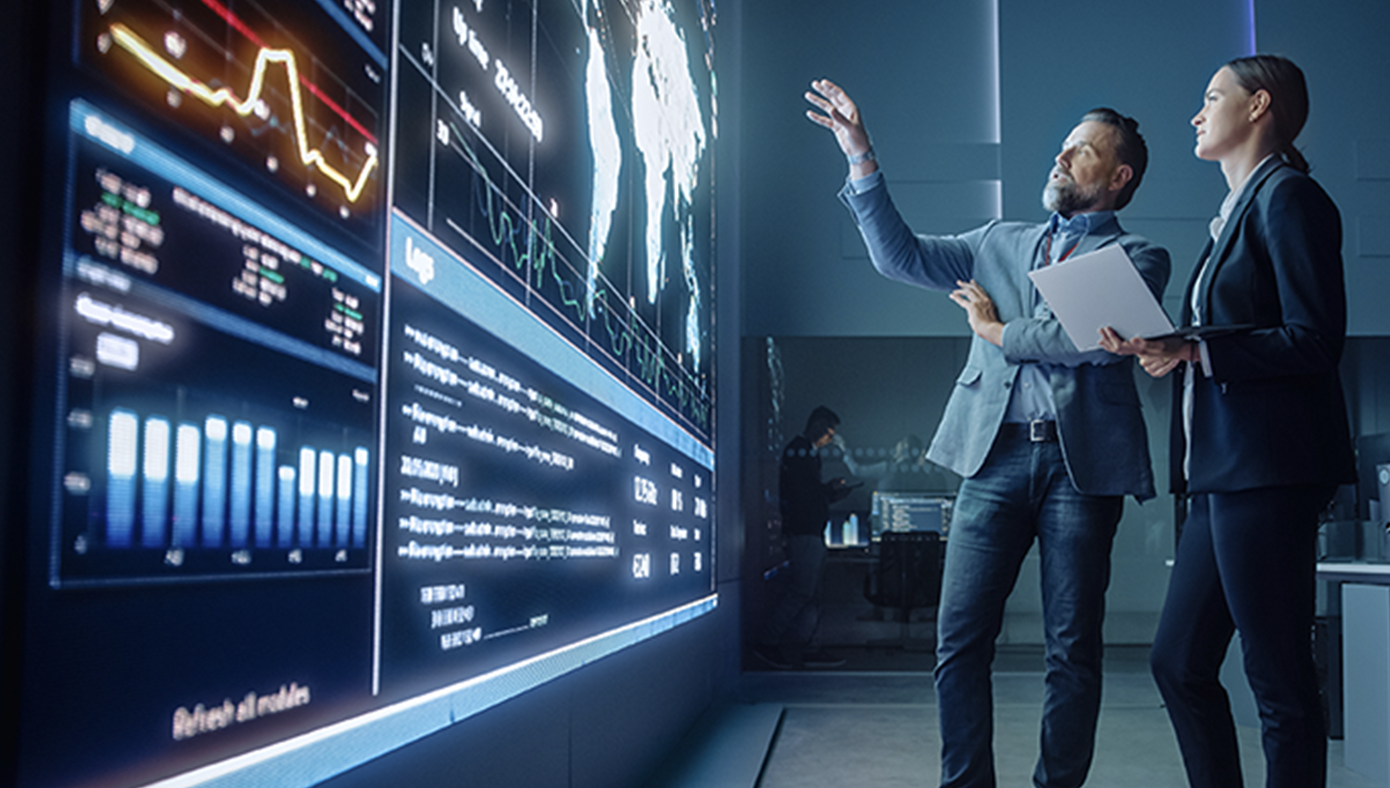 War & Situation Rooms
Flexible quick start meetings
Wired or wireless screencasting
Native integration with Cisco RoomBar
& Room Navigator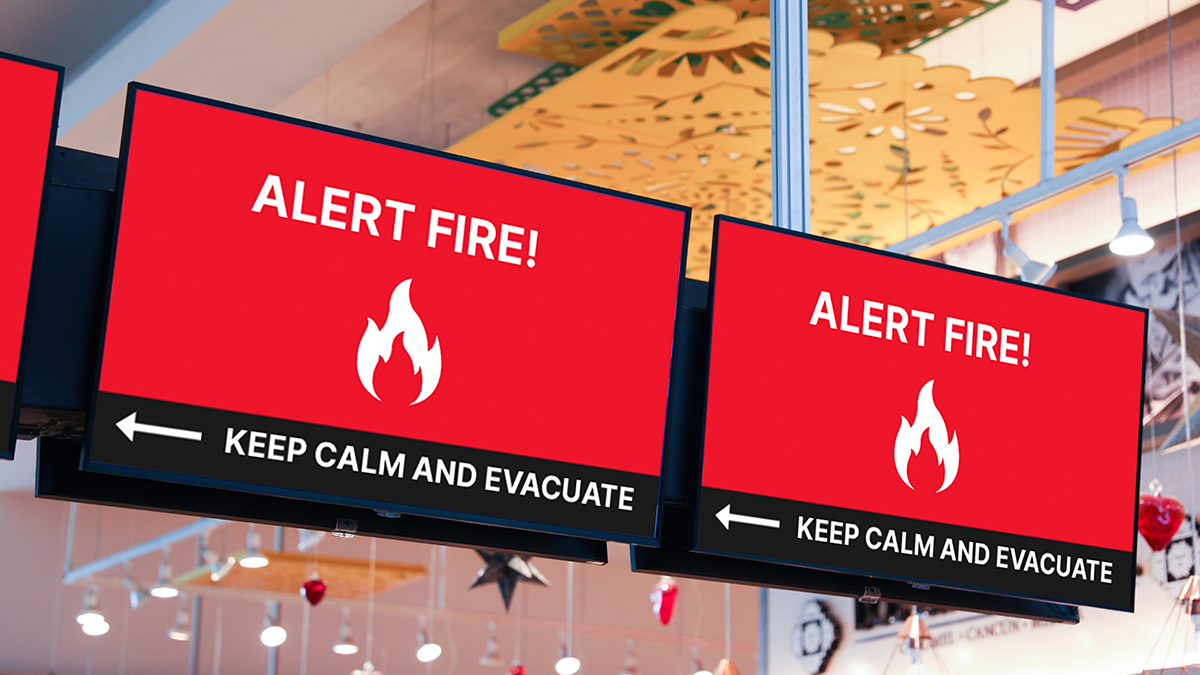 Emergency Mass Notifications
Enable your operation center to communicate effectively and intentionally during an emergency
Broadcast custom text alerts on every connected display
Custom templates to create and distribute emergency messages, easily modified for any number of scenarios
"We use it as a credibility piece with our prospects... to show our capability"
"Userful allows you to have high-performing resources—data analytics, computer vision and any type of application, all centralized in your edge compute."
"Being able to control everything from a single point made it very easy and efficient compared to what we used to have."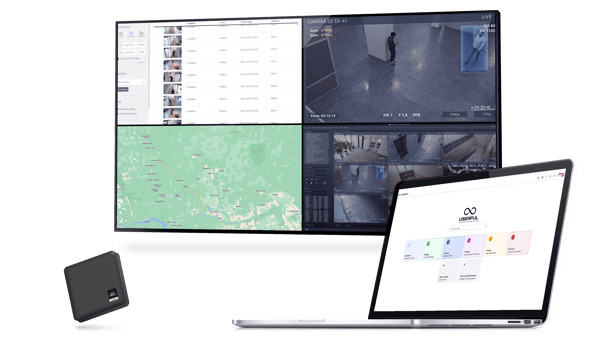 The Infinity Platform
Providing IT the all the admin tools required for the deployment and management of mission-critical operations.
Centralized management
Automatic failover
Browser-based (HTML5)
Enhanced security and system monitoring
Automation & intelligent workflows
Explore the platform
1000+

Companies have already started using Userful's platform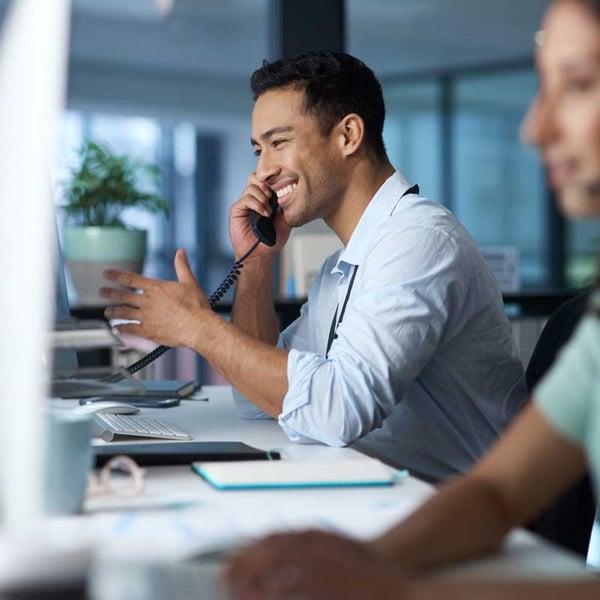 Want to get in touch?
Whether to talk to one of our sales specialists, become a Userful partner, or for technical support, we are here to help you!
Contact us