Operations Center Plus Solution
Maximize Situational Awareness in Your Operations Center
Integrate operational content to maximize situational awareness for the visualization, management, and control of critical information.
Traditional hardware-defined solutions
Siloed operations
Excess proprietary hardware & software
Expensive total cost of ownership
Reduced operational efficiency
Userful's software-defined solution
Send any source to any destination
Soft-KVM for advanced operator workstations
Easy to manage and maintain
Supports mission critical workflows
One Solution. Many Use Cases.
Total Awareness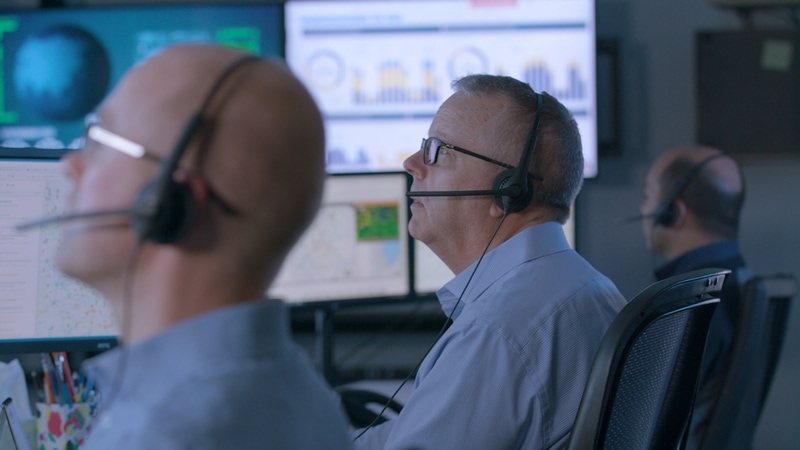 Operation Center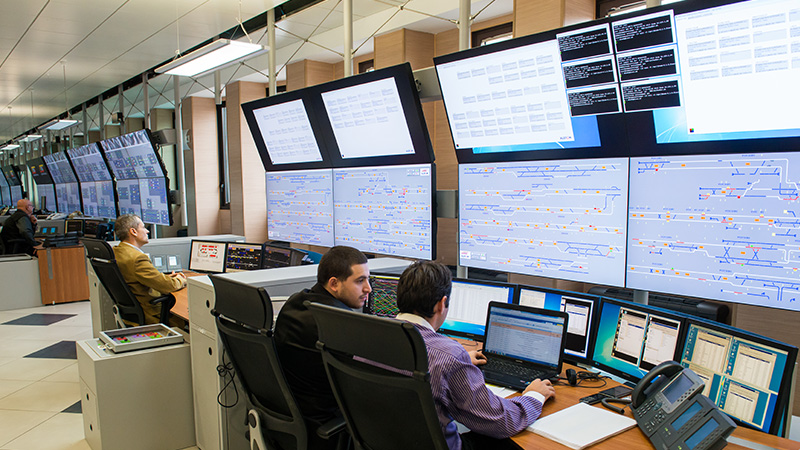 Advanced Operator Workstations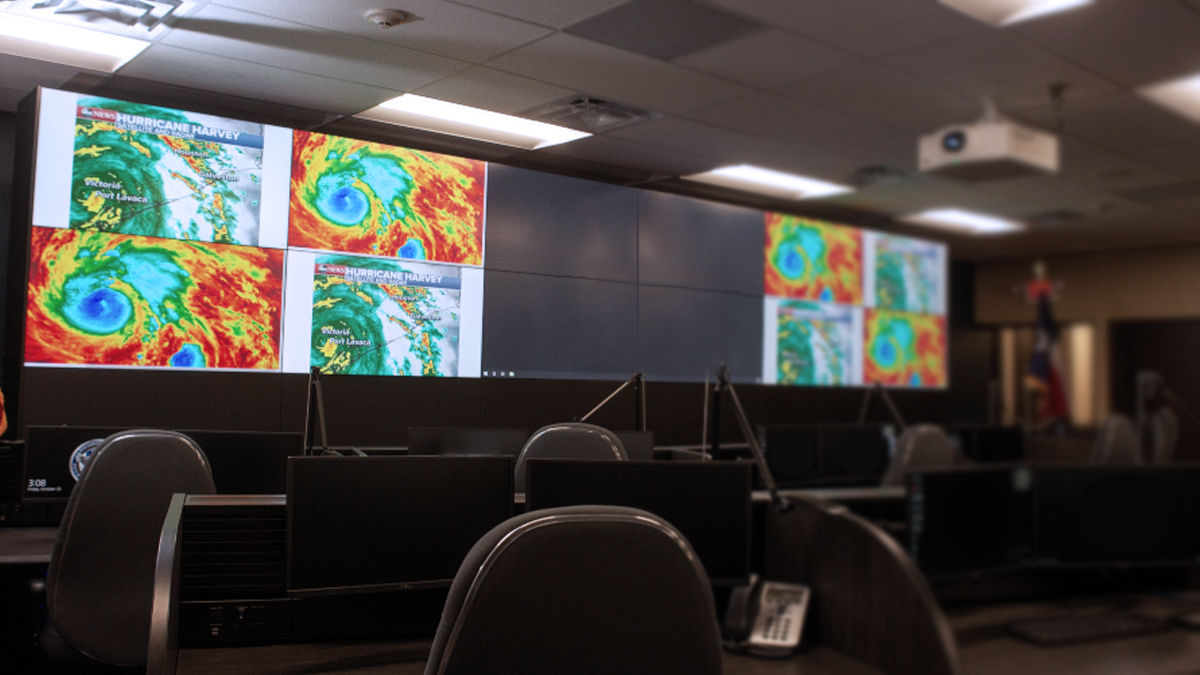 War/Situation Rooms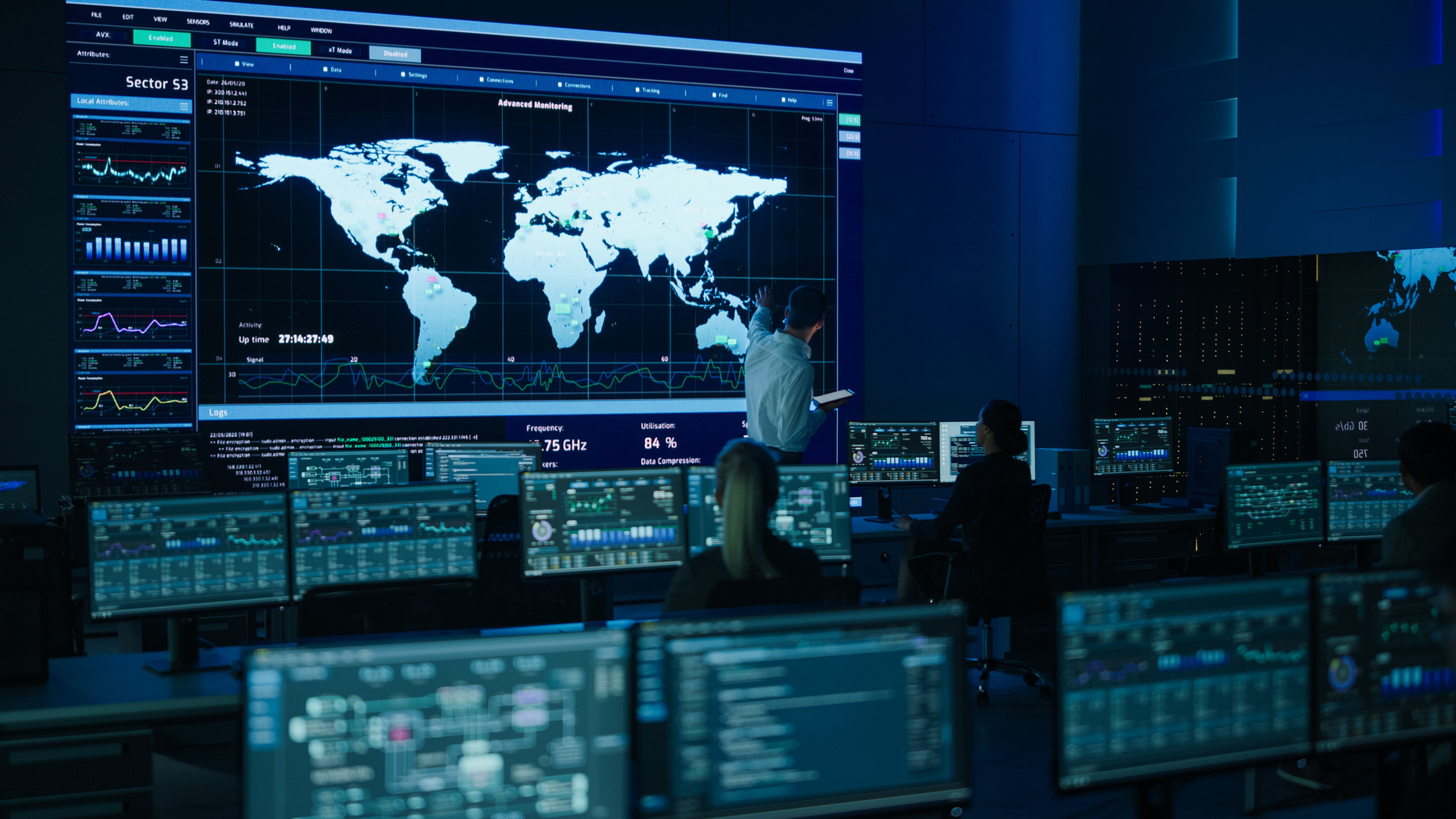 Emergency Mass Notification Alerts
Modernized Operations
Allow your operators to control and share any source to any screen in real-time.
Simple and intuitive interface
Drag and drop functionality
Central control and management
Custom layouts
Efficient Control
Soft-KVM functionality for quick and efficient control of multiple sources directly from operator workstations
Personalized video wall layouts
Used with both physical and virtual video walls
control of multiple sources from workstations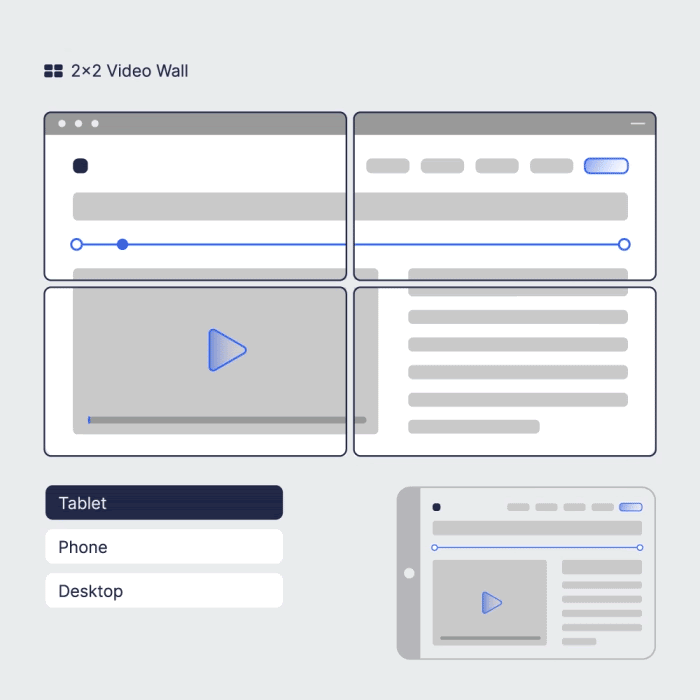 Screencasting
Quick and easy collaboration in war and situation rooms to manage critical events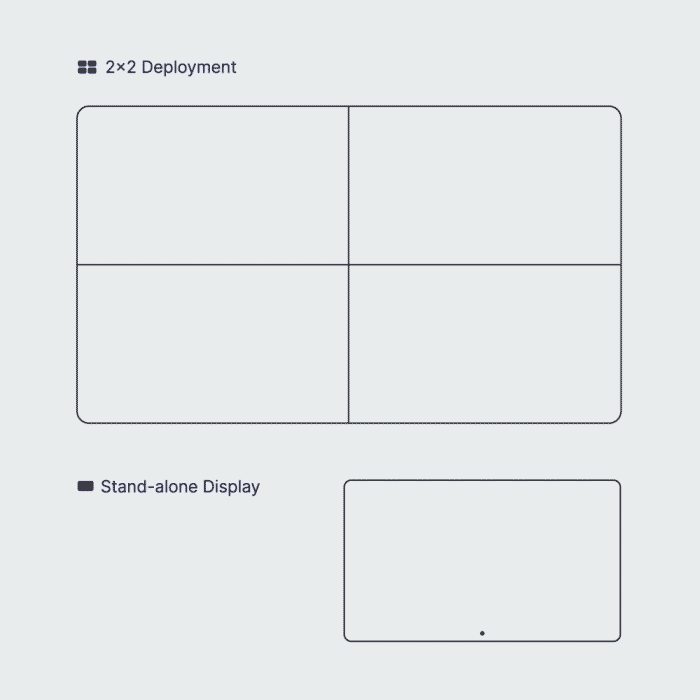 Custom Messaging
Create and distribute custom emergency messages by utilizing 400 built-in templates that can be easily modified for any number of scenarios.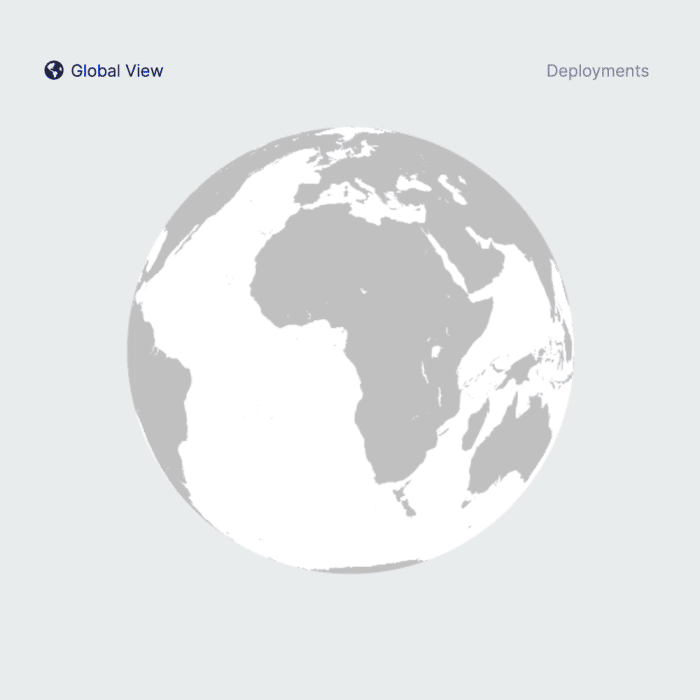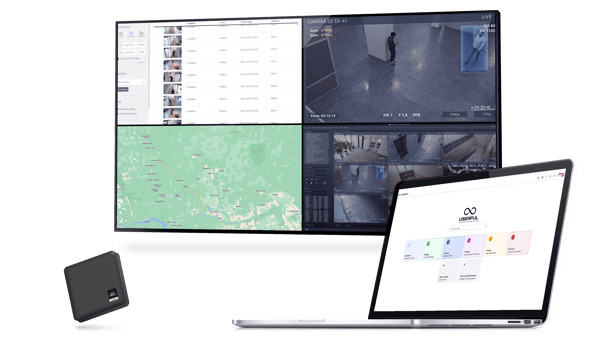 The Infinity Platform
Providing IT the all the admin tools required for the deployment and management of mission-critical operations.
Centralized management
Automatic failover
Browser-based (HTML5)
Enhanced security and system monitoring
Automation & intelligent workflows
Explore the platform
1000+

Companies have already started using Userful's platform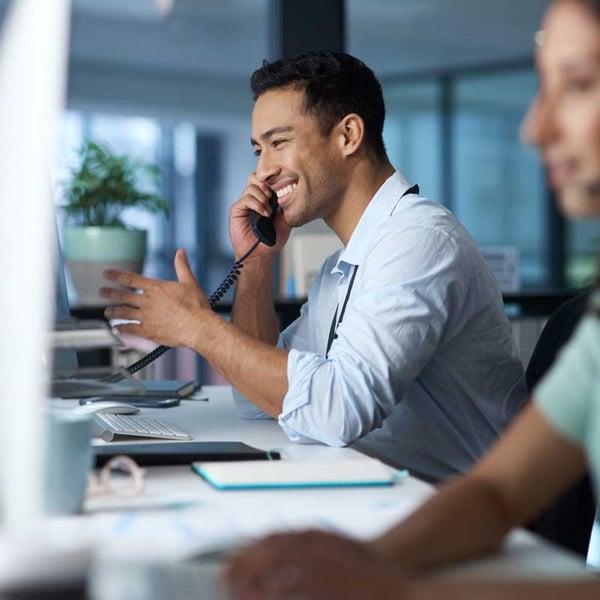 Want to get in touch?
Whether to talk to one of our sales specialists, become a Userful partner, or for technical support, we are here to help you!
Contact us