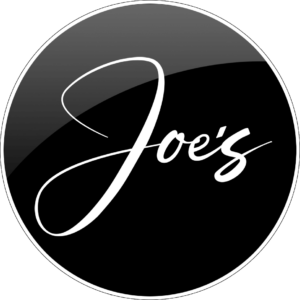 Userful Helps Florida Sports Bar Create Immersive Experience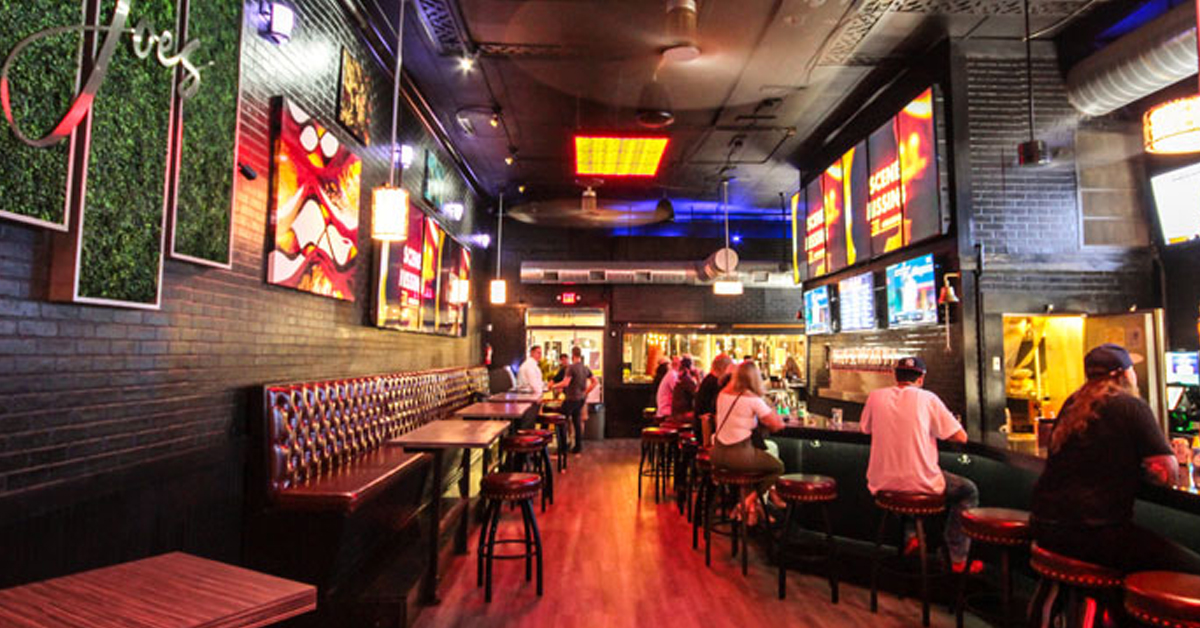 About The Project
Smokin' Joe's, a busy pub in Sarasota, Florida, have created a 6-display 'window' video wall. They wanted a small profile installation that resembled a real window, so they embedded each pane into brick frames. This highly dynamic video wall transforms the guest experience and provides an immersive environment.
Project Summary
Brian Duarte, Managing Partner at Smokin' Joe's provides some insight into what motivated them to install this video wall, how they found the installation process, and how it has changed the pub's environment.

In the short time since they launched the video wall, patrons have really enjoyed the content showcased and the pub has already experienced a 24% increase in sales from last year. Duarte believes that the video wall has played a significant role.
Download Case study PDF
Download The PDF version here
Download
Recent Case Studies
Explore More of our Customer Success Stories