Userful Professional+
For Video Walls and Operations
With support for up to 100+ screens from a single server and any lay out including unusual aspect ratios and artistic walls, the solution is ideal for digital signage, public display and corporate communication.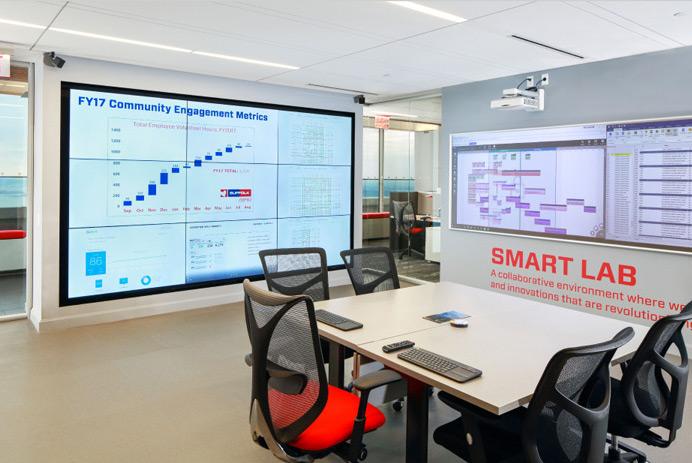 1000+

Companies have already started using Userful's platform




Key Features
A Feature-rich Solution for Video Walls Operational Applications
Role Based Access Control
Designate and restrict specific features based on custom teams. Assign users to groups based on team members or individual roles.
Stream any source
Our streaming technology ensures compatibility for all applications and content sources needed. Stream any content source or legacy application.
Scheduling
Manage content and schedule changes to one or multiple locations using Userful's platform no matter where you are in the world.
Automated Failover
On-Premise servers offer the option to add backup servers to ensure continuous system availability. Settings are automatically shared between the primary server and backup server.
Browser-based
No Apps Required. Browser-based interface with an easy-to-use drag and drop GUI for configuring displays and content. Manage locally via the LAN or use the cloud to centrally manage displays globally.
Source Switcher
Non-admin staff can change sources on any video wall or display with a single touch on a tablet or phone from source switcher options enabled by the Administrator.
Up To 6 Zones
Zones allow multiple sources at once, ideal for simple dashboard applications, For more advanced multi-source capability use Userful Enterprise.
Mirror Group
Synchronize playback of a single source across multiple displays, video walls or LED walls (the same content plays at exactly the same time).
Monitoring Tools
System diagnostic alerts and analytics visualizations to help identify potential network or server resource constraints before they affect performance.
API
Userful REST API allows customers to programmatically interact with Userful displays using third party applications
Artistic Rotation
Rotate displays to any angle and mix multiple display aspect ratios to create a truly unique layout.
Unlimited Size and Resolution
Supports an unlimited number of displays in a single video wall and video content of unlimited resolution.
Interactive viewer
Software KVM feature allows you to control the keyboard and mouse of interactive sessions from a browser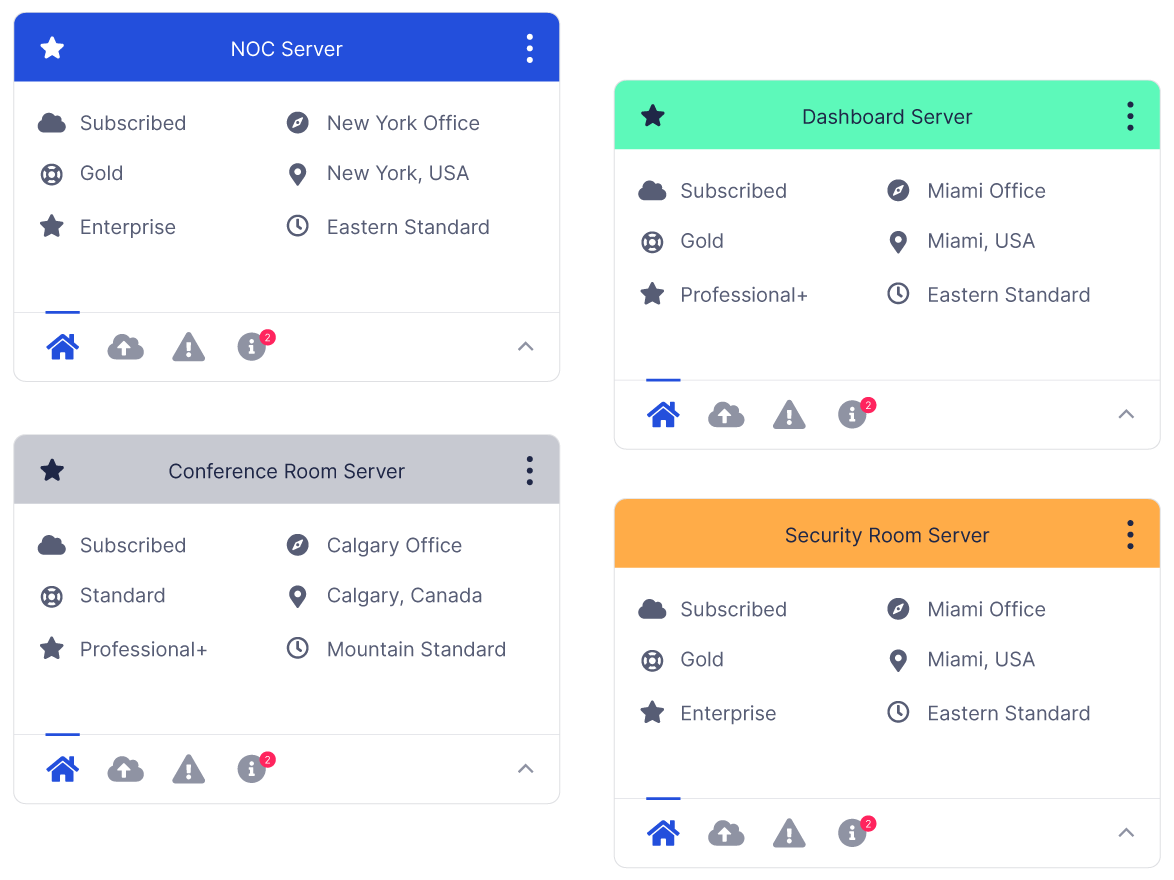 Easy to Manage
The Userful Manager allows customers to centrally manage all Userful servers and displays either through the cloud or locally. Centrally manage and upload content and schedule content changes.
Userful Manager makes it easy to remotely administer a Userful deployment and to manage multi-site deployments world-wide.
Sources available to deployments using an on-premise server are virtually unlimited and include:
RDP
RTP
RTSP
Web browser
VNC
HTML5
Video
Networked streamed sources
Integrated CMSs
Data from AI & IOT
HDMI & SDI capture
and more...
Sources available to deployments using a cloud server include:
HDMI capture (HDCP compliant)
Network streamer
Video of unlimited resolution
Light use of web browser
Source and Display Options with Userful Professional+
Userful Professional + provides the ability for customers to stream just about any source onto video walls of any kind, at any time and in real-time.
The sources available vary depending on whether the Userful server is on-premise or in the cloud. Sources include RTP, RTSP, Desktops connected locally via HDMI or streamed over the network, dashboards, and data displayed on full-screen browsers.
Industries & Vertical
A Featureful Solution for a Wide Variety of Use-cases

Usecase
Executive office walls
Display multiple data sources, connect desktop for presentations, or for video conferencing in executive suites.

Usecase
Large Video walls
Use digital displays for collaboration and video conferencing. Ensure your team works together efficiently in one office or many.

Usecase
Data and Dashboards
Use displays and video walls to show dashboards, KPIs, and business intelligence. Ensure all staff have the data they need.

Usecase
Artistic Video Walls
Create unique one-of-a-kind video wall deployments with unlimited layouts, mix aspect ratios and steal the show.
Visual Networking Platform Data Sheet
Download datasheet for summary full feature list.
Download Data Sheet
Book a Meeting
Schedule a Demo with a Userful Specialist Today!
Schedule a customized demo with a Userful specialist who will create a display setup based around your project requirements.
Book Meeting
It takes 10 seconds to schedule. We can't wait to meet you!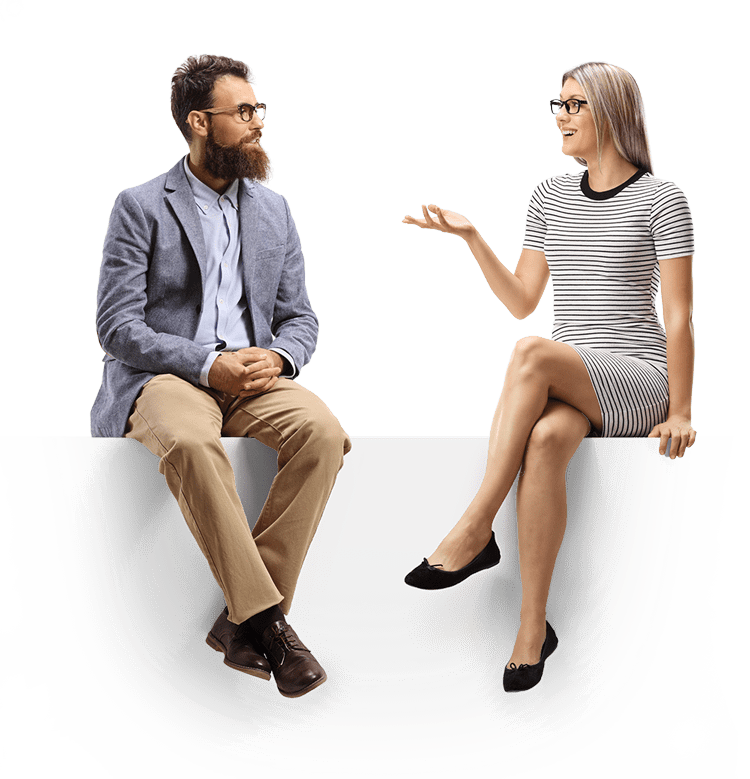 Visual Networking Platform
Looking for a complete platform that can handle multiple deployment types across different locations?
Userful's complete Visual Networking Platform allows IT administrators to centrally manage all their displays and display applications globally.
Learn About Our VNP