Visual Networking Platform
Simply Better at IT
This feature-rich, easy-to-use approach to deploying digital displays and video walls enables customers to reduce operating costs and rapidly implement new initiatives to achieve their organization's goals.
Book a Meeting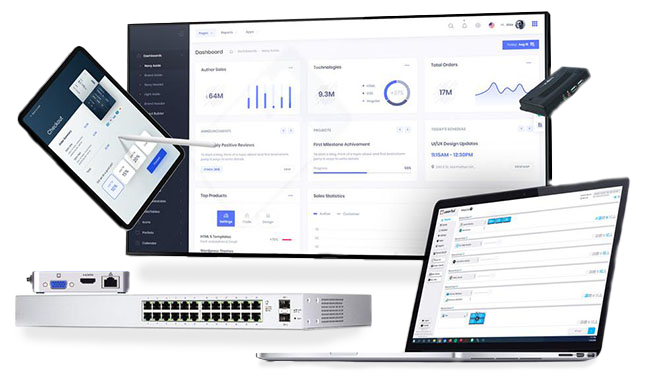 1000+

Companies have already started using Userful's platform



Key Benefits
An easier way to manage your digital display applications
Future Proof Compatibility
Userful's streaming technology ensures compatibility for all your applications now and in the future.
Security Leader
Userful uses a secured server, with locked down OS and no use of apps to ensure peace of mind.
Scalable
Easily scale to thousands of displays across an unlimited number of locations on a single platform.
24/7 Support
Increase uptime and troubleshoot issues with our 24-hour support team. Fail-over options ensure continuous up-time.
Central Management
Everything is managed through the browser; either locally or through the cloud. No apps are required.
Low Total Cost of Ownership
Eliminate expensive proprietary hardware and reduce operating costs with a single platform for all your display applications.
Reduce Complexity
Simplify AV Deployments, Improve Operational Efficiency
Demands for new digital communication and collaborative experiences are greater than ever. Userful's Visual Networking Platform replaces all these independent applications with a single solution that streams any video source onto any screen—or even any part of a screen—replacing the expensive proprietary AV hardware of the past.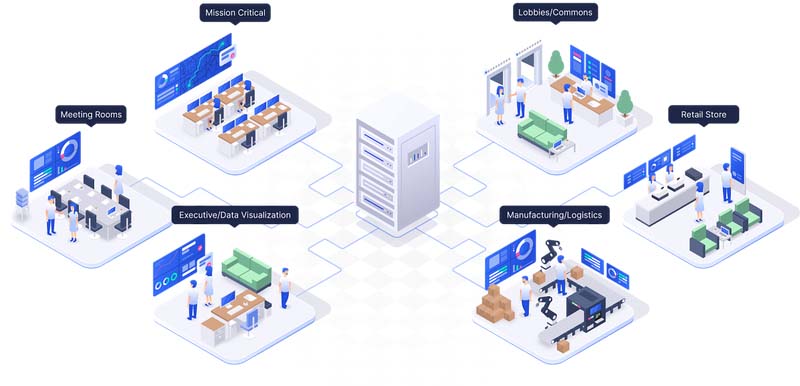 Stream any content source onto any screen globally in real-time
Operates directly on smart displays with no additional hardware required or add an adapter to any legacy display.
Deploy video walls, digital signs, and kiosks for any use-case including mission-critical control rooms, eye-catching digital signage, corporate communication, informative dashboard walls, interactive kiosks, immersive customer experience centers, and more.
Learn more about AV-over-IP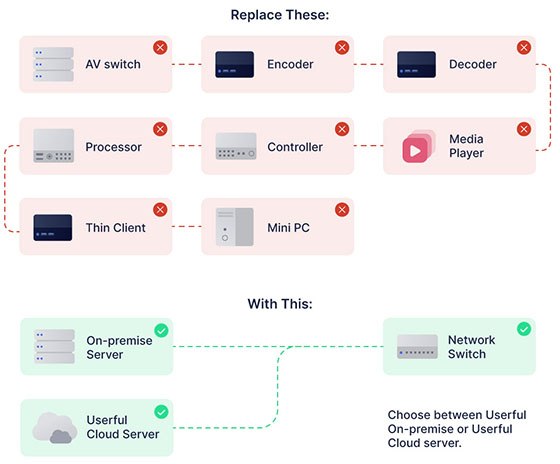 A unified platform based on IT Standards not proprietary hardware
Traditional video and AV solutions depend on purpose-built proprietary hardware which increases costs and results in vendor lock-in.
Userful's Visual Networking Platform requires no proprietary hardware and in some cases, no hardware at all—operating either from an On-Premise server or from a cloud-based server.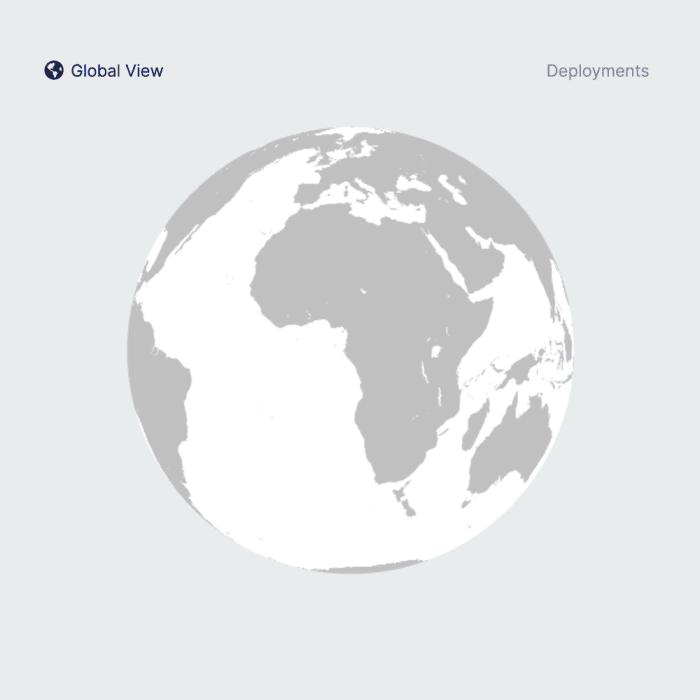 Global management
Use a single platform for all your display applications, worldwide—with full and real-time control of every location, with Userful's cloud-based management tools.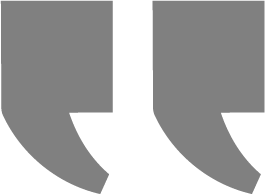 One of the things we like best about Userful, besides being able to fulfill all the unique requirements of this project, is that it's a very simple solution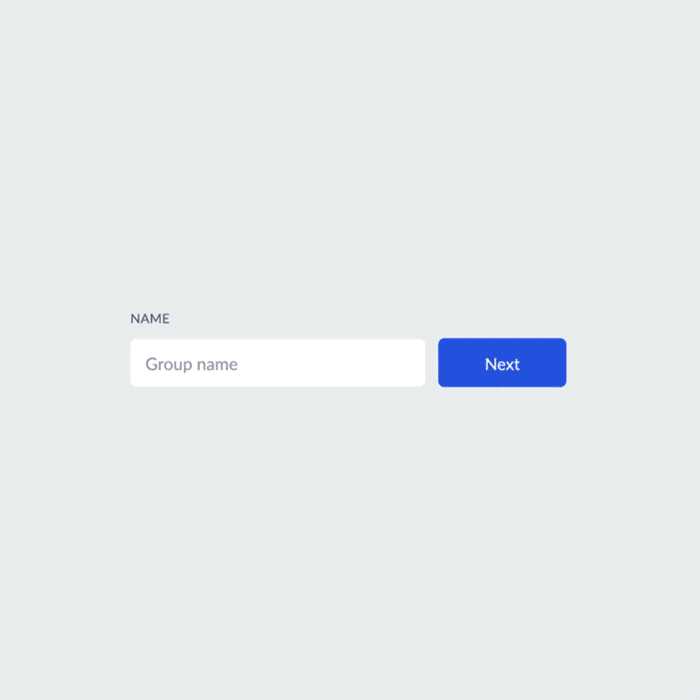 Role-based access control
Designate and restrict specific features based on custom teams—assign users to groups based on team member or individual roles.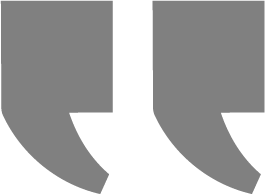 From a technical standpoint, it was the most modern way to present a video wall and the most flexible.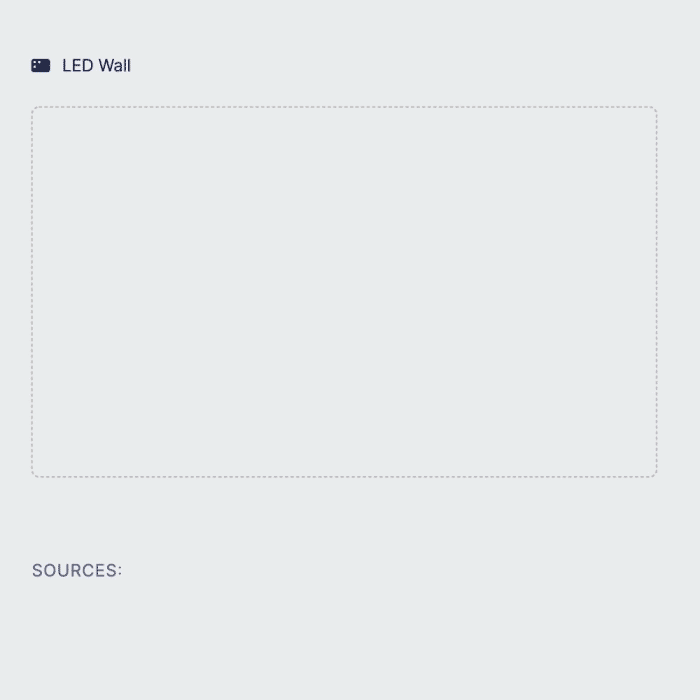 Drag & drop management
Easily display any source anywhere on any screen, video wall or LED wall—full browser-based control, no apps required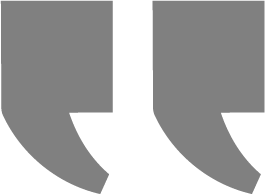 We use it as a credibility piece with our prospects... to show our capability
Tier Comparison
Compare Userful Products and Features
Features
Standard
Professional+
Enterprise
Displays
Stand-alone displays
Option for LED
Video wall layout
2x2 and 3x3 only
Unlimited
Unlimited
Features
Role based access control
Back up and restore
Failover
Email notifications & Alerts
Control & Management
Source switcher
Network wide broadcast
Zones
1 Simultaneous source
Up to 6
Unlimited
Interactive Viewer
Picture-in-picture
Multi-window
Command & control
Supervisory dashboard
Desktop streaming
Content Management
Central content management
Scheduling
Mirroring
API
Coming soon...
Presets
Support
Gold Support
Servers
Supports On-Premise Server
Supports Cloud Server
Visual Networking Platform Data Sheet
Download datasheet for summary full feature list.
Download Data Sheet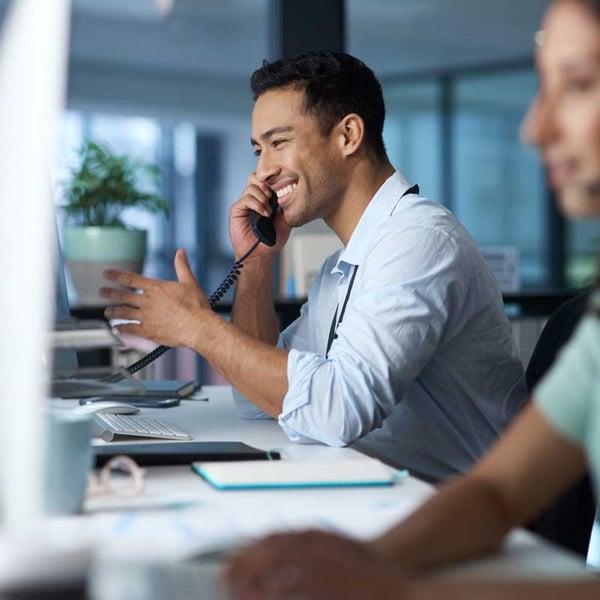 Want to get in touch?
Whether to talk to one of our sales specialists, become a Userful partner, or for technical support, we are here to help you!
Contact us