Campus Security Control Center
Ensure Safety Of Students, Staff & Teachers
Detect campus security issues and potential threats in real-time. Userful is a platform to monitor site security, access control and behavior detection ensuring campus safety.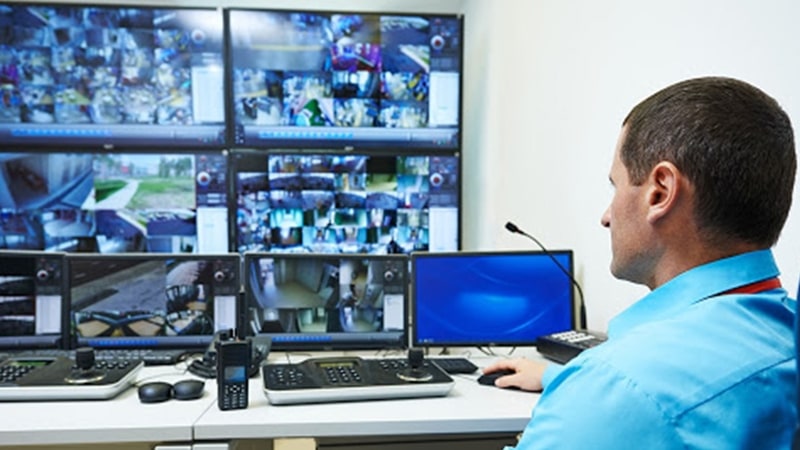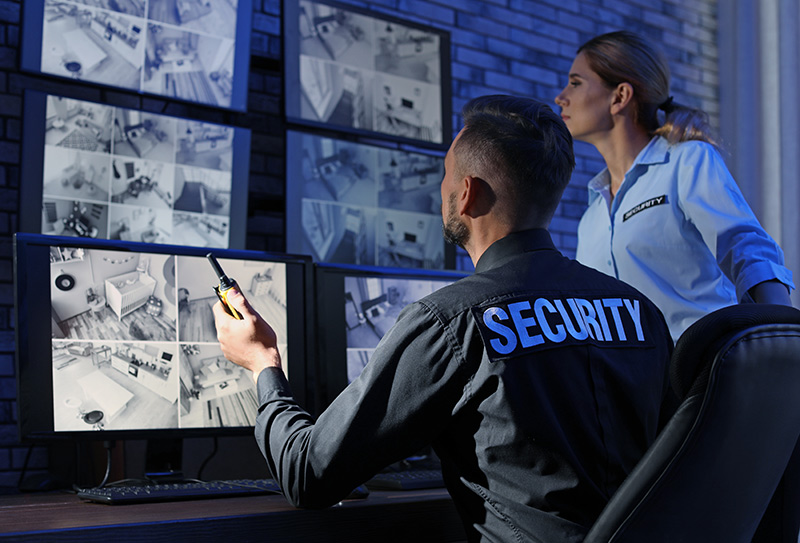 Keep Your Campus Safe
Provide operators with critical security information in real-time for effective incidence response. Design your workspace to provide secure and efficient access to any video or content source whether local or remote and share it with critical stakeholders.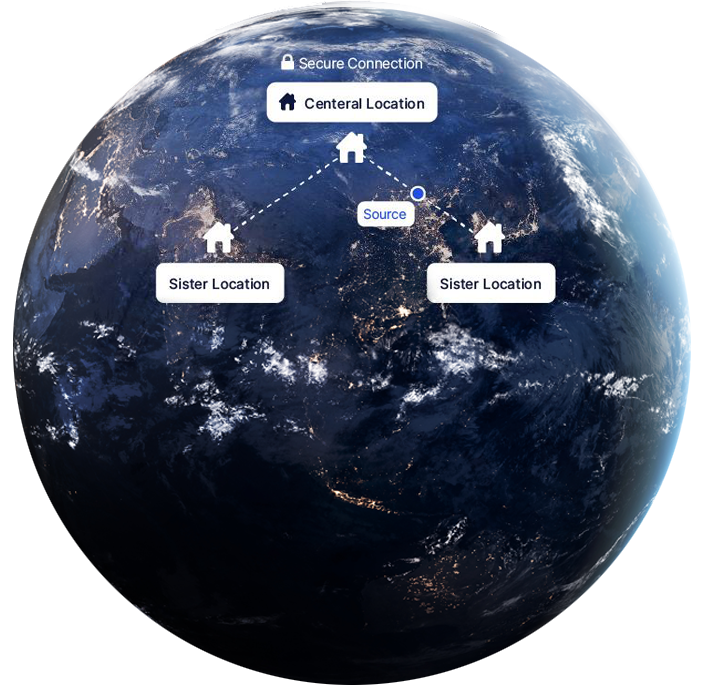 Collaborate In & Out of Your Operations Center
Provide insights, approvals, and escalations during a response no matter if the critical stakeholders are in another room, building, or geographic location.

Userful's solution for security operations centers is designed to bring the situational information at the right time, the right place and to the right people.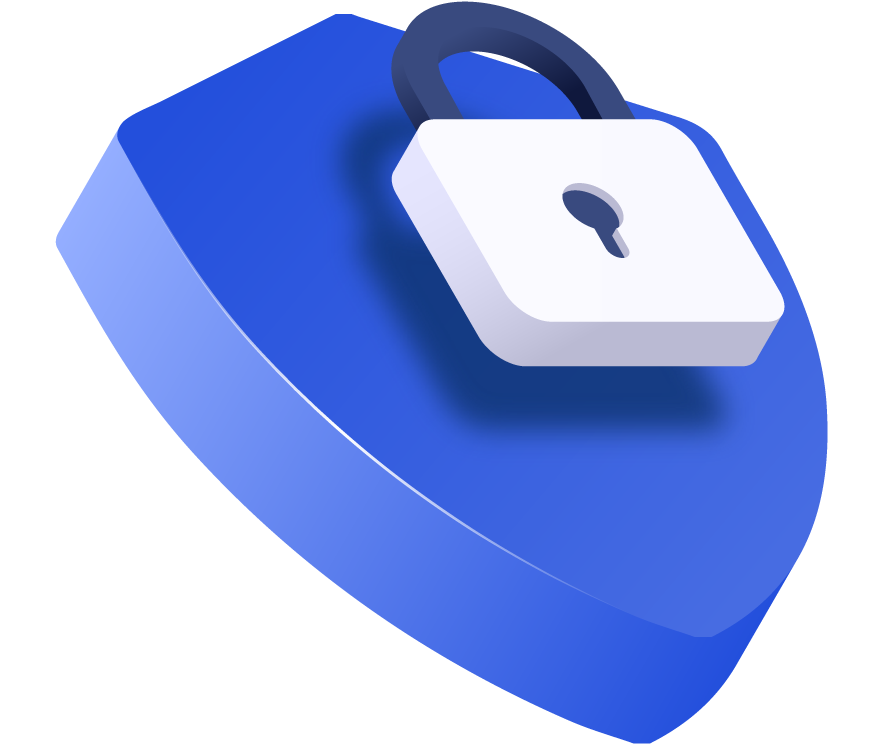 Share Data Securely Over Your Network
Userful's SOC solution is designed around critical IT infrastructure best practices for both network and physical security.
With a centralized system of diagnostics and alerts using "Defence-in-depth"
SSL over HTTP encrypted communication with servers, operators, and other critical stakeholders
Locked-down (RHEL/CentOS platform) for secure system updates.
Basic firewall that prevents most internet-originated attacks.
Role-Based Access Control.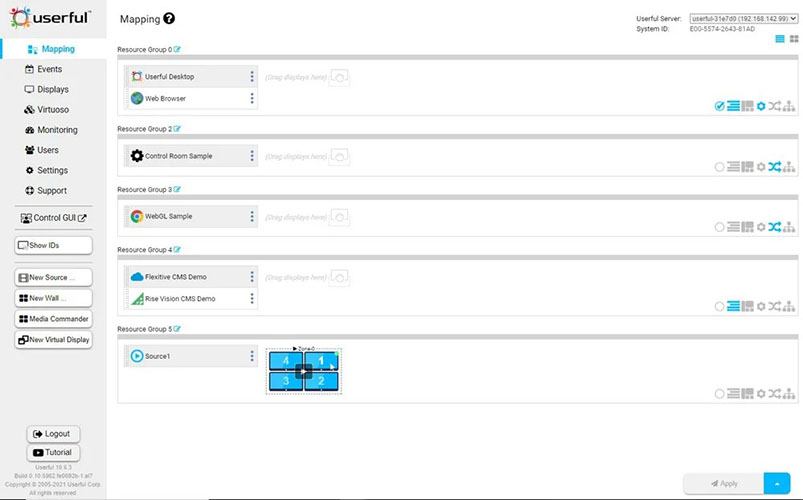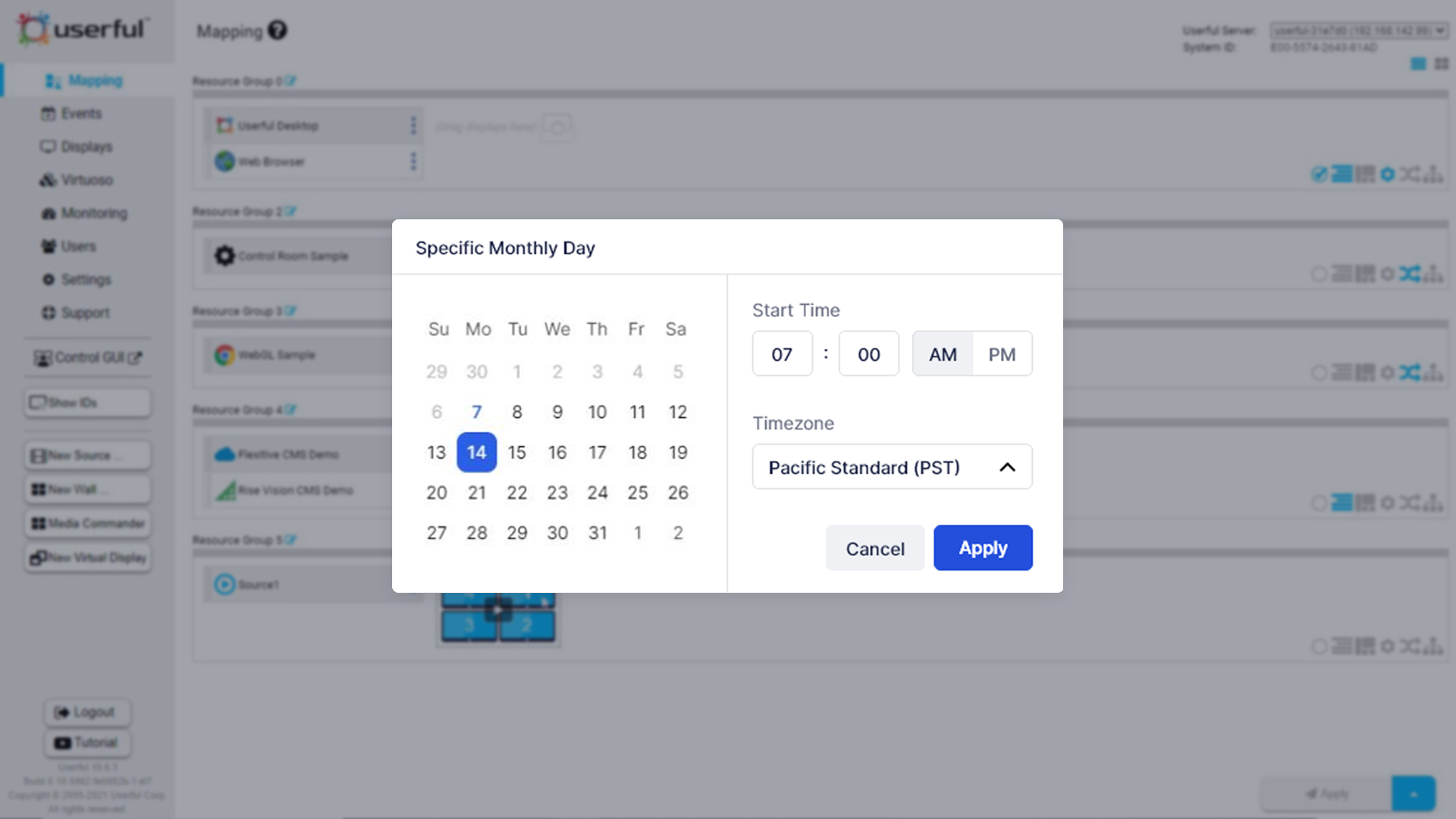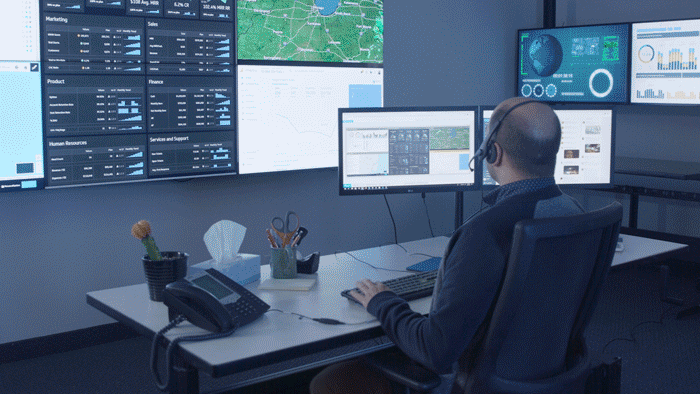 "One of the most powerful applications you can use to manage your video wall. Very user friendly and easy to set up - their IT team is always there if you need assistance."
"How simple and effective the system is to suit our needs "
Book a Meeting
Schedule a Demo with a Userful Specialist Today!
Schedule a customized demo with a Userful specialist who will create a display setup based around your project requirements.
Book Meeting
It takes 10 seconds to schedule. We can't wait to meet you!