Network Operations Center
Monitor Your Network 24/7 & ensure the best performance
Userful's enables you to ensure the quality of service and performance on a 24/7 basis. Monitor multiple applications, dashboards, sources, and even other NOCs.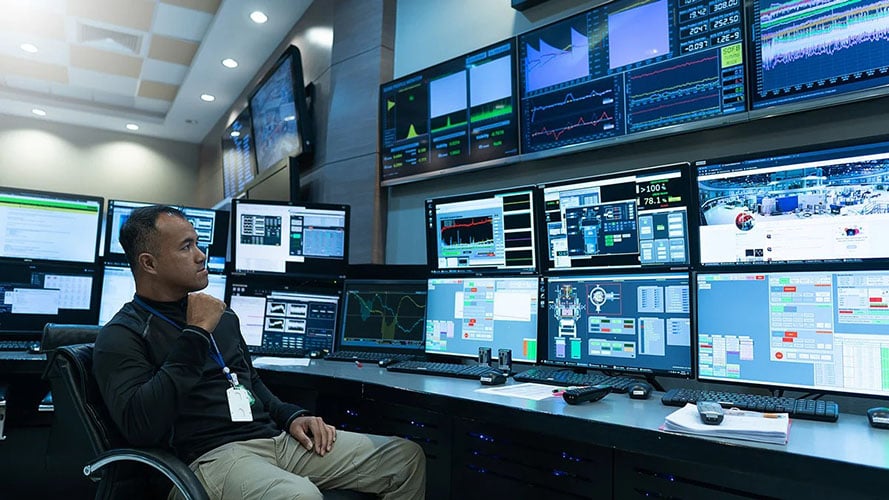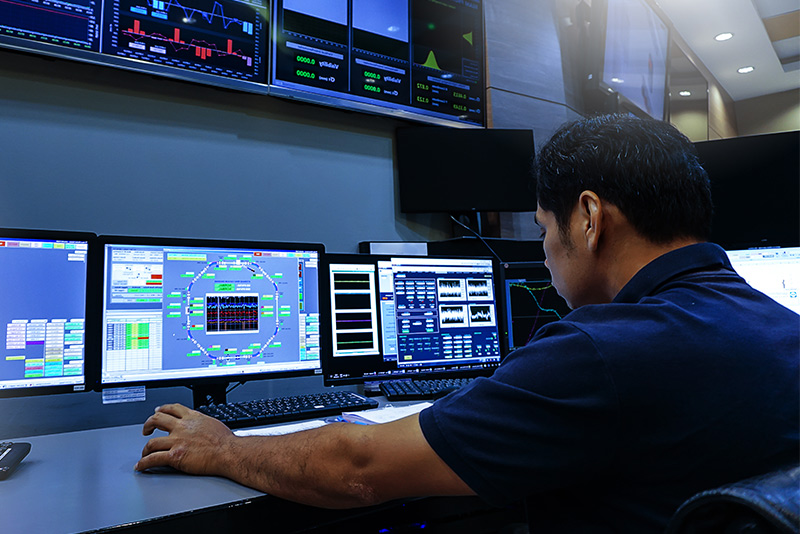 Any Source, Any Screen, Anywhere, Anytime.
Get all data for your network performance monitoring on any screen.

Provide operators with any type of video, dashboard, performance metrics in real-time to their video walls or workstations.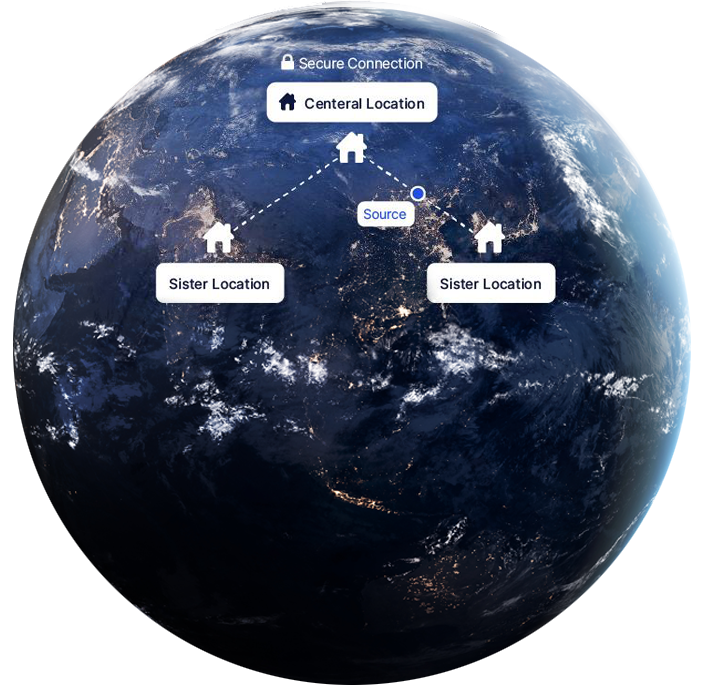 Collaborate In & Out Your Operations Center
Provide key performance data of your infrastructure to critical stakeholders no matter if they are in another room, building, or geographic location.

Visualize critical information in real-time from any other interconnected operations centers and avoid siloed information.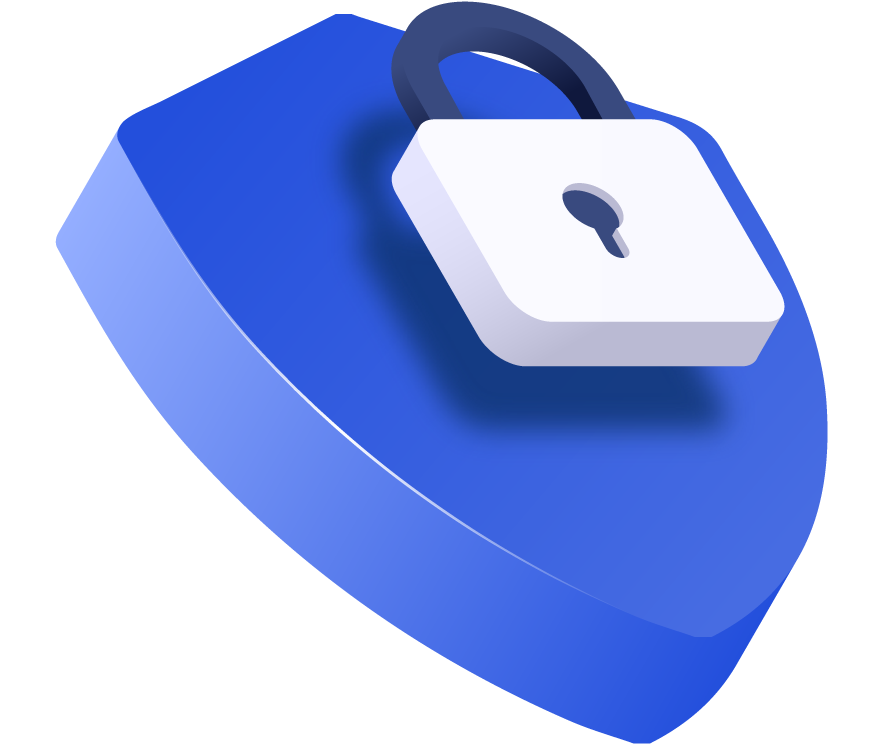 Share Data Securely Over Your Network
Userful's NOC solution is designed around critical IT infrastructure best practices for both network and physical security. This gives customers the option to run it on their network rather than adding an isolated network for the NOC.
With a centralized system of diagnostics and alerts using "Defence-in-depth"
SSL over HTTP encrypted communication with servers, operators, and other critical stakeholders
Locked-down (RHEL/CentOS platform) for secure system updates.
Basic firewall that prevents most internet-originated attacks.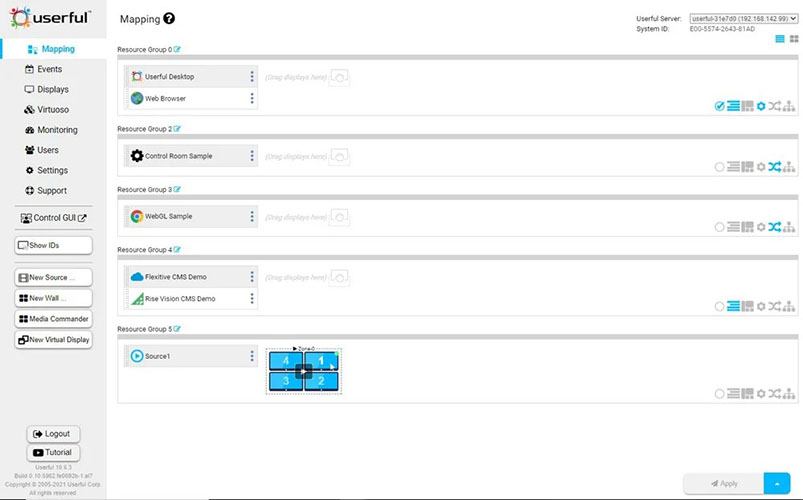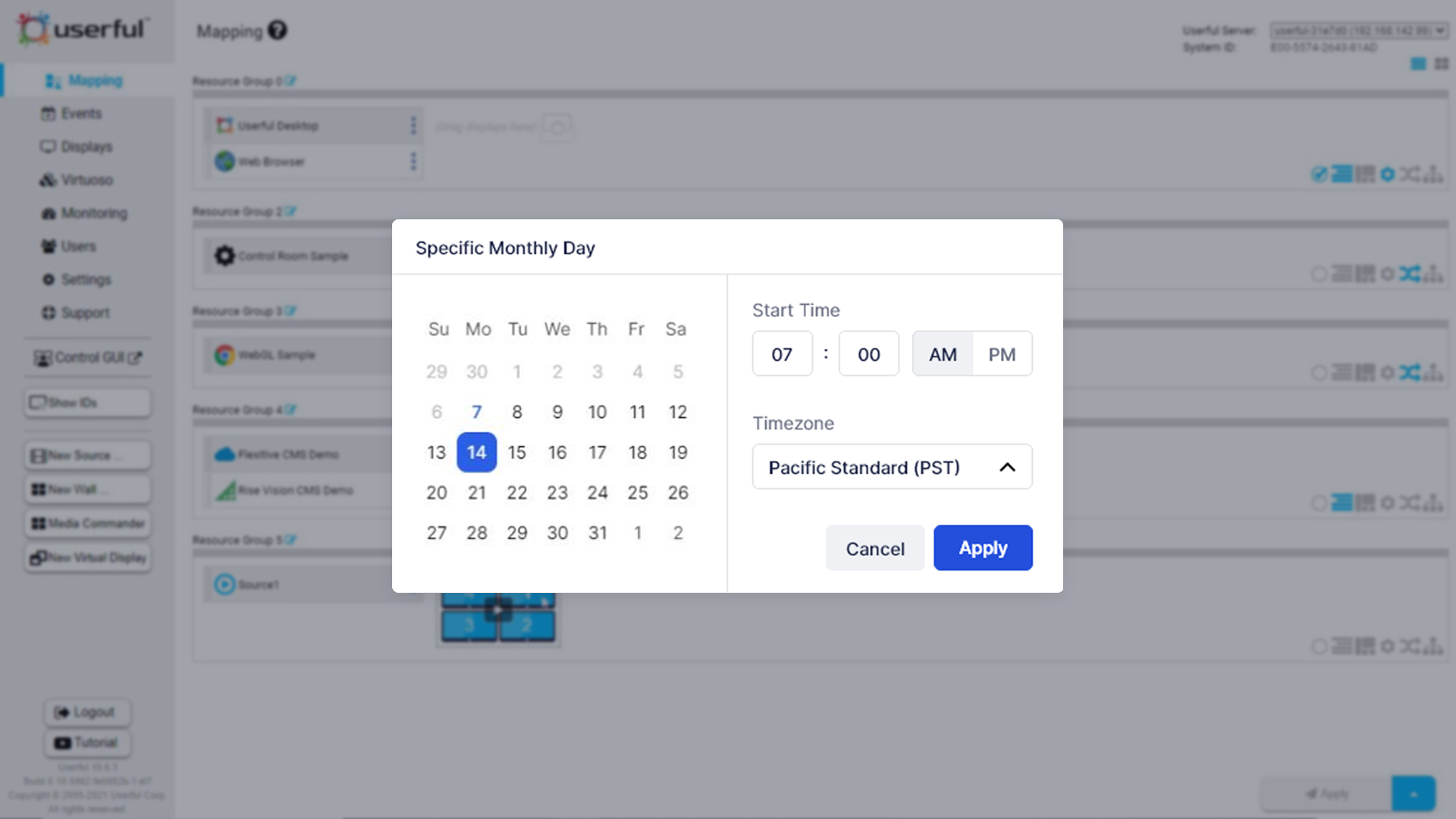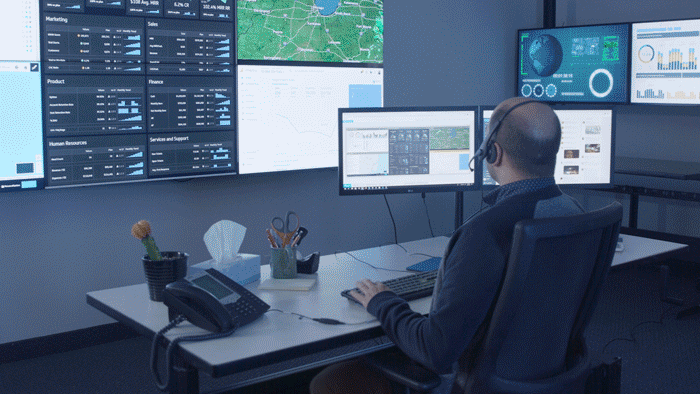 "The best video wall software we have used on our NOC"
"Userful has a great web UI that is very easy to navigate through."
"The Userful video wall helps our technicians diagnose problems faster because of the immense amount of data which is always up and available."
Book a Meeting
Schedule a Demo with a Userful Specialist Today!
Schedule a customized demo with a Userful specialist who will create a display setup based around your project requirements.
Book Meeting
It takes 10 seconds to schedule. We can't wait to meet you!