Data Dashboard Solution
Distribute Your Data To The Right People
Centrally manage KPI Dashboards, aggregate data, and distribute content to multiple displays throughout the company to improve operational efficiency and inform decision-making for key stakeholders
Hardware-Defined Solutions
Using traditional AV solutions, many KPI Dashboard solutions are siloed and require manual updating,making it difficult to centrally manage and scale how companies share information
Lack of Central Management
Limited Dashboard Sources
Requires Internet Access
No Role-Based Permissions Available
Software-Defined Solutions
Userful's solution to display KPI Dashboards allows IT managers to aggregate any of their data visualization solutions whether web-based or standalone desktop applications and disseminate them onto any Userful screen or video wall.
Interoperable with any Dashboard sources
Central Management & Secure Distribution
Single server replaces all proprietary hardware
Minimal potential points of failure in your system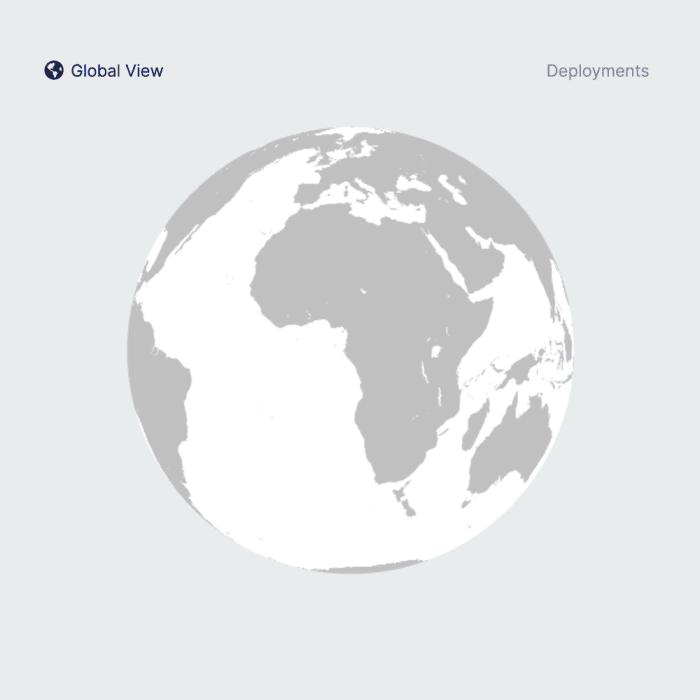 Any Dashboard, Any Where, Anytime
Userful is an all-in-one system that allows IT teams to roll out a single platform able to stream dashboards like (ie, PowerBI, Tableau) and also, images, video, streams, and other sources anywhere onto any display at any time and in real time.

Yusen Logistics leverages Userful to improve operation and team collaboration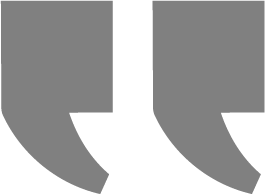 Userful was the easiest and most intutive to use, while still remaining competitive.
Solution Brief: Userful for KPI and Data Dashboards
Get a complete overview of how the Userful platform and Diamond Decisions
application create the ideal solution for mission-critical collaboration & visualization.
Download Solution Brief
Book a Meeting
Schedule a Demo with a Userful Specialist Today!
Schedule a customized demo with a Userful specialist who will create a display setup based around your project requirements.
Book Meeting
It takes 10 seconds to schedule. We can't wait to meet you!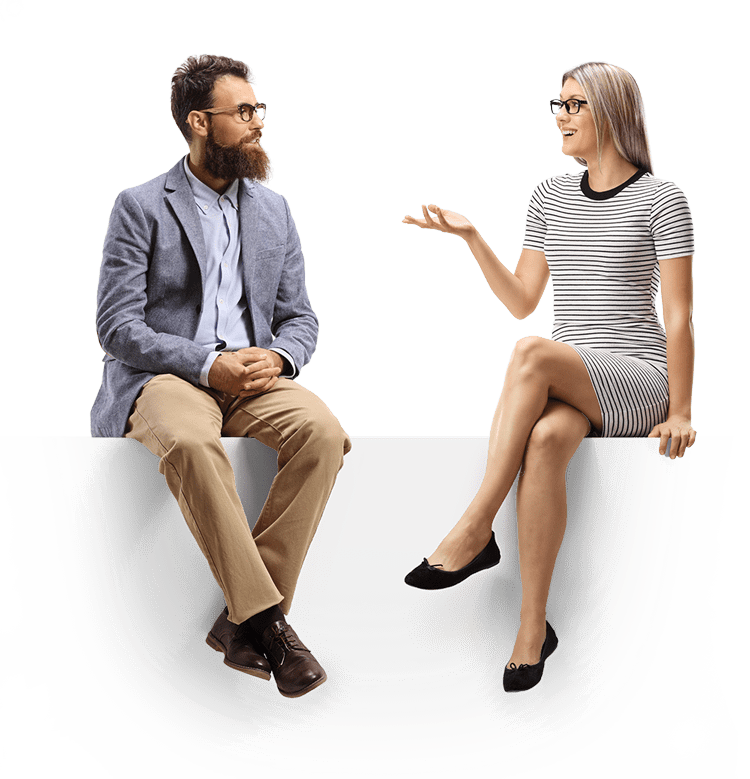 Resources
Deep Dive into Userful Resources