Userful's uControl
Simplified remote control touch interface enables users to simultaneously manage content across multiple destinations.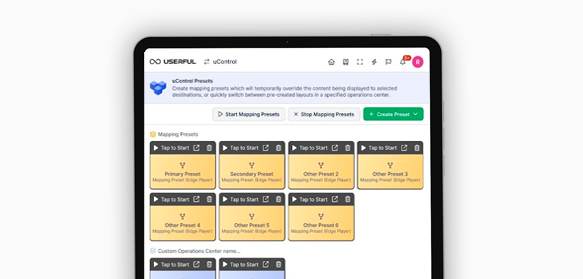 Intuitive
Provides an easy to navigate touch interface for executives, visitors, and non-admin users.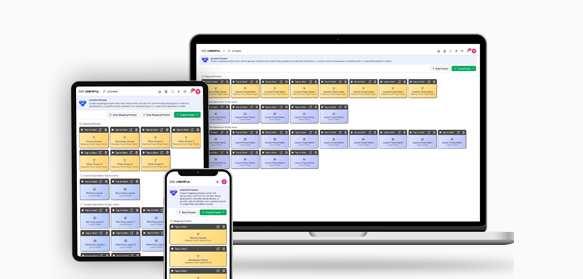 Device Agnostic
Use a tablet or any browser-enabled device for easy switching and assignments of content.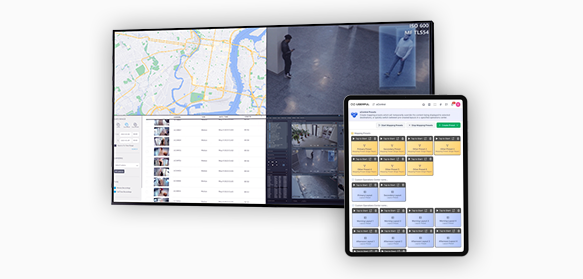 Simplified Management
Enables users to simultaneously preset and change content across multiple destinations with a single touch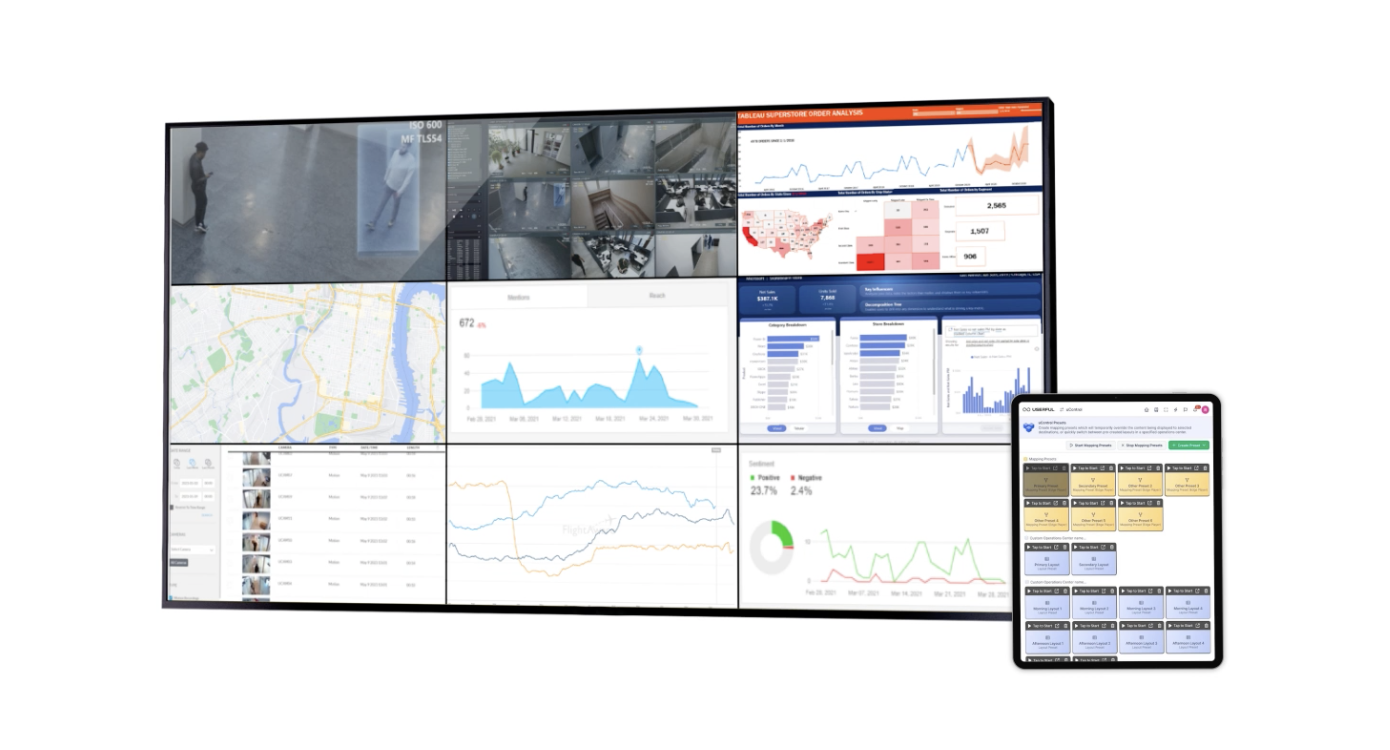 Layout Switching for Operations Centers
Use existing operations centers and designated destinations to generate uControl buttons.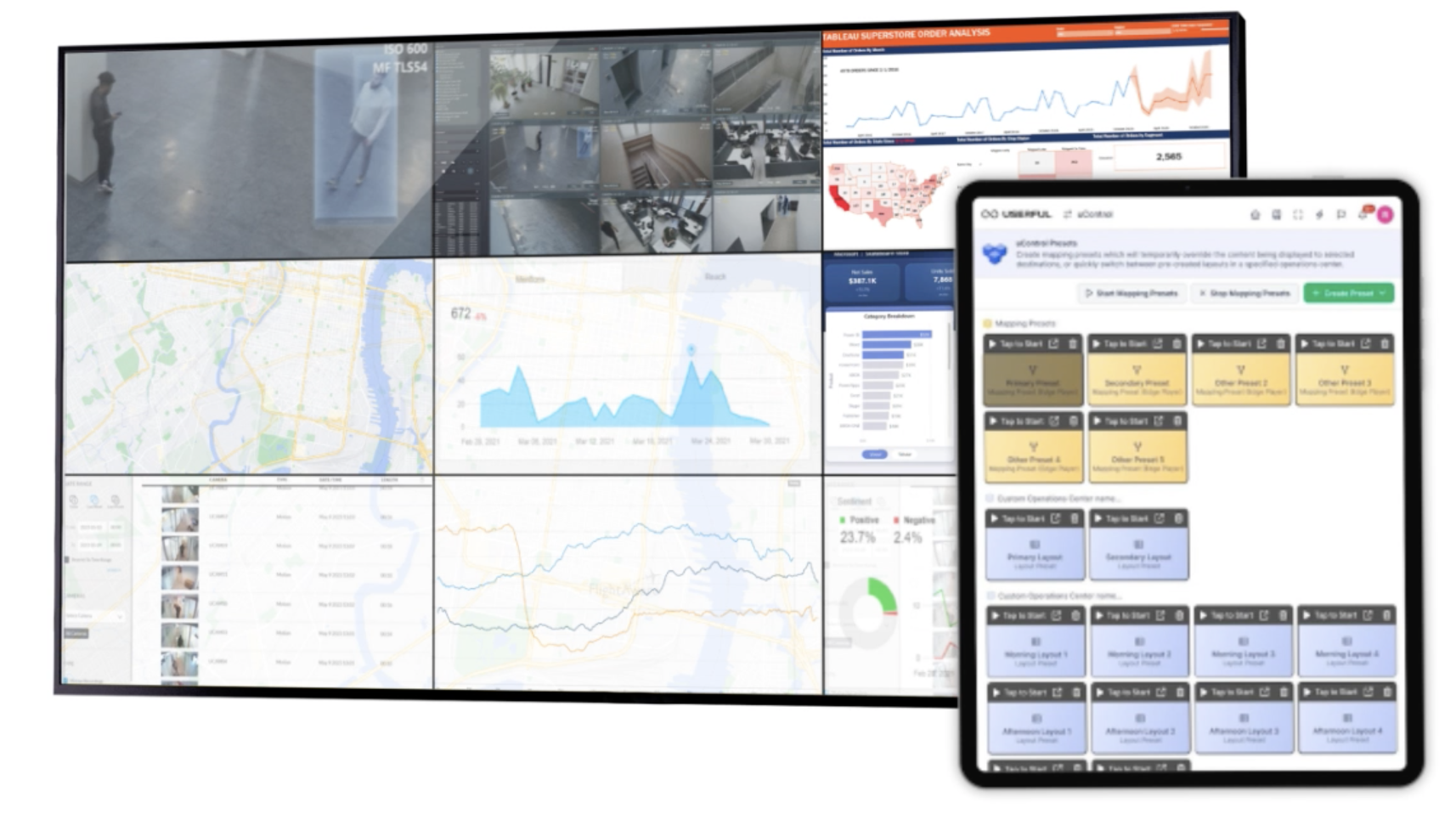 Source Playback & Return
Assign and remove content from uControl. If the content is removed or unassigned, the original source becomes active again.
Want to get in touch?
Whether to talk to one of our sales specialists, become a Userful partner,
or for technical support, we are here to help you!
Book Meeting