Certified Solution for Direct View LED
Unilumin, Megapixel VR, and Userful enhance control room operations with a comprehensive and integrated solution for managing and distributing content on dvLED walls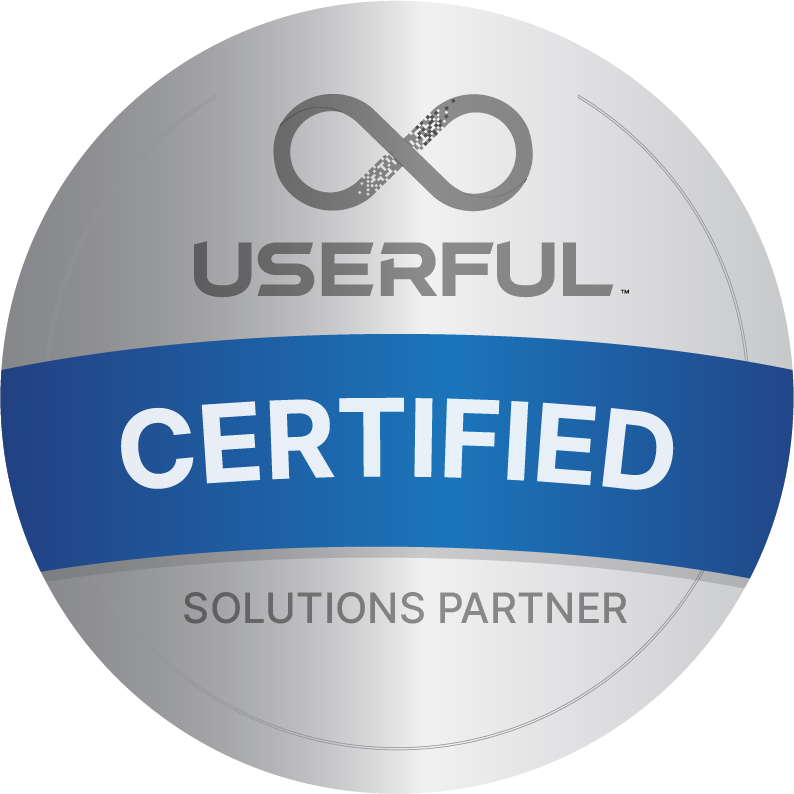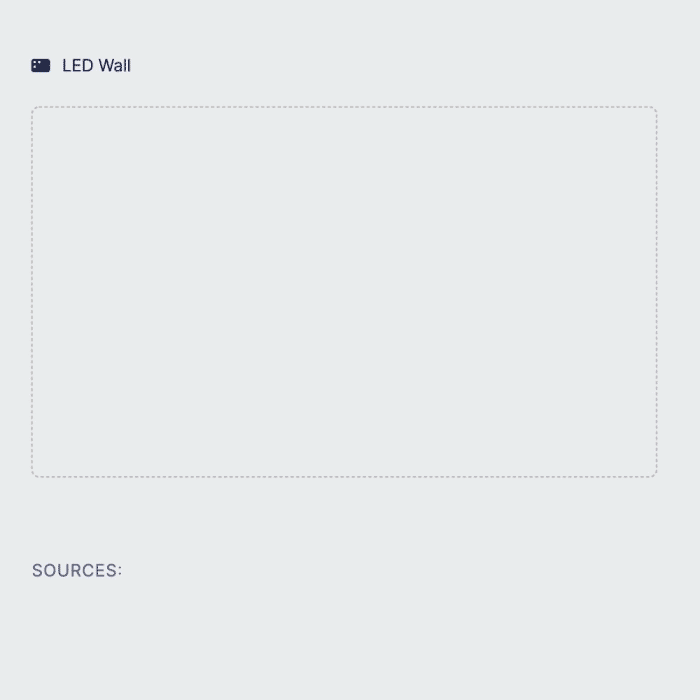 Bring Spectacular LED Walls To Your Enterprise
Userful's leading Control Room solution combined with Unilumin + Megapixel's best-in-class processing and monitoring platforms empower operators with complete video wall control including flexible source management and canvas layout design.
Works with:
HELIOS® LED Processing Platform
OMNIS® AV Monitoring Platform
Technical Guide: Certified Solution for Direct View LED
Unilumin, Megapixel VR, and Userful enhance control room operations with
a comprehensive and integrated video wall solution....
Download Technical Guide
Userful & Unilumin
Contact Us
Need to speak with someone, help with product information or other inquiries? Contact us today and a Userful Representative will contact you shortly.