Virtual Operations Center
Real-Time Monitoring Of Your Operations Center From Home Or Anywhere
Enable your entire team of operators, analysts, managers to keep operations running smoothly and securely from any remote location.
1000+

Companies have already started using Userful's platform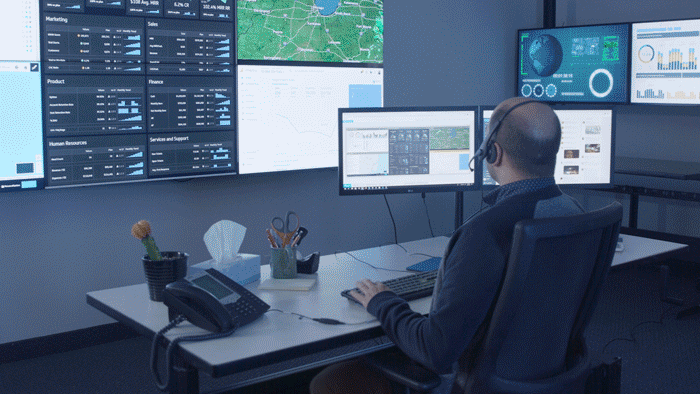 Create a Virtual Operation Center in Just Hours.
Today's Operations Centers have to be more resilient than ever and have the flexibility to remain operational during emergency situations without compromising their data or network security.
With Userful's unique visual networking technology, it's easy to set up a Virtual Operations Center that can be accessed securely through your employees' desktops, laptops or any other screen with internet connection:
You don't need new screens or video walls to be installed, just a server running at your operation center.
Securely access all data sources directly from your on-premise server without opening ports.
Manage access to information with LDAP and SAML Authentication.
Facilitate remote operators analysis and response with real-time interactivity of live data sources.
You can add video walls or other displays on premise when and as needed using any brand, there are no compatibility issues
Full Control and Access for Remote Teams or Individuals
Managers can create layouts to ensure all operators have access to view the same sources, or individual operators and teams can create their own personalized layouts and access them from an unlimited number of screens or desktops.
The supervisor dashboard enables managers can see all Virtual Video Walls at once.
Display any source inside the LAN, including sources unavailable via remote viewing software such as HDMI feeds
Simplify administration: give the flexibility to share sources without deploying VPN and without adding screen sharing software to every source
Simplify access: A single authentication point for team members. Login once and access and interact with any source required
Enhance security: Enforce view only access as needed, no need to open up ports or to deploy a VPN
Better option than remote viewing software
You get a more scaleable, flexible, and secure approach than deploying screen-sharing software.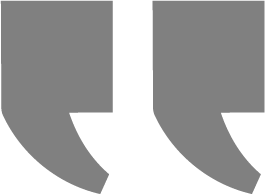 We use it as a credibility piece with our prospects... to show our capability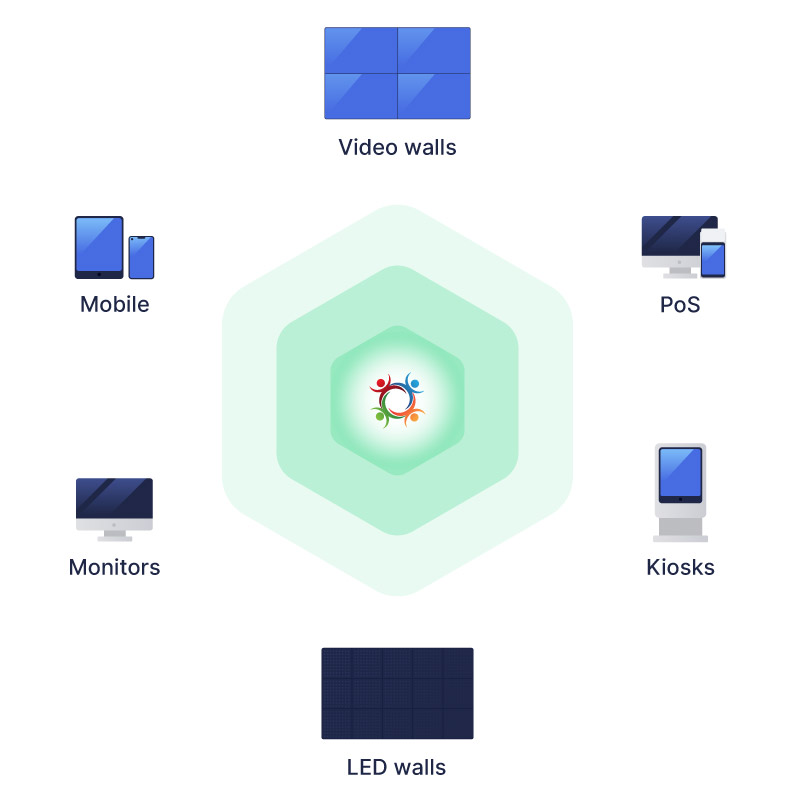 The Next Generation Of Software & Standards-Based AV-Over-IP
Userful's Visual Networking Platform is the first standards-based, software AV-over-IP technology that works with cloud and on-premise servers.
Deployed onto over 1 Million screens worldwide, the platform offers you the maximum flexibility for your monitoring operations.
Userful's software and standards based approach allows you to display any content source onto any screen anywhere at any time and in real time.
You can use Userful's Visual Networking Platform to support any other display application in your organization. From meeting room screens and customer experience centers to lobby video walls and office KPI dashboards.
Book a Meeting
Schedule a Demo with a Userful Specialist Today!
Schedule a customized demo with a Userful specialist who will create a display setup based around your project requirements.
Book Meeting
It takes 10 seconds to schedule. We can't wait to meet you!