Userful Accepted as Member of United Nations' Global Compact
Userful commits to a principles-based global business model, joining alongside thousands of business participants and stakeholders from civil society, labour and governments in over 160 countries.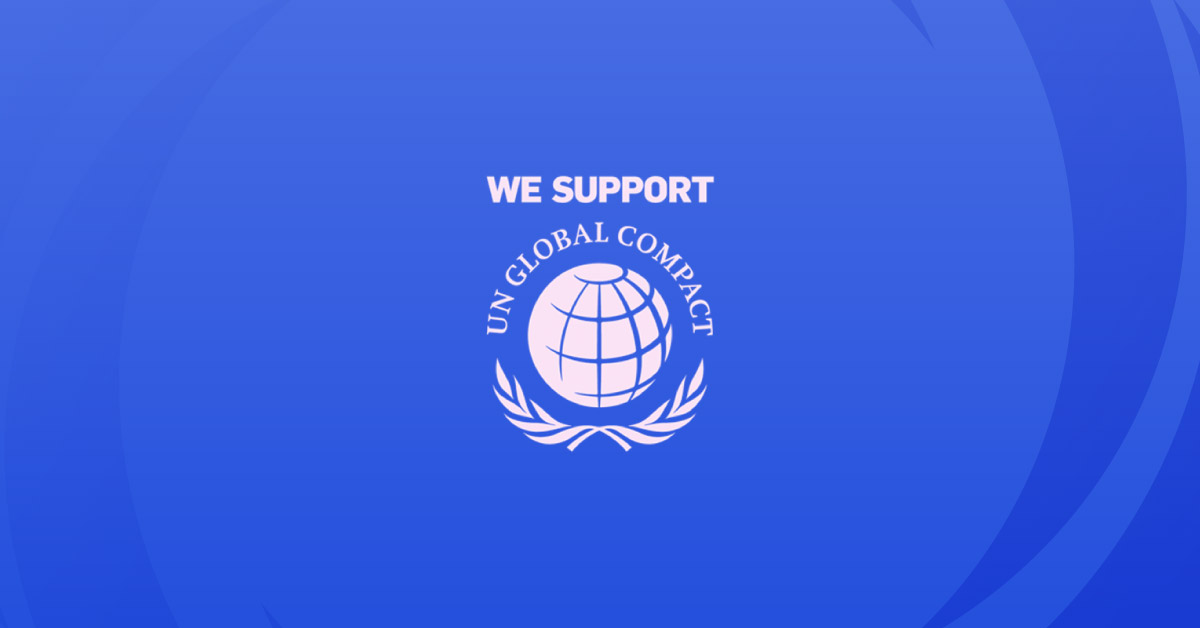 Userful Corporation, a leading provider of AV solutions for enterprise IT teams, announced that it has joined the United Nations' Global Compact, the world's largest corporate sustainability initiative for corporate responsibility and sustainability. By joining the UN program, Userful is committing to abide by ten (10) guiding principles—focused in the areas of human rights and health, labor, anti-corruption, and the environment. It is also committing to incorporating these principles into day-to-day operations and its overall business strategies.
"Business and society are increasingly interwoven. As Userful expands its global footprint, supporting both secure corporate operations as well as education, healthcare, and government, we are committed to ensuring our contribution creates substantial social impact," says John Marshall, CEO of Userful. "Our company is committed to business practices, products, and supply chains that are rooted in universal principles that support a global marketplace and unified community. As such, we strive to establish an ever-improving framework for how we conduct business on a global scale. The UN Global Compact aligns perfectly with our ideals of corporate sustainability and a principles-based approach. We are honored to have been accepted as a member company by the UN Global Compact."
Userful solutions have long supported humanitarian efforts and organizations across the globe—including deployments with the United Nations, the Red Cross, Red Crescent, many Food Banks, Goodwill, YMCA, and many more around the world. For many years Userful has also provided technology solutions to local and national educational institutions across the world supporting learning for millions of children in emerging economies. Over the past year, Userful has increased its commitments to supporting global healthcare organizations in particular to lend assistance in the fight against COVID-19.
In support of organizations striving to do good in the most challenging year of the century, Userful will offer any non-profit or any member of the UN Global Compact a video wall solution at the heavily discounted price Userful has made available to all of the UN. Contact Userful to get our support in this time of coming together.
About Userful Corporation
Userful's Visual Networking Platform empowers enterprise IT teams to centrally manage AV applications and services over the network—from control rooms to digital signage, corporate communications, and retail. By leveraging network infrastructure, Software-as-a-Service (SaaS), and using only a commercially available PC or server, Userful delivers high performance, reliability, and security with an industry-leading TCO.