Userful Joins NVIDIA Inception
San Ramon, CA - March 1, 2023 - Userful Corporation, the leading Platform-as-a-Service (PaaS) provider in the Enterprise AV-over-IP market, announced it has been invited to join the NVIDIA Inception program. NVIDIA Inception empowers leading startups in revolutionizing change across the globe through technology.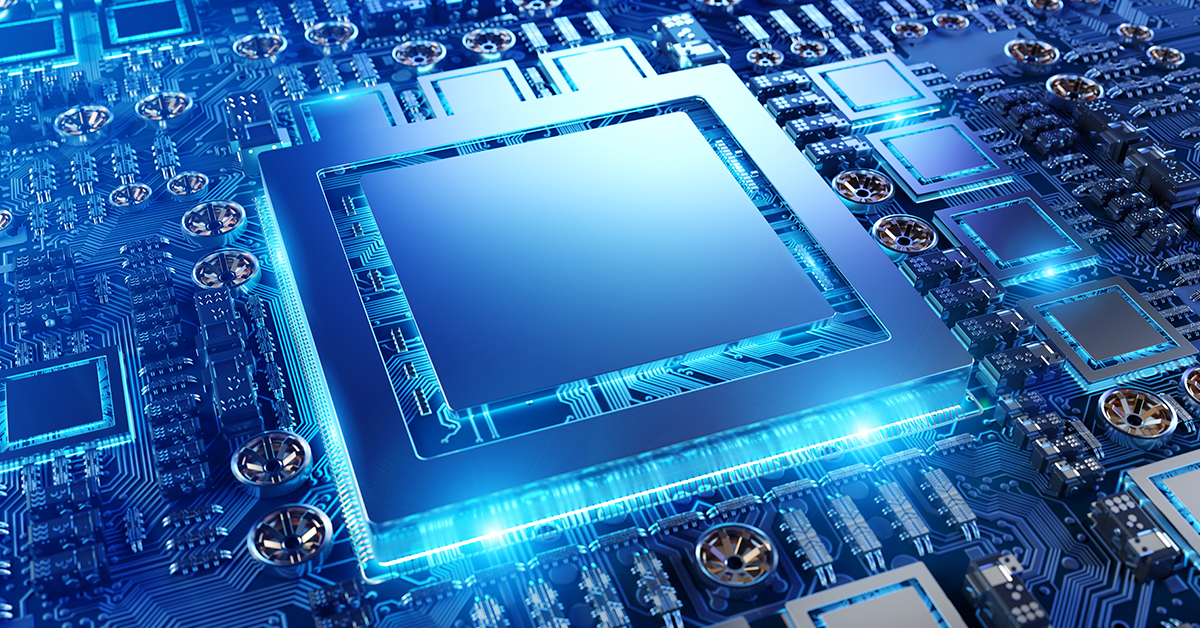 Inception will allow Userful to leverage NVIDIA's most advanced features in graphics, visualization, and cutting-edge AI. As a member, Userful will have access to collaborate with NVIDIA's R&D leaders to continue innovating its software-defined platform for mission-critical and core operations. Userful will also have full access to the NVIDIA DeepStream software development kit (SDK) team to support the development and deployment of vision AI and low-latency streaming technologies.
"We are pleased to be accepted into NVIDIA Inception," said Reza Razavi, CTO of Userful. "The relationship will enable Userful to scale faster and further explore the capabilities of integrating artificial intelligence and machine learning into Userful's software-defined AV-over-IP platform."
Leveraging the NVIDIA DeepStream SDK, Userful will enhance its future-proof platform solution, amplify competitive advantage, increase customers' ROI, and lower total cost of ownership.
NVIDIA Inception, which consists of a global network of over 13,000 startups, helps startups evolve faster through access to pioneering technology and NVIDIA experts, opportunities to connect with venture capitalists, and co-marketing support to heighten brand visibility. As Userful prepares for its next round of financing, such validation helps pave the way for Userful's ongoing capitalization and growth. Through Inception, Userful will also have access to the best technical tools and the latest resources.
About Userful
Userful is the world's leading platform-as-a-service (PaaS) provider in the Enterprise AV-over-IP market—the fastest-growing segment of the IT industry. Userful's software-defined solution is disrupting the market with a PaaS model that allows customers to choose from a suite of highly integrated AV applications (SaaS offerings, secure, SSO, integrated UI) to support modern service needs across the enterprise. From corporate signage to control room solutions to streaming platforms and data metrics, Userful's solutions enable modernized business operations for IT leaders and the functional departments they support. Userful helps organizations advance the way they work, learn and govern with secure, scalable, and centrally managed solutions for employee and customer engagement worldwide.