Userful's software takes an off-the-shelf PC and turns it into a high-end video wall controller. It includes all the key features to quickly and easily control and display multiple content sources on the video wall in a flexible way. Manage and control the solution through the cloud or for sites with no internet connection, using the Local Area Network (LAN).
All the high-end features needed for control and command center video wall applications at the best price point.
Watch How Easy It Is to Set up and Configure Userful for Your Control Room
Questions?
Book a time with a Userful expert now.
Want more?
Click here to watch 20 min. recorded webinar on control room video walls
How can we help?
Click here to set up a personalized 1-on-1 demo.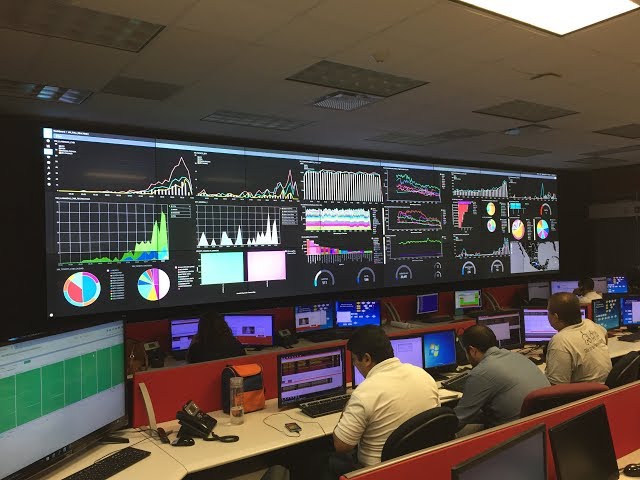 We use it as a credibility piece with our prospects... to show our capability.
Integration for virtual machines in the system made the solution even better for us.
Download our pre recorded webinar introduction to Userful for Control Rooms which includes a feature by feature tour and a demo of the Userful Control Center.