Userful Ecosystem
Partner Program
Building value for the Enterprise in the IoT world.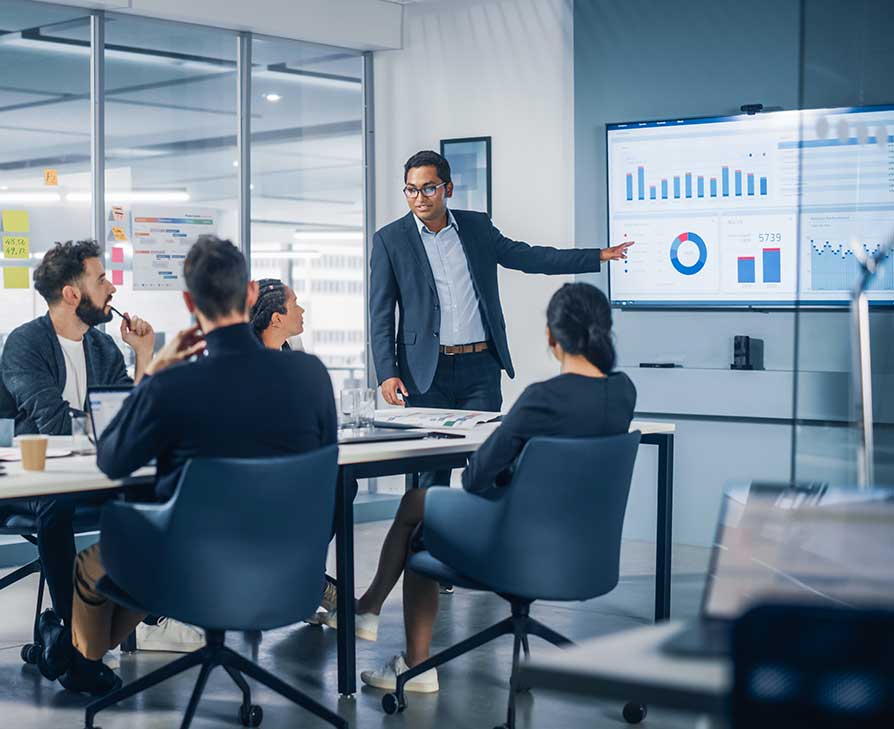 Why Partner with Userful?
Userful is committed to working with its partners to support mutual success. Our dedicated staff are available to partners to provide technical, marketing, and sales support. We grow with our partnerships, developing deep and profitable relationships.
Open Collaboration

Collaborate in building new technological processes and products, while supporting each other through each organization's unique offerings.
Dedicated Resources

Get access to our dedicated set of ecosystem resources without having to develop them in house.
Scale Faster

Partners can amplify their products' value to their customers and end users by leveraging powerful technology to deliver applications to any end user in an organization.
Unlock New Potential
Userful's Ecosystem Program helps technology partners enhance their products, expand their market reach, and increase revenue by leveraging our software-defined platform to provide multiple AV applications to any end-user within an organization.
Ecosystem Partner Benefits
Less R&D Costs
Provide additional technological solutions to your customers with minimal investment in R&D.
Build Knowledge
Leverage convenient partner enablement and training to build your team's expertise.
Generate Demand
Userful and its partners support each other with a variety of co-marketing initiatives.
Fast Deployment
Works with off-the-shelf hardware, allowing you to deploy to customers quickly.
No Fees
No program fees, regardless of the partnership level, and free software for demos and internal use.