Overview
Infinity Platform
A unified platform with a complete suite of enterprise AV applications
The Userful Advantage
Manage the interconnect of enterprise applications and centrally manage diverse visual assets and destinations.
Interoperability
Eliminate Silos
Global
Future-proof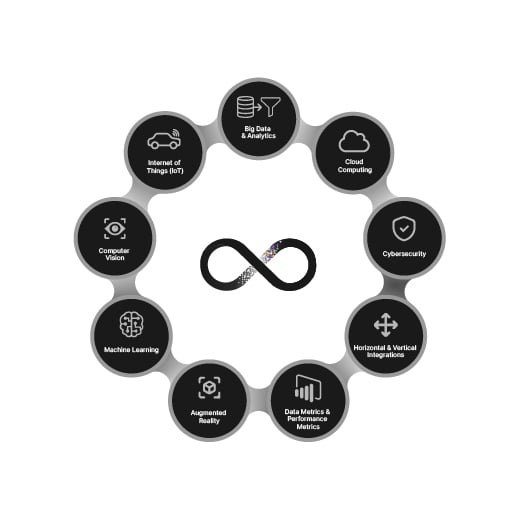 Modernized Operations
Experience advanced AV service delivery with a suite of applications, designed to provide comprehensive solutions for the enterprise.
Any Content Source
Secure
Scalable
Expandable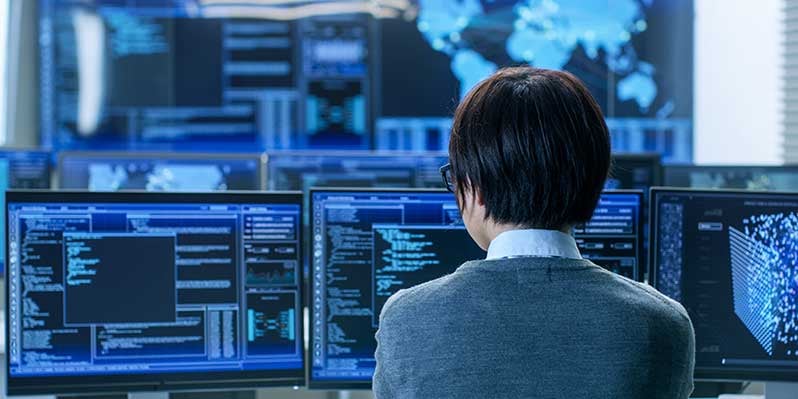 TCO Advantages
Streamline your infrastructure by eliminating traditional siloed architectures, resulting in a significant reduction in both cost and complexity.
TCO Savings
Supply Chain Friendly
Green
Pricing Model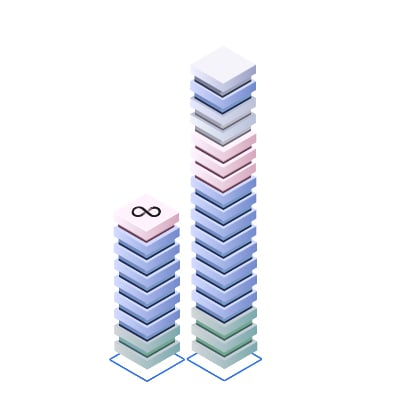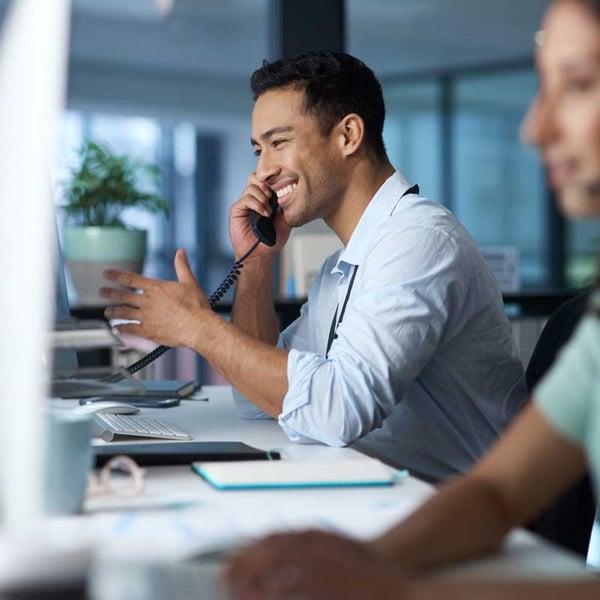 Want to get in touch?
Whether to talk to one of our sales specialists, become a Userful partner, or for technical support, we are here to help you!
Contact us