Certified Solution for Philips Displays
Leverage the power of Philips Commercial Displays in conjunction with Userful's Infinity Platform to modernize Enterprise AV applications and infrastructure.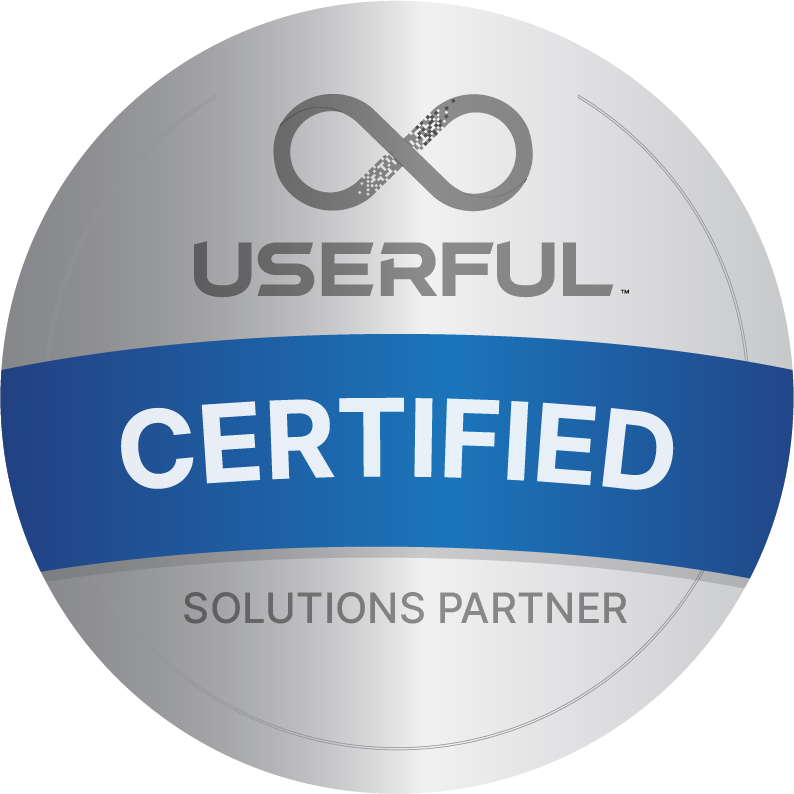 Certified Displays
Scale Your Corporate Signage
Maximize your corporate digital signage management and scalability by leveraging Philips D-Line LCD displays and Userful's Infinity Platform. The Userful uClient software player seamlessly runs on the System on Chip (SoC) displays of the D-Line displays running Android 8.
Philips D-Line Display 43BDL4550D/00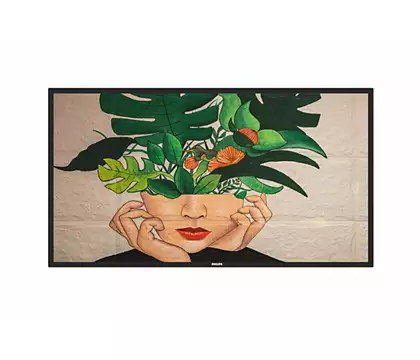 Modernized Operations
With Userful you can use the same platform to distribute and manage content on Philips L-Line dvLED Displays to modernize operations centers that require high resolution, operator flexibility, and real-time visualization of mission-critical information.
Philips L-Line 6000 Series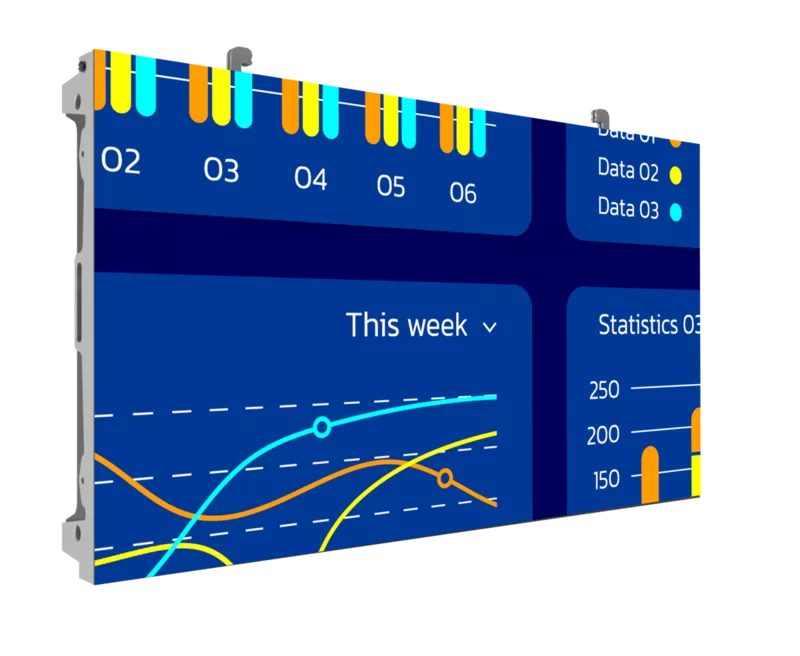 Userful & Phillips
Contact Us
Need to speak with someone, help with product information or other inquiries? Contact us today and a Userful Representative will contact you shortly.