Get Pricing
Stream Any Source to Any Destination. We've Got You Covered
Get a quick quote, detailed product information, or a personalized demo; whatever you need, fill out this quick form and we will send you an email.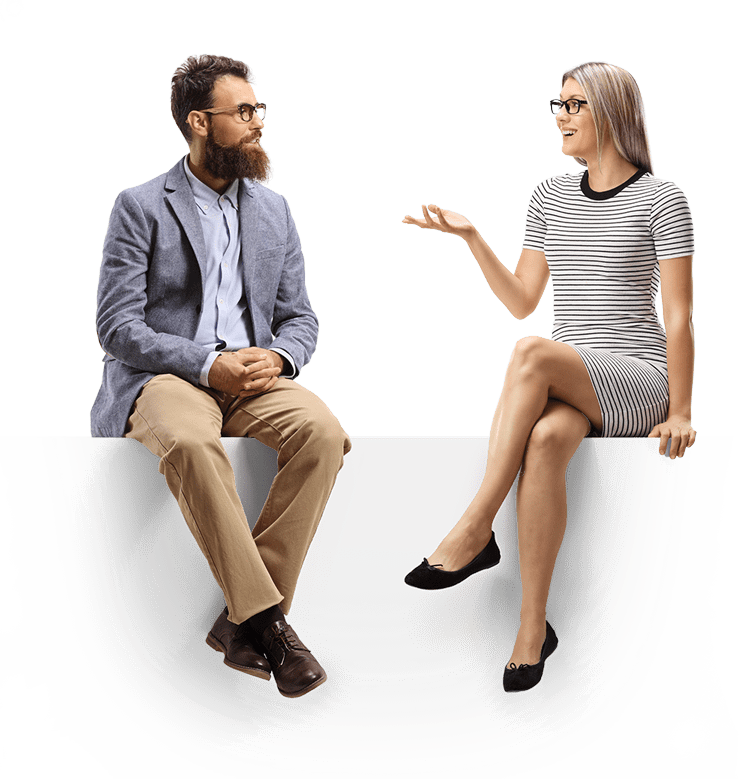 Userful is more than just software
You should not have to do it alone. Userful's top-rated support and onboarding engineers will always be available to answer your questions, troubleshoot your system remotely, and help you configure your network and systems to get the most out of your service.
Documentation and Training
Phone & Email Support
Book a Meeting
Schedule a Demo with a Userful Specialist Today!
Schedule a customized demo with a Userful specialist who will create a display setup based around your project requirements.
Book Meeting
It takes 10 seconds to schedule. We can't wait to meet you!