Userful Pricing
Stream Any Source to Any Destination. We've Got You Covered
Fill out this quick Multi-step form and we will send you an email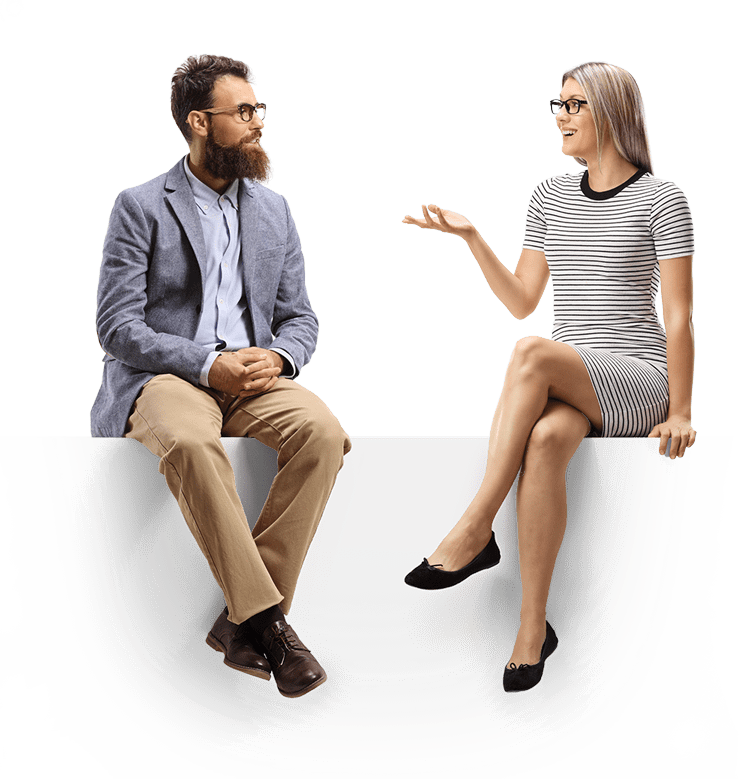 Userful is more than just software
You should not have to do it alone. Userful's top-rated support and onboarding engineers will always be available to answer your questions, troubleshoot your system remotely, and help you configure your network and systems to get the most out of your service.
Documentation and Training
Phone & Email Support
Frequently Asked Questions
I have already purchased screens, do you work with any screen?

Yes, we are committed to providing open technology. Our platform works with any screen, regardless of the brand and the type including LCD, Direct-view LED etc.
What type of support is available for Userful?

Support is already included with your subscription.
What do you mean you are a SaaS or Subscription?

One of the main advantages that you get from our software that you won't get from hardware competitors are upgrades and updates. This means that new features, support of new technology, integrations are constantly added to your service.
What if i don't want to have a subscription?

You can always consolidate your subscription at the end of a 3 year period (Most of the hardware solutions stop being supported after 3 years) into a perpetual license. You will only lose on any new updates and upgrades, everything else stays as you have always had it.
Do you charge extra per source?

No, you can have as many sources as you need for no extra cost.
Book a Meeting
Schedule a Demo with a Userful Specialist Today!
Schedule a customized demo with a Userful specialist who will create a display setup based around your project requirements.
Book Meeting
It takes 10 seconds to schedule. We can't wait to meet you!