Userful Standard
For Digital Signage Applications
With support for 2x2 and 3x3 single source video walls as well as individual digital screens, Userful Standard is ideal for digital signage, corporate communication, process automation and related applications.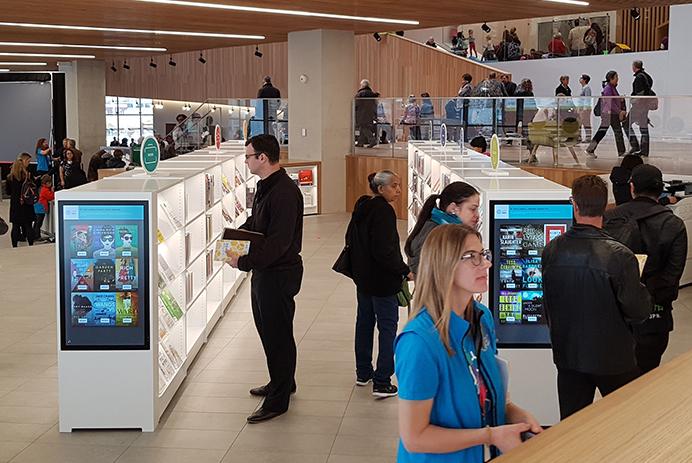 1000+

Companies have already started using Userful's platform




Key Features
A Feature-rich Solution for Digital Signage and Other Display Applications
Role-Based Access Control
Designate and restrict specific features based on custom teams. Assign users to groups based on team members or individual roles.
Scheduling
Manage content and schedule changes to one or multiple locations using Userful's platform no matter where you are in the world.
Mirror Group
Synchronize playback of a single source across multiple displays or video walls (the same content plays at exactly the same time).
Source Switcher
Non-admin staff can change the source on any screen with a single touch on a tablet or phone from source switcher options enabled by the Administrator.
Monitoring Tools
System diagnostic alerts and analytics visualizations to help identify potential network or server resource constraints before they affect performance.
Stream any source to any screen
Our streaming technology ensures compatibility for all applications and content sources needed. Stream any content source onto any display.
2x2 & 3x3 Layout
The layout of displays is limited to 2x2, 3x3, and individual displays. For more advanced configurations see Userful's Professional+ and Enterprise products.
Automated Failover
On-Premise servers offer the option to add a backup server to ensure continuous system availability. Settings are automatically shared between the primary server and backup server.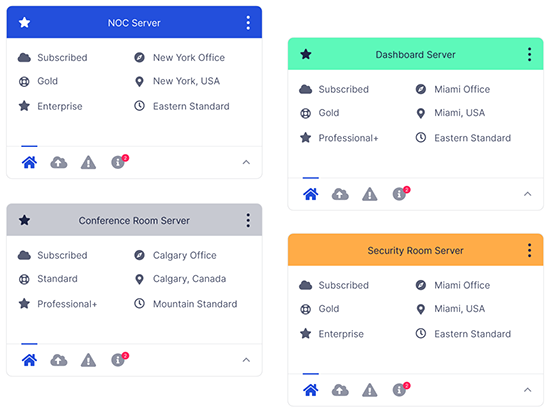 Easy to Manage
The Userful Manager allows customers to centrally manage all Userful servers and displays either through the cloud or locally. Centrally manage and upload content and schedule content changes.
Userful Manager makes it easy to remotely administer a Userful deployment and to manage multi-site deployments world-wide.
Industries & Verticals
A Featureful Solution for a Wide Variety of Use-cases

Usecase
Process automation
Display real-time information and data on networked displays to increase productivity in manufacturing, logistics and service delivery.

Usecase
Corp communication
Leverage digital displays to share vital information to staff, and building visitors in lobbies, conference rooms and offices.

Usecase
Marketing messaging
Increase brand awareness and stand out from the crowd with digital displays, attract attention and engage your audience.

Usecase
Digital Signage
Use digital displays and video walls for customer communication, education, and brand promotion in retail locations.
Visual Networking Platform Data Sheet
Download datasheet for summary full feature list.
Download Data Sheet
Book a Meeting
Schedule a Demo with a Userful Specialist Today!
Schedule a customized demo with a Userful specialist who will create a display setup based around your project requirements.
Book Meeting
It takes 10 seconds to schedule. We can't wait to meet you!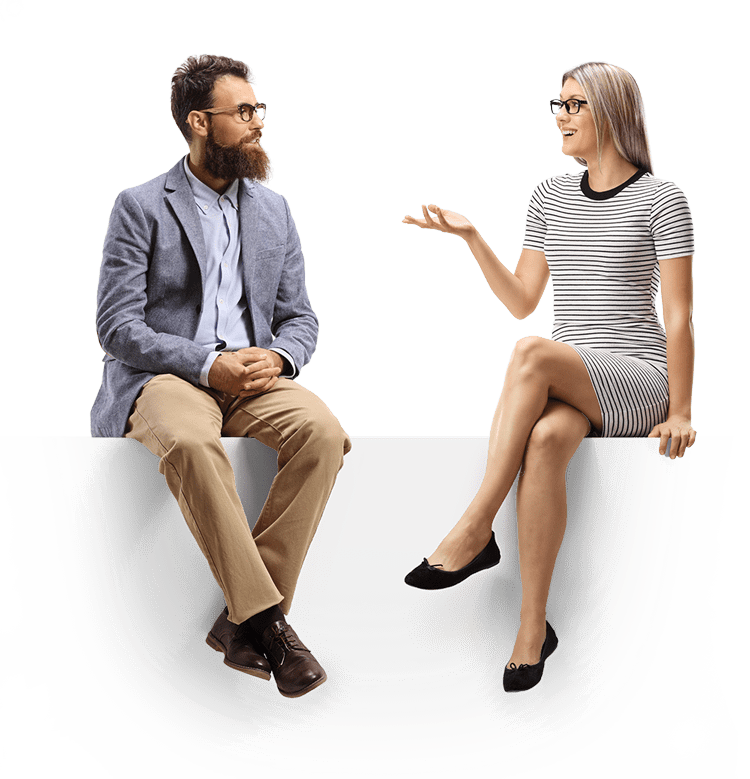 Visual Networking Platform
Looking for a complete platform that can handle multiple deployment types across different locations?
Userful's complete Visual Networking Platform allows IT administrators to centrally manage all their displays and display applications globally.
Learn About Our VNP