Emergency Operations Centers
Always Be Ready To Respond
Userful ensures you have responsiveness in situations of high emergency with a software-first solution for EOC's. Get advanced visualizations to inform emergency operators, support decision-makers, and enable teams in the field.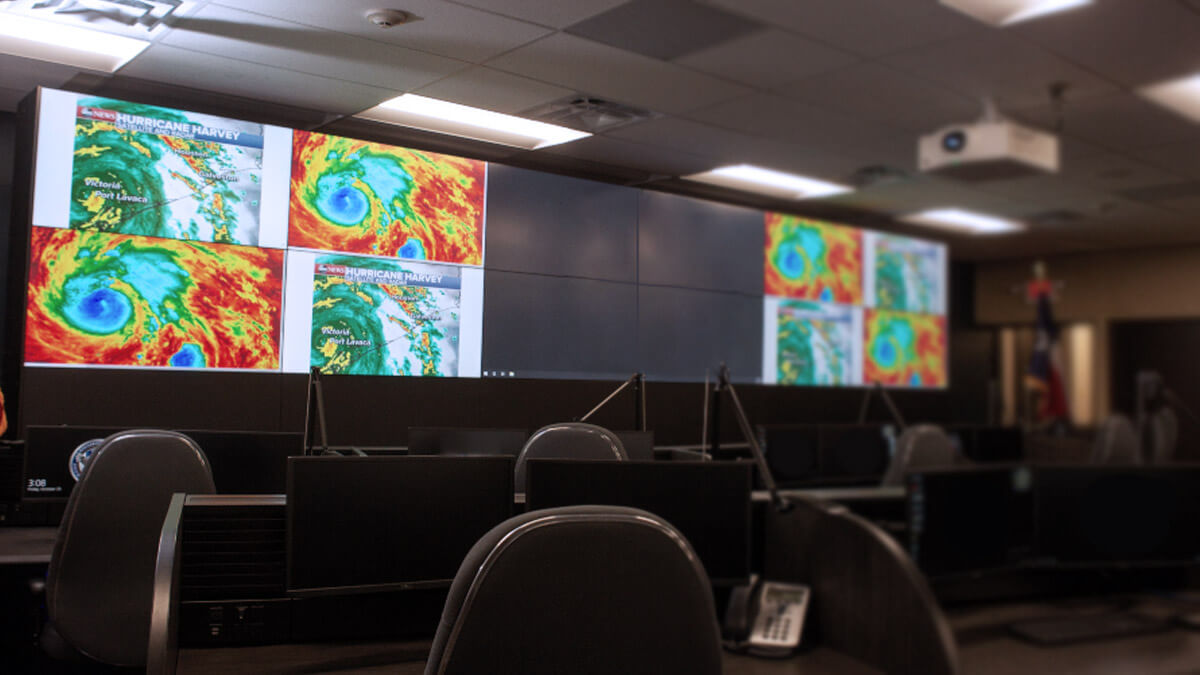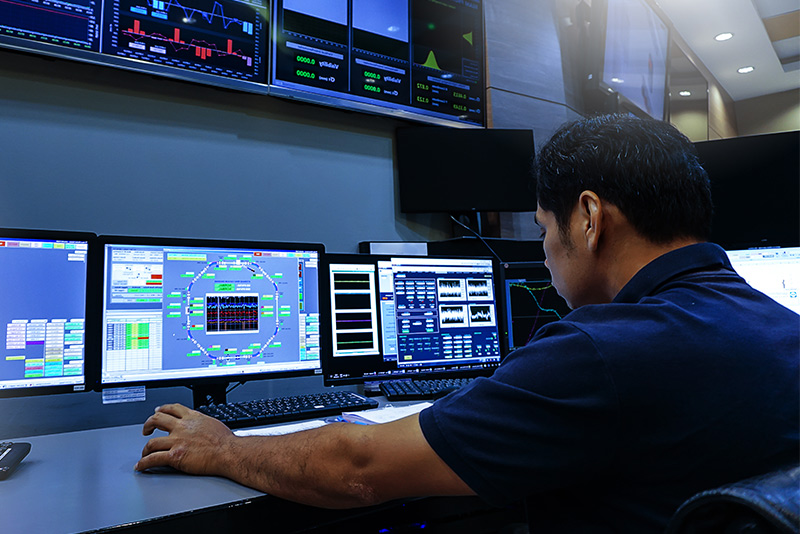 React Faster Anywhere, Anytime.
Show relevant incident data coming from any source into any screen in real-time. Enable emergency operators to process information faster no matter where they are located.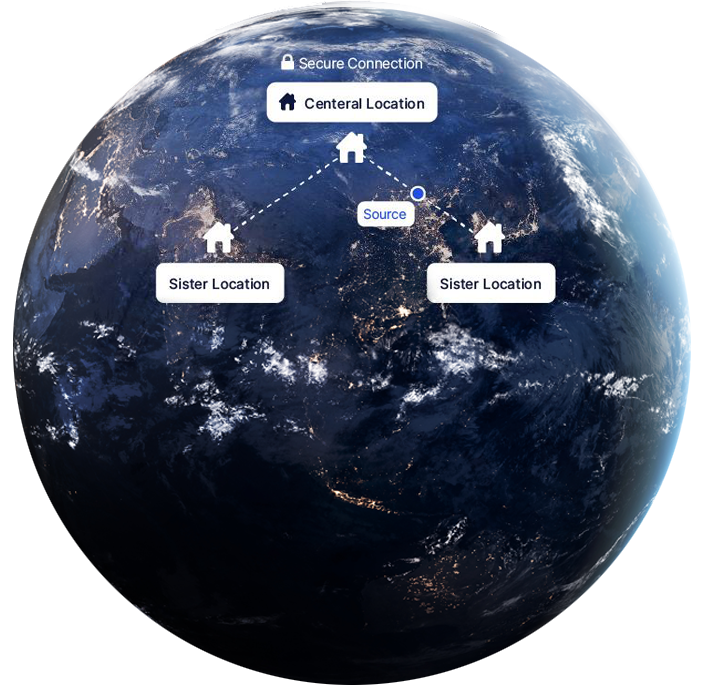 Respond Efficiently To Emergencies
Provide critical information related to the emergency to decision-makers, operators and first responders no matter if they are in another room, building, or geographic location. Deliver situational awareness to those who need it even outside the EOC.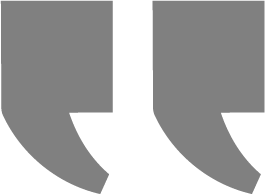 The command and control module is very intuitive and easy to configure and helps immensely manage the images, data and content for the wall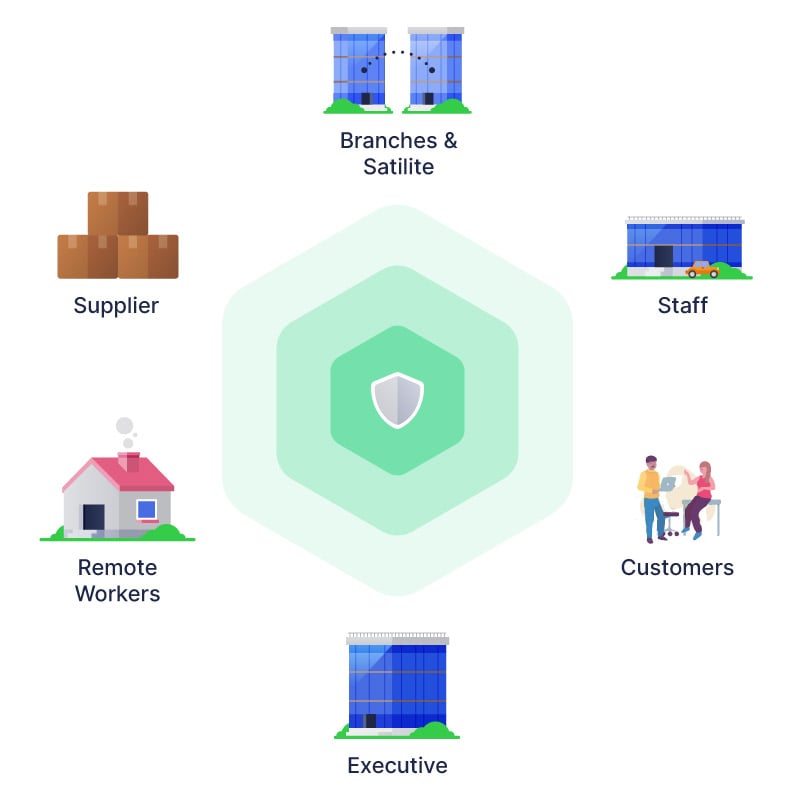 Interoperability For Critical Communications
Securely collaborate in real-time with other interconnected EOC's to ensure efficient response times. Easy to integrate with legacy 3rd party systems and new applications that may be required in the future.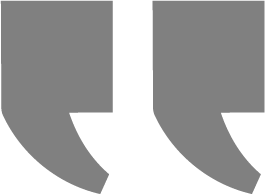 We use it as a credibility piece with our prospects... to show our capability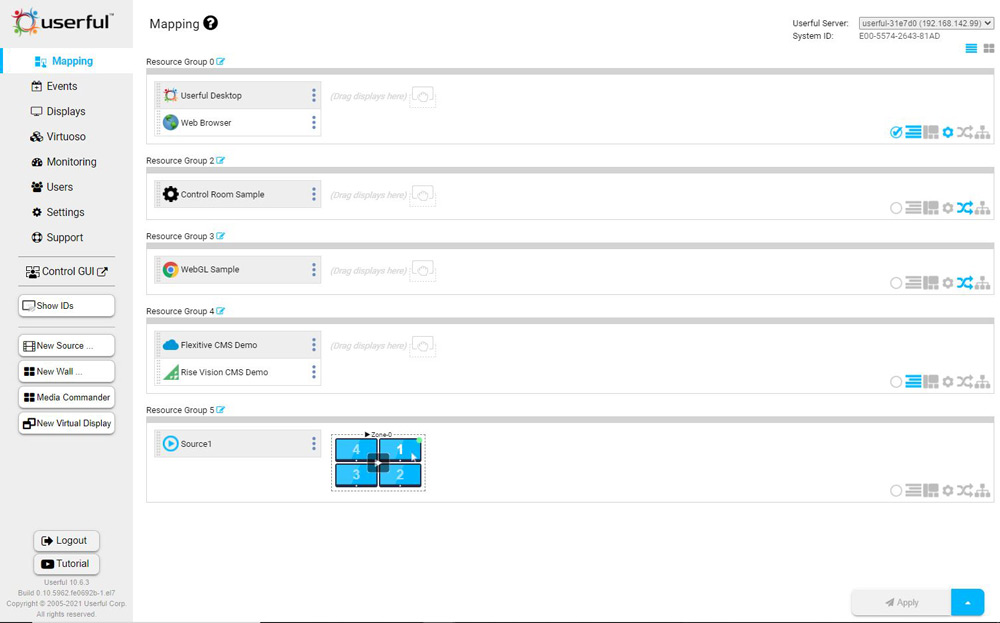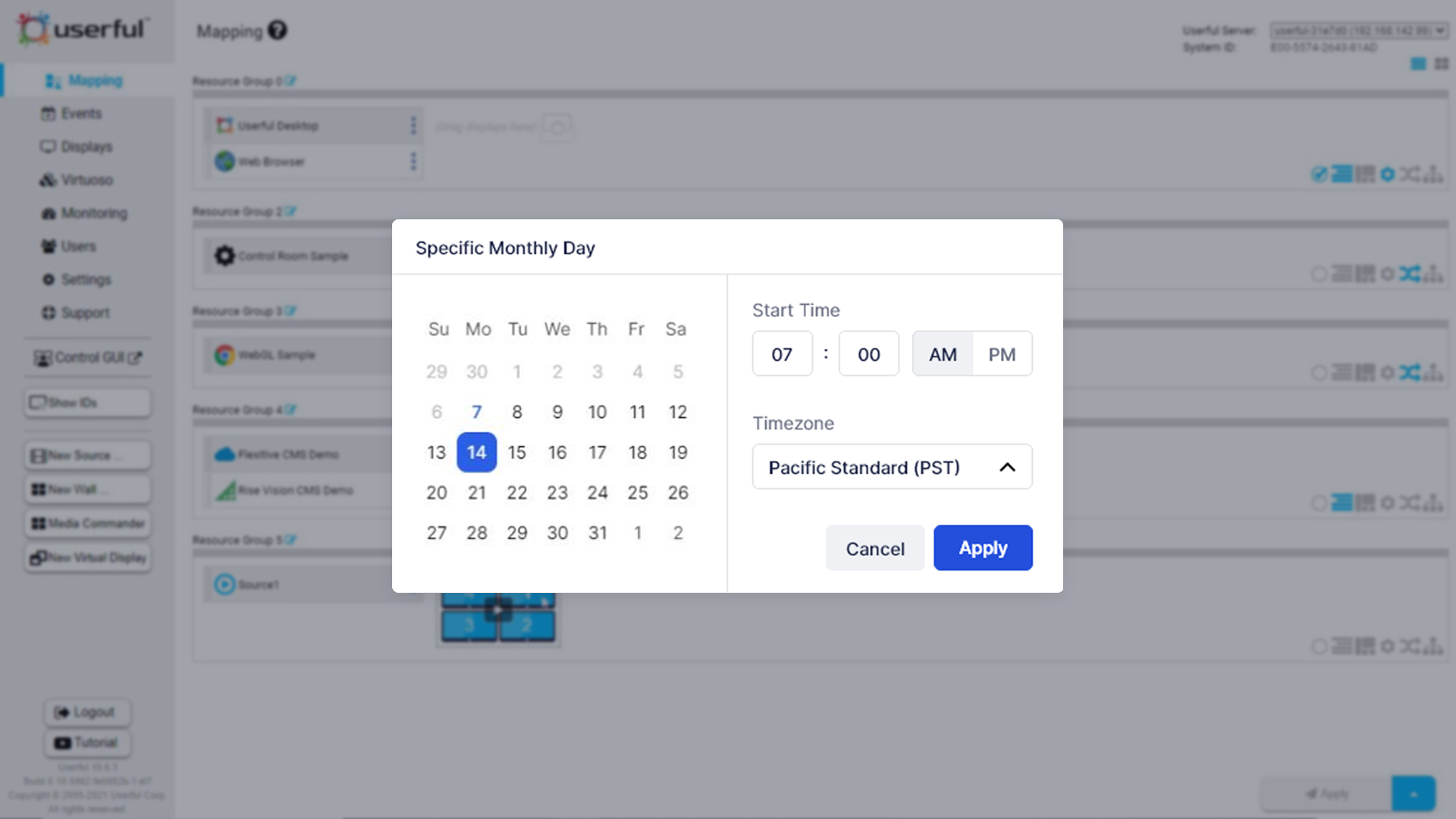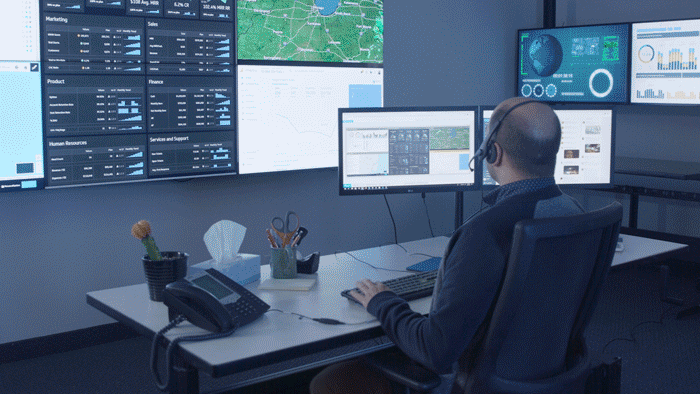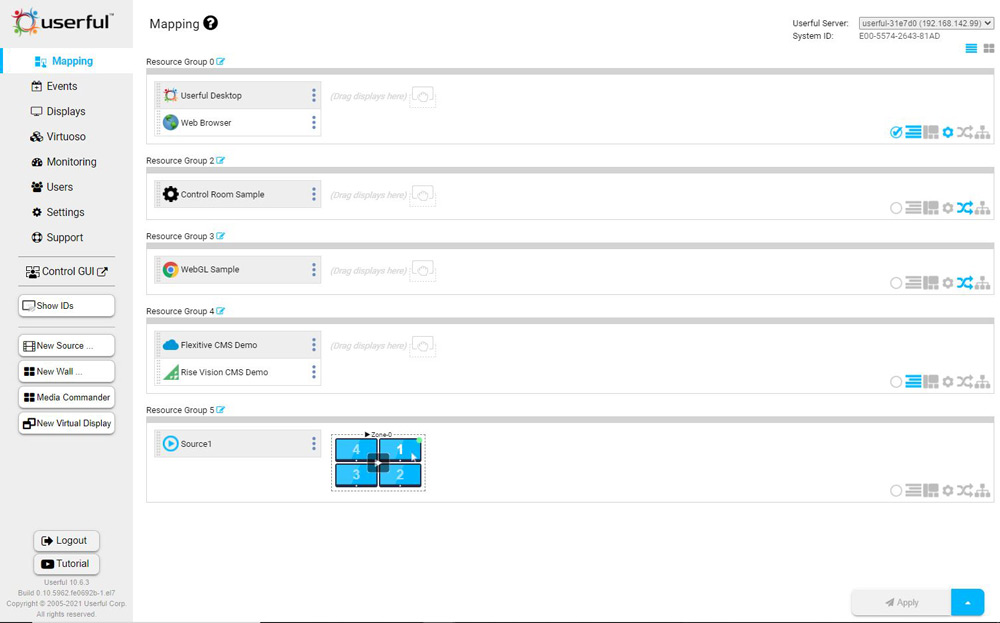 "The training for our personnel was one of the easiest things we've ever trained them on. The drag and drop concept is user friendly which is also compatible with our extensive infrastructure network."
"The support for real-time interactive content, seeing how simple it was to manage, and also the possibilities to easily switch content sources between displays, was what really convinced me that Userful was the solution we were looking for."
Book a Meeting
Schedule a Demo with a Userful Specialist Today!
Schedule a customized demo with a Userful specialist who will create a display setup based around your project requirements.
Book Meeting
It takes 10 seconds to schedule. We can't wait to meet you!