Security Operations Center
24/7 Situational Awareness at your Operator's Fingertips
Userful's platform and Diamond Decisions solution for Security Operations Centers removes the limitations of proprietary hardware and ensures the secure flow of information across networks.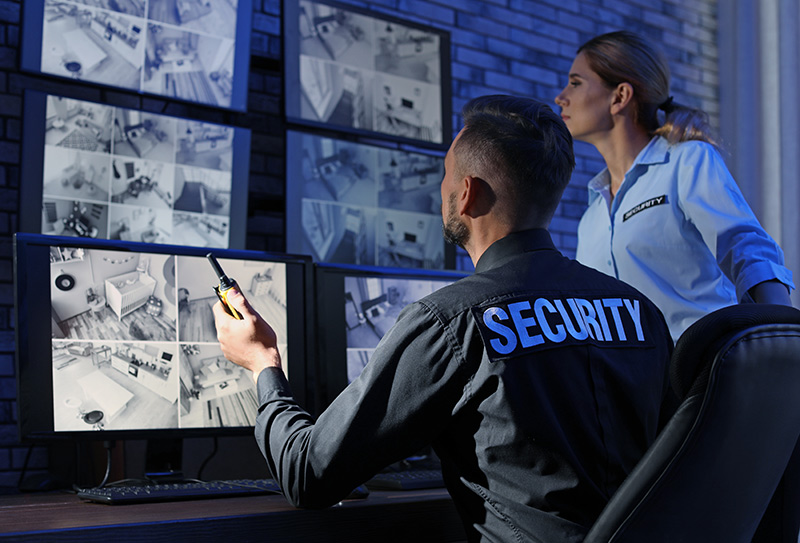 Faster Visualization and Response
Get the right information at the right time for effective and proactive incident response. Provide your operators with critical security information in real-time to their video walls and workstations.
Design your workspace to provide access to all information from specific sources, systems, or even other sister sites and share it in a secure and efficient manner with critical stakeholders.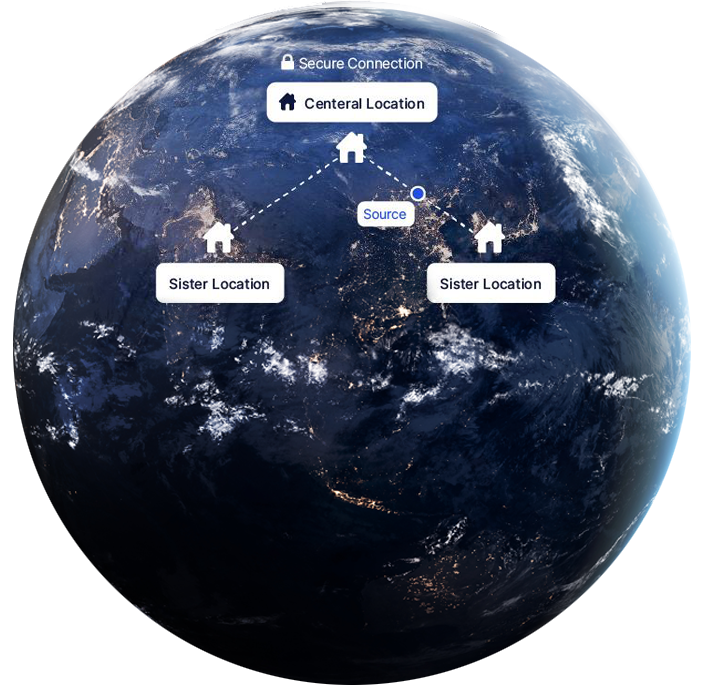 Collaborate In & Out of Your Operations Center
Provide insights, approvals, and escalations during a response no matter if the critical stakeholders are in another room, building, or geographic location.
Userful's platform and Diamond Decisions solution for security operations centers is designed to bring the situational information at the right time, the right place, and to the right people.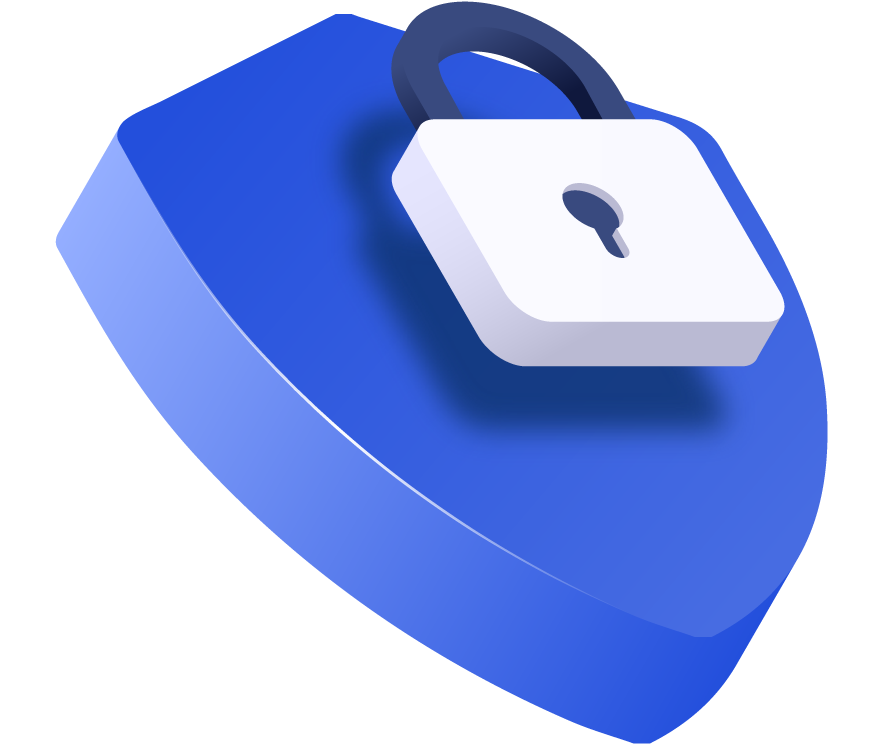 Share Data Securely Over Your Network
Userful's SOC solution is designed around critical IT infrastructure best practices for both network and physical security.
With a centralized system of diagnostics and alerts using "Defence-in-depth"
SSL over HTTP encrypted communication with servers, operators, and other critical stakeholders
Locked-down (RHEL/CentOS platform) for secure system updates.
Basic firewall that prevents most internet-originated attacks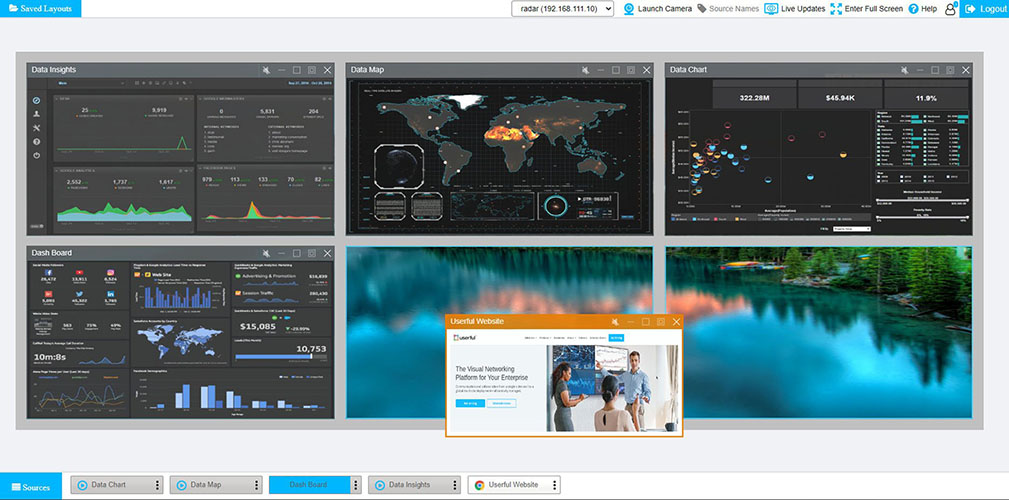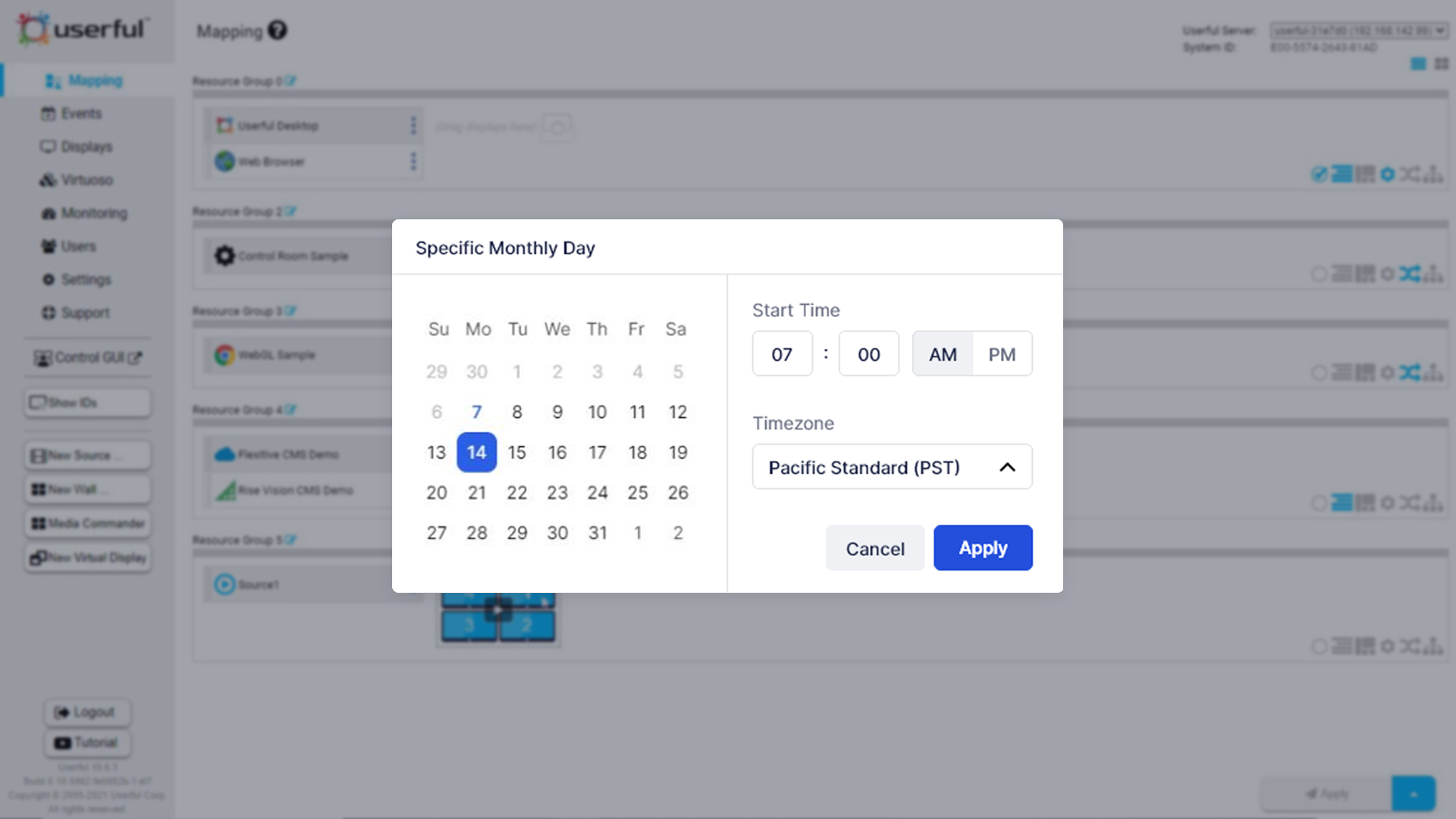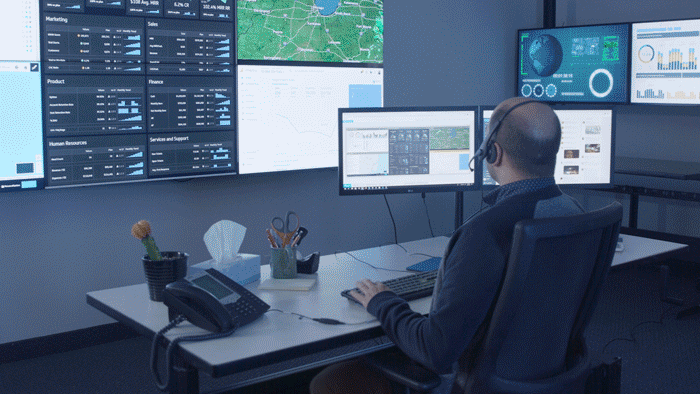 "I was blown away by how little hardware was required to use the Userful Platform - it is by farm one of the best visual platforms I have seen."
"It's really easy to use compared with other systems I've used. "
"Industry-leading video wall solution"
Security Operations Center Solution Brief
Download solutions brief for summary and full feature list.
Download Solution Brief
Book a Meeting
Talk to Us!
Get a quick quote, detailed product information, or a personalized demo; whatever you need, we've got you covered.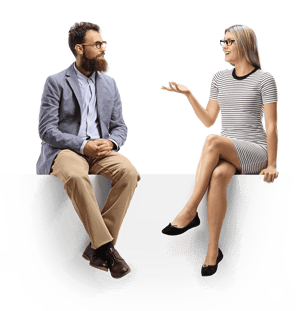 Resources
Deep Dive into Userful Resources
Here is what we recommend as next steps