Corporate Signage Solution
Modernize Your Corporate Digital Signage
Eliminates the headaches associated with large-scale digital signage with enterprise-class infrastructure management and flexible content creation.
Watch Video
1000+

Companies have already started using Userful's platform




Conventional Signage Solutions
Relies on hardware-first infrastructure that is hard to use, limited in scalability and flexibility and lacks the robust IT management tools needed to control and adapt quickly to changes.
Limited scalability and performance
Difficult to deploy and support remotely
Lack of management tools for IT
Closed-proprietary systems
Userful for Corporate Digital Signage
Provides a single end-to-end solution with unparalleled workflow flexibility for content creation tools from Google Slides to 8K video to a complete CMS. Deploy via cloud or on-premise without proprietary hardware, and get enterprise-class infrastructure management tools to scale your digital signage system as needed.
Centralized control and management
End-to-end management of displays and end-points
Supports multiple configurations and use-cases
Standard off-the-shelf hardware

Simplify Your Infrastructure
Userful's Visual Networking Platform replaces all proprietary hardware limitations with a single software-defined platform to stream any video source onto any digital signage display. No more independent systems or maintenance complexity.
Enterprise AV-over-IP

Deploy in just about every environment, and re-imagine how we send corporate communications to areas that would otherwise not have access.
IT Standards-Based

Requires no proprietary hardware and in some cases, no hardware at all—operating either from an On-Premise server or from a cloud-based server.
Explore Platform
Platform Technology Partners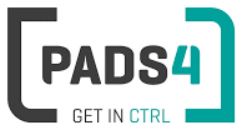 Key Benefits
An Easier Way to Manage Corporate Digital Signage
Create unique experiences using any display
Display any content you create at any resolution onto any screen or group of screens from video walls and LED walls to single LCD screens and smart displays.
Eliminate downtime and minimize bandwidth
Reduce bandwidth consumption. Failover option ensures that there is no single point of failure in any deployment, reducing the risk of downtime.
Future Proof and Near-Universal Compatibility
With our streaming technology, ensures compatibility for all your applications. You are not only solving your problems today, but your needs for the future.
Targeted content management and permissions
Global distribution meets local control. Targeted content to large sets of displays with tagging, while also controlling access to the right people for changing content on their displays.
Enterprise Single Sign On (SSO)
Single Sign On options available to enable a more seamless user experience and comply with customer authentication protocols.
Scalable Management
Manage from a few to thousands of displays and deploy content centrally through the cloud.

User-Friendly Content Management System
Userful Emerald Signage is the native Content Management System (CMS) application of The Userful Visual Networking Platform developed to meet enterprise IT standards and best practice for easy-to-use content creation, distribution and management.
Easy Content Management

Enable anyone in the organization to create and manage eye-catching content and distribute it Userful's content delivery network.
Robust Administration

Provides IT manageability, roles-based permissions, and deployment policies to keep content secure and controlled.
Explore Emerald Signage
Use Cases
Corporate Signage Applications





Factory & Warehouse Signage

Interactive Kiosk Signage
Book a Meeting
Schedule a Demo with a Userful Specialist Today!
Schedule a customized demo with a Userful specialist who will create a display setup based around your project requirements.
Book Meeting
It takes 10 seconds to schedule. We can't wait to meet you!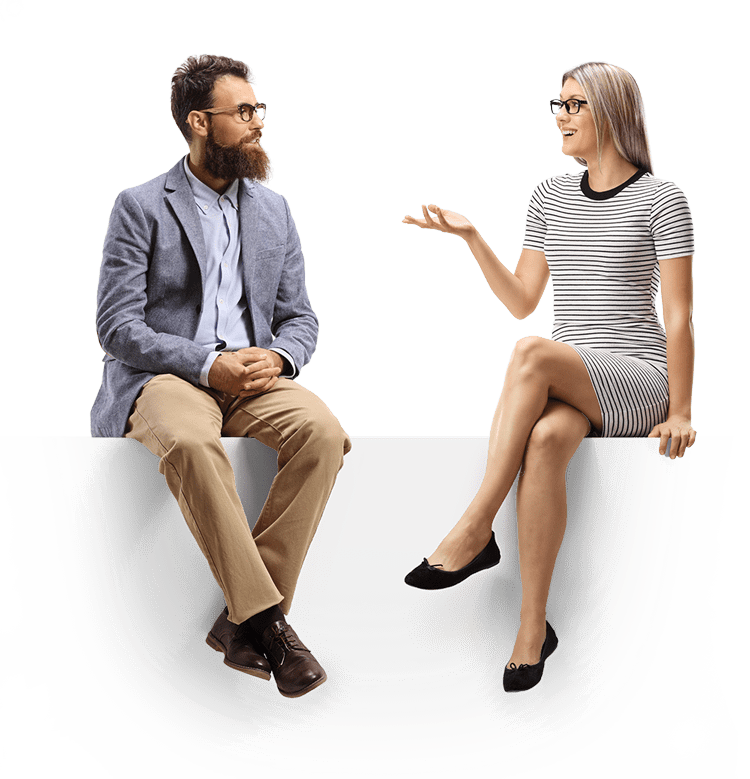 Resources
Deep Dive into Userful Resources
Here is what we recommend as next steps