Collaboration Room Plus Solution
Simplify Meetings and Improve Collaboration
Streamline meetings and enhance teamwork by simplifying communication and collaboration processes.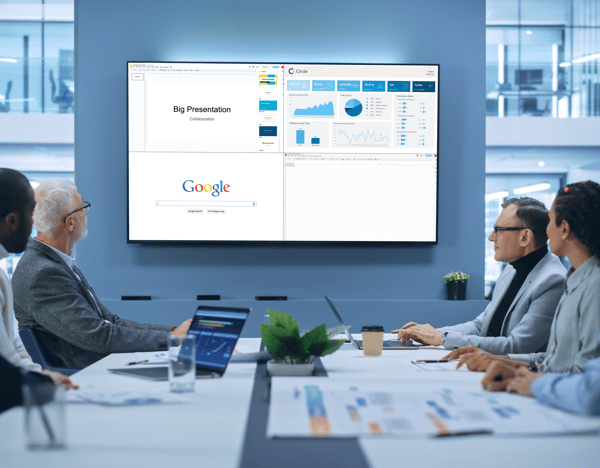 A Comprehensive Solution for Enhanced Collaboration
Userful's solution for collaboration rooms offers a unique enhancement to unified communications and delivers value-based screencasting, for meeting rooms and flex spaces, while also serving as a native add-on on Cisco Roombar and Room Navigator for the secure sharing of corporate resources.
Our Industry Expertise
Userful specializes in various vertical markets that require centralized hubs where real-time data, monitoring, coordination, and decision-making take place. Our platform enables efficient management of complex operations and enhances overall performance.
Manufacturing
Optimize production processes, ensure quality control, and improve operational efficiency.
Banking & Finance
Monitor transaction processing, risk & data management, and enhance customer experience & support.
Healthcare
Improve patient safety, enable effective disaster management, and support continuous process improvement.
Airports
Amplify terminal operations, manage safety and security, and support facilities management.
State & Local
Emergency preparedness & response, NG911 dispatch centers, and fusion centers.
Higher Education
Improve campus safety and security, facilities management & communication, and student services and support.
SOC
Visualize security content from disparate systems, improve situational awareness, enable mission-critical collaboration, and improve response times.
NOC
Ensure the smooth operation of complex networks, optimize network performance, minimize downtime, and swiftly address network issues.
One Solution. Many Use Cases.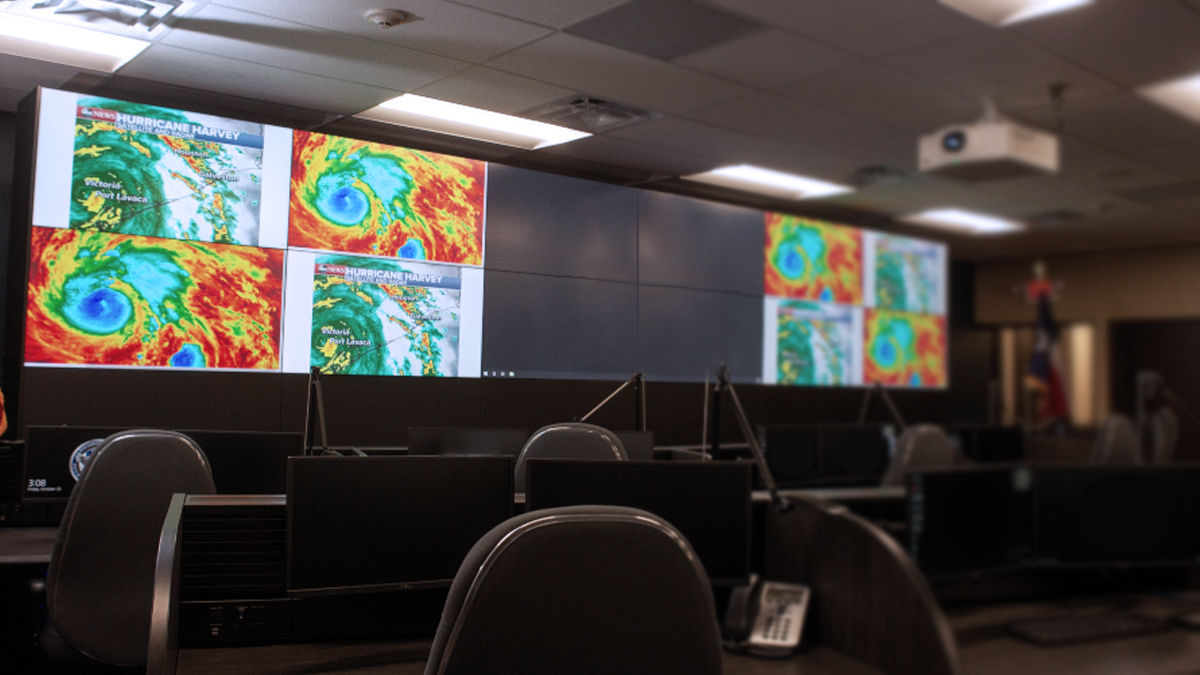 War & Situation Room
Pull in operational data for real-time critical decision-making. Operate in secure air-gapped environments and manage user roles and permissions.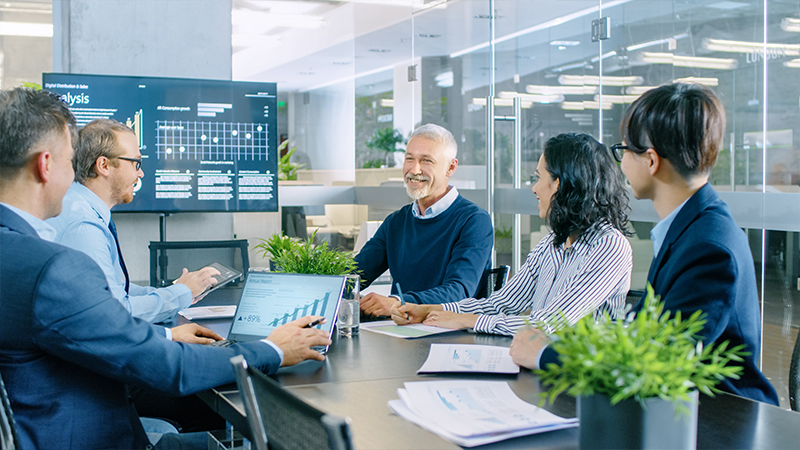 Collaboration Rooms
Provide wired or wireless screencasting to enable the seamless sharing and display of content for enhanced communication and teamwork.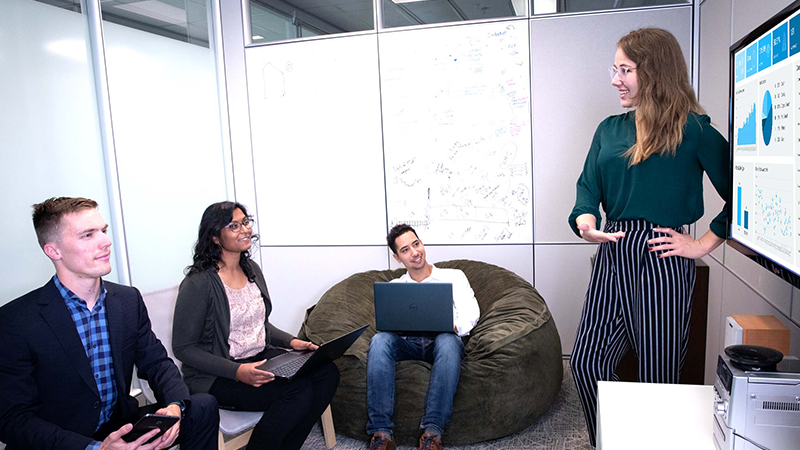 Huddle Rooms
Visualize data and bring teams together by facilitating the sharing of ideas, project discussions, and informed decision-making processes.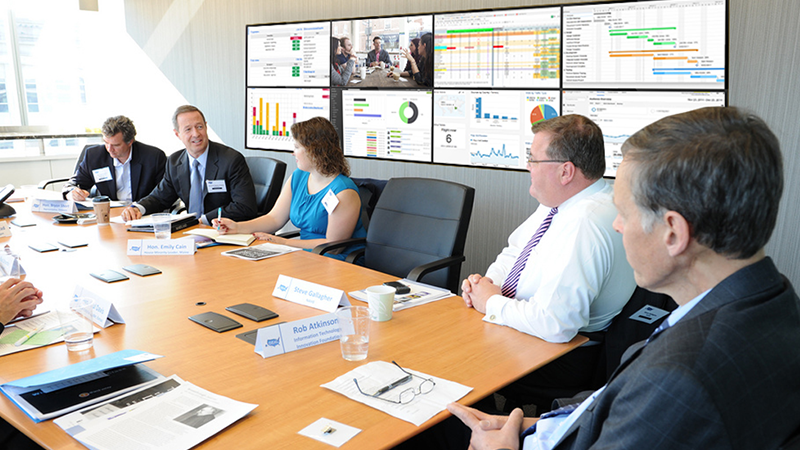 Executive Dashboards
Access data metrics and key performance indicators into the collaborative process, enabling teams to develop strategies and make informed decisions.
"We use it as a credibility piece with our prospects... to show our capability"
"Userful allows you to have high-performing resources—data analytics, computer vision and any type of application, all centralized in your edge compute."
"Being able to control everything from a single point made it very easy and efficient compared to what we used to have."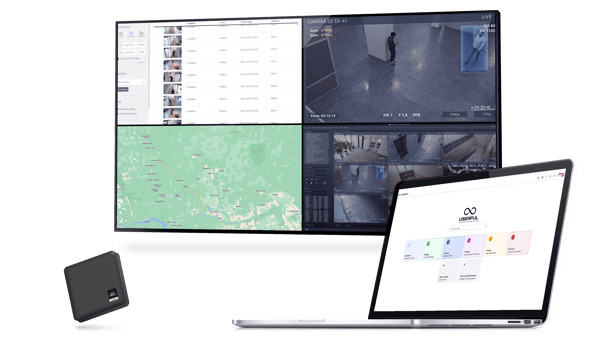 The Infinity Platform
Providing IT the all the admin tools required for the deployment and management of meeting rooms and collaboration spaces.
Centralized Management
Automatic failover
Browser-based (HTML5)
Enhanced security and system monitoring
Automation & intelligent workflows
Explore the platform
1000+

Companies have already started using Userful's platform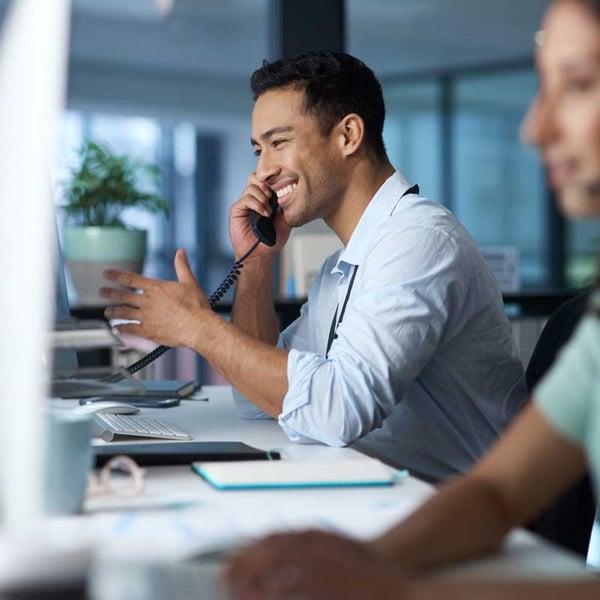 Want to get in touch?
Whether to talk to one of our sales specialists, become a Userful partner, or for technical support, we are here to help you!
Contact us