Video Wall Solutions
Easy to Manage, Reliable, and Scalable Video Wall System
For over 10 years, companies around the globe have trusted their video wall projects to Userful.
Schedule a Demo
90%
Less Hardware
Reduce Hardware required with Userful
Total Deployment Hardware
Userful Standards-Based Solution
Traditional AV Solution
40%
Reduced Cost
Reduce Total Cost with Userful
Total Cost Of Ownership
Userful Standards-Based Solution
Traditional AV Solution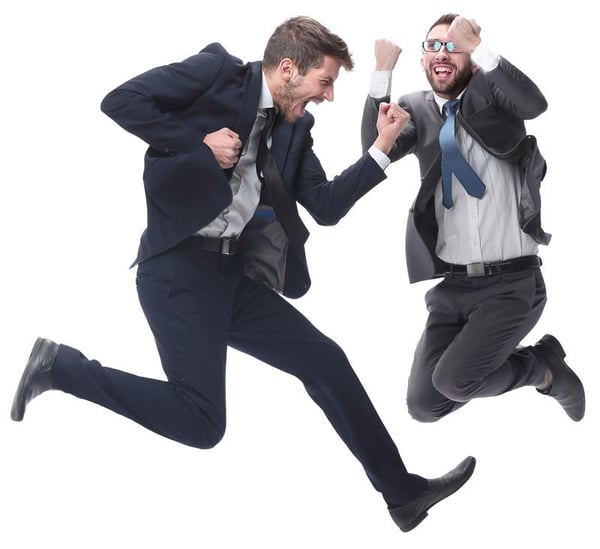 Userful is Not Traditional Hardware
Userful is different than traditional video wall solutions. It dramatically reduces the hardware required whether that's proprietary hardware, custom hardware, or just complicated hardware such as encoders and decoders, mini computers, etc.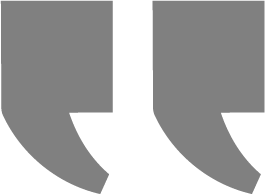 The Userful video wall helps our technicians diagnose problems faster because of the immense amount of data which is always up and available.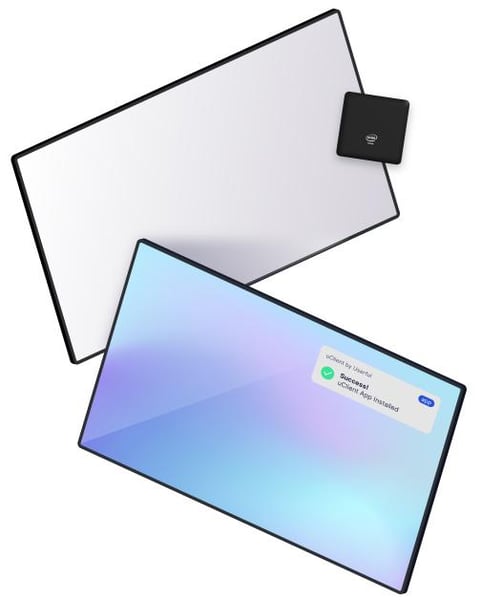 Use Any Display Of Any Kind Anywhere You Want
Userful is made to last. It is flexible enough to work with any display and scalable enough to manage all displays in a room, building, region, or location.
Userful works with Smart Displays using just a software app or with any other display by adding an adaptor that is a fraction of the cost of traditional media players or decoders because Userful doesn't use proprietary chipsets.
Any display

Zero Client or adaptor is a piece of hardware running Userful software is installed directly onto the back of any display—such as LED and LCD.
Smart Displays

Smart displays can Download the Userful uClient app directly onto their local storage and run Userful software with no additional hardware needed.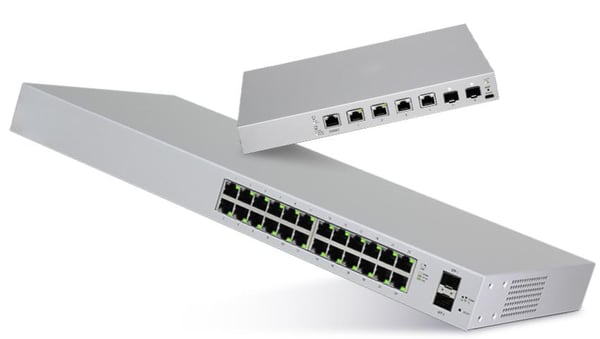 Network Flexibility For Ease Of Management And Growth
Use your existing network, either 1G or 10G, or isolate your video wall traffic on a dedicated network. Userful can also be deployed offline with no internet connection and operating only within the LAN.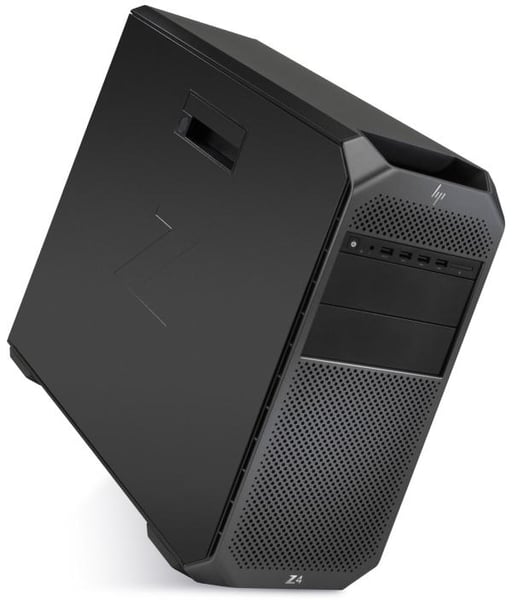 Replace Traditional Video Wall Hardware, With One Server
Install Userful's software appliance on an off-the-shelf server running. This server handles the decoding, encoding, encrypting, and transmission of real-time video, browsers, cloud dashboards, or interactive desktops.
Alternatively, you can use the first cloud-based product for video walls that requires no on-site hardware at all.
Explore Server Types
Server Types
Userful Server On-Premise or in the Cloud
Private Cloud Server
A dedicated private server, operating online with management through the cloud, or offline within the LAN.
Data Center
Hardware options that scale to meet your needs to stream any content source to displays across the (WAN).
Cloud Server
Deploy on a Hosted Cloud Service, either a Public Cloud hosted by AWS or on a dedicated public cloud account.
Hybrid Deployment
Mix multiple server types across a single organization and manage the entire deployment through a single toolset.
Examples of Private Cloud Server sources:
RDP
RTP
RTSP
Web browser
VNC
HTML5
Video
Networked streamed sources
Integrated CMSs
Data from AI & IOT
HDMI & SDI capture
and more...
Examples of cloud server sources:
HDMI capture (HDCP compliant)
Network streamer
Video of unlimited resolution
Light use of web browser
Show Any Source On Your Video Wall At Any Time, And In Real-Time
Deploy any source anywhere onto any screen at any time, and in real-time.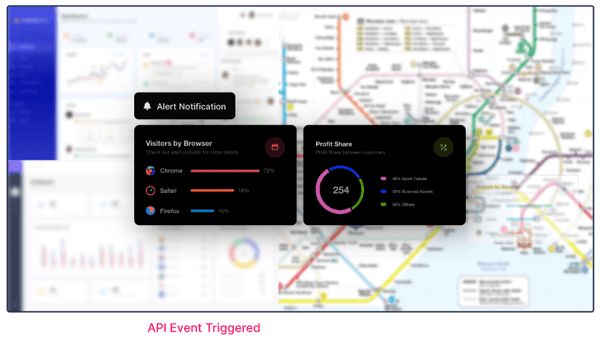 Easily Change Content Displayed In Real-Time
Userful's intuitive management tools make it easy to change content sources in real-time. Or trigger content changes or other events using Userful's powerful API.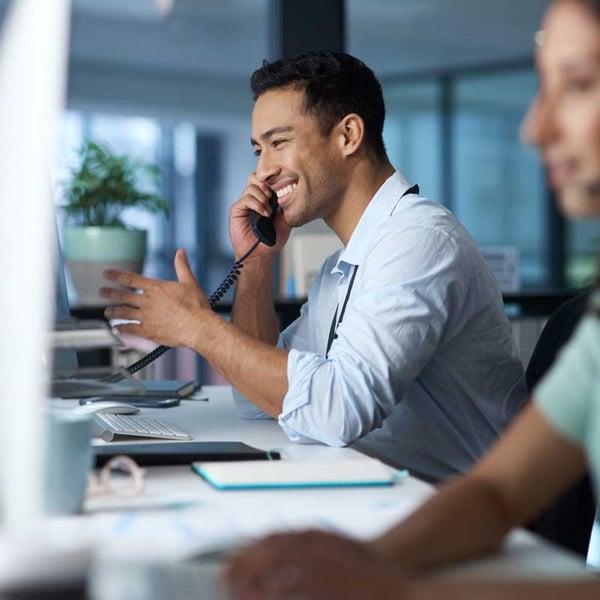 Want to get in touch?
Whether to talk to one of our sales specialists, become a Userful partner, or for technical support, we are here to help you!
Contact us