About Userful
We facilitate the delivery and management of your most critical information and visual content, in real time, wherever you are.
Read Our Corporate Overview
Our Corporate Values
Build Relationships
We create connections that go beyond IT networks.


Solve a Problem
We make things better by listening to our customers, employees, and stakeholders.
Create Lasting Value
We focus on growth, with sustainability as our compass.


Accelerate Transformation
Our technologies transform industry into a more sustainable, efficient, equitable place.
Our People Are Our Greatest Assets
"At Userful, our vision and technological innovation is what unites us and motivates us to move forward. But our employees' collective brainpower and passion is what really drives our success."
~ John Marshall, President & CEO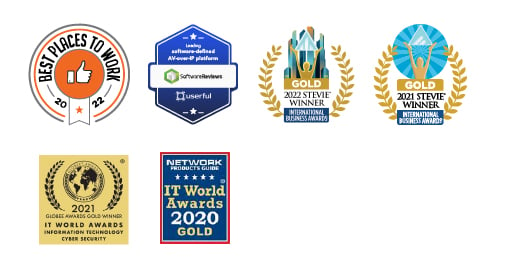 Contact Us
Want to get in touch?
Whether to talk to one of our sales specialists, becoming a Userful partner, or looking for technical support, we are here to help you!
Contact Us