Userful Channel
Partner Program
Winning together, For you and With you!
Why Partner with Userful?
Software-defined AV-over-IP is rapidly becoming the standard for enterprise AV, IoT, video, and data visualization with an expected market of $51 billion by 2027.


Userful has extended its technology leadership through a partnership with LG, resulting in an integrated solution that pairs Userful's Visual Networking Platform with LG webOS displays and DV LED. The joint solution is an obvious choice for partners seeking to support their digitally transforming enterprise customers seeking solutions that are interoperable, secure, scalable and meet the needs of IT administrators.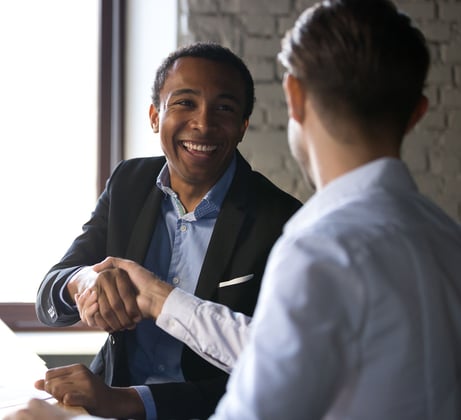 Our Channel Partners Bring Userful Solutions to Life
At Userful our channel partners are a key part of our go-to-market strategy and play a critical role in helping our customers maximize value from their Userful deployments.
Our Channel Partner Program is designed to support and reward our channel partners. Working together we empower our customers to solve today's challenges and uncover tomorrow's opportunities.
Winning For You
We raise awareness and generate demand, while we facilitate simple tools and resources to make selling Userful easier for you. We understand what our customers need to hear so we produce videos, tools, templates, and content that can be co-branded to facilitate your engagement with the end customer.
Winning With You
We go to market with you to generate leads and gain business. We work with you to win the deal. Our dedicated global team is here to support you every step of the way. You can rest assured you are backed up by an entire company committed to our channel partner's success.
What Userful Offers Channel Partners
Build Knowledge
Leverage convenient partner enablement and training to build your team's expertise.
Generate Demand
Obtain funds for your marketing initiatives and leverage easy-to-edit marketing resources.
Increase Revenue
Leverage pricing discounts to help close sales, while earning rewards for your efforts.
Develop and Grow Business
Partner up with Userful and be supported by a team of experts committed to your success.
No Fees
No program or renewals fees, regardless of the partnership level, and free software for demos and internal use.
What Our Channel Partners Say
"Userful's innovative products and supportive team has made it an excellent partner and a key part of our solutions portfolio."
"Userful's platform delivered a fantastic experience for our clients. We like that Userful's features are ready to use out of the box."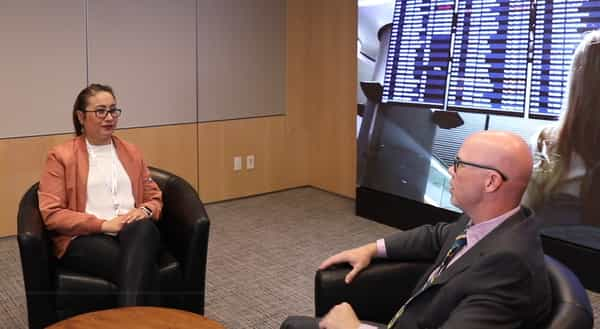 Apply Now to Become a Userful Channel Partner
Become a Userful Partner and join our global network of AV-over-IP experts, we'll always be there to lend a helping hand.