Platform Security
Userful's Visual Networking Platform: Security you can count on
Organizations deploying visual services, corporate streaming solutions and other networked displays for communication need to have security top of mind.
Book a Meeting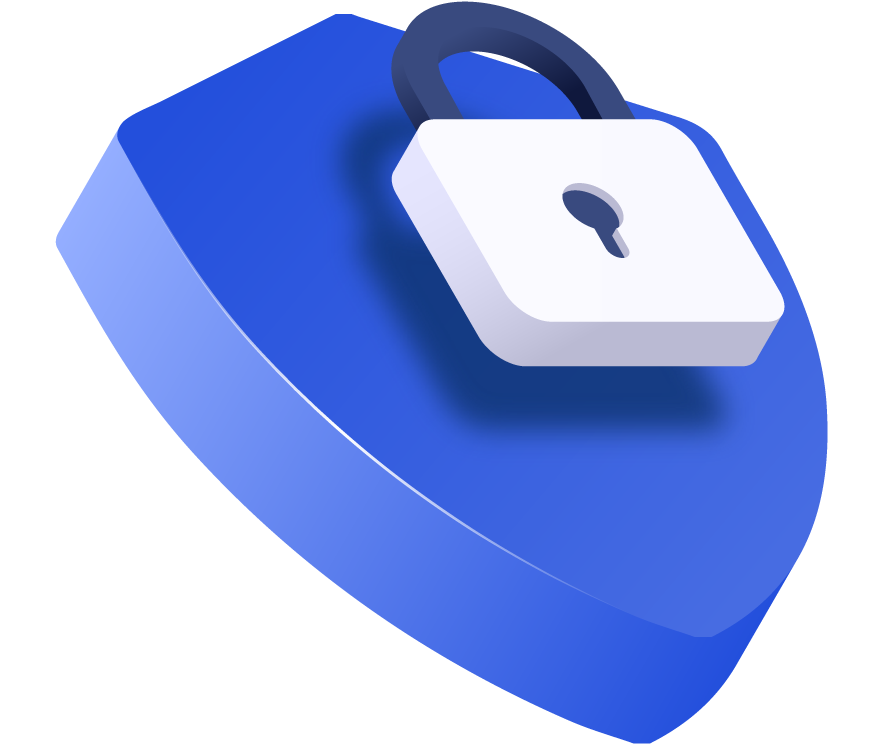 Audio Visual Security
Audiovisual solutions today are all online, network-connected, with operating systems, and writable memory. Therefore they all have security vulnerabilities. AV solutions today cannot simply rely on the belief that obscurity = security. That is no longer the case.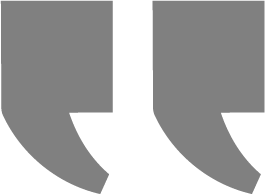 Papa John's Trusts Userful because it's reliable, cost effcient and easy to deploy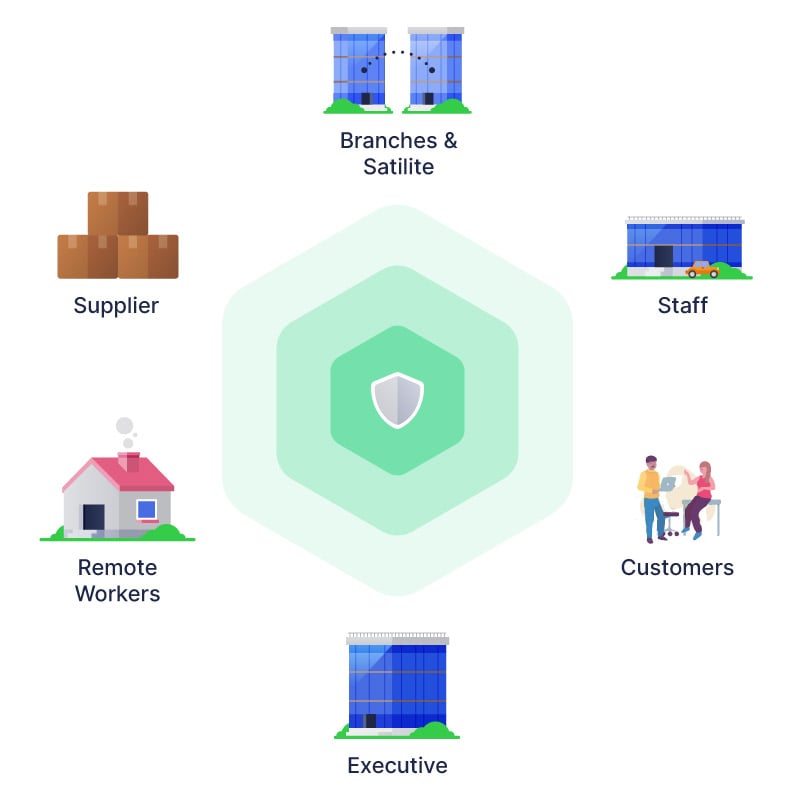 Prioritized Security
Userful's Visual Networking Platform has prioritized security and delivers IT teams the flexibility they need to implement their own security policies on their deployment and to adapt as their needs change,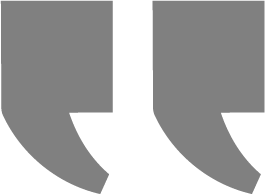 The Userful video wall helps our technicians diagnose problems faster because of the immense amount of data which is always up and available.
The option to manage the platform through the cloud is not required, but when used, all communication is HTTPS and hosted on AWS.
Administrators can tightly control/monitor/audit security using existing & familiar tools
Administrators know exactly which ports are open and why.
Software updates are optional.
All interaction via cloud is done through an encrypted proprietary protocol and using browser based tools, no additional software applications need to be installed.
By relying on only commercially available off the shelf hardware with a familiar bios and hardware stack, Userful eliminates additional risks of unidentified attack points.
Userful Security Advantage
Userful uses standard networking and Userful's on-premise servers run on a locked-down hardened version of CentOS with many advanced approaches to session and operating system security applied.
Administrators can choose how much (or little) network and/or internet access the server has.
Deployment of a second, failover on-premise server enables even a complete re-imaging and re-install from scratch with no downtime on the displays.
When using an on-premise server it can remain physically secured in the server room An on-premise server can run completely air-gapped