Userful uClient Application
Perfecting Advanced Display Applications
Userful's uClient app leverages the SoC capabilities of Smart Displays such as LG webOS to remove the constraints of proprietary hardware—providing advanced display applications from digital signage to mission critical control rooms.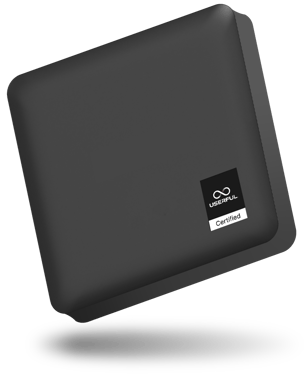 Platform Technology Partners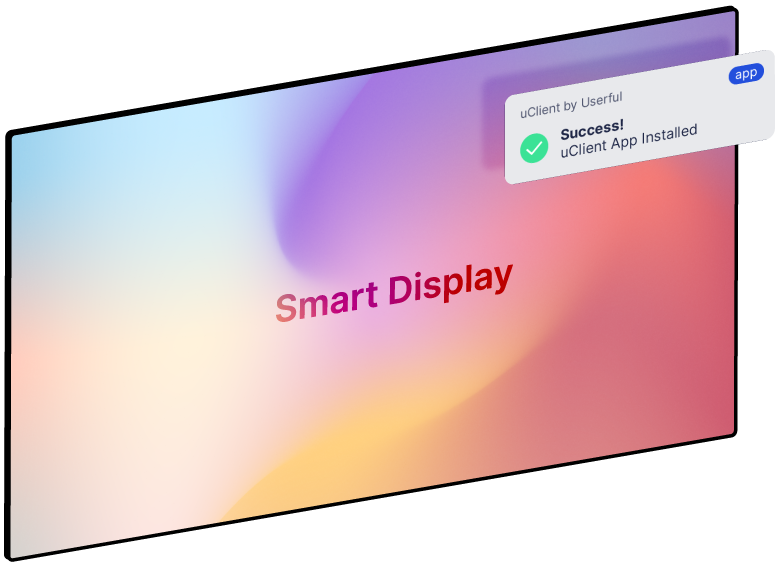 Leveraging Smart Displays with Userful
The Userful uClient app is downloaded directly to a smart display, replacing the separate hardware device.
uClient connects the smart display directly to Userful cloud servers to enable powerful video walls, dashboards displays, and digital signs with only an internet connection. Manage video assets with new content or change schedules from anywhere on the planet with Userful's easy cloud management tools.
Download uClient App Data Sheet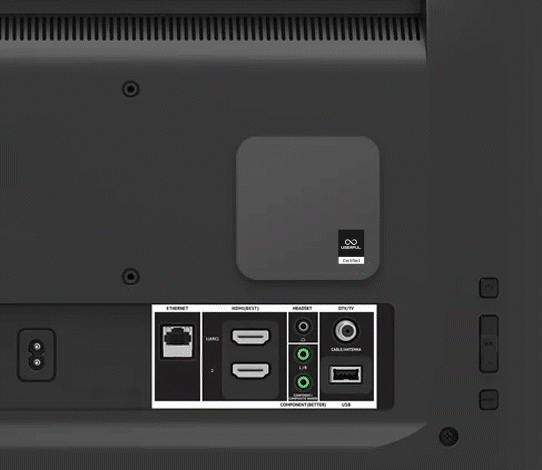 Make any Display into a Userful Smart Display with a Certified uClient Adapter
Userful's uClient Adapter enables any display, from any brand (even legacy displays) to run the uClient software app via a certified and capable device. This display-agnostic adapter features a powerful video processor that outputs up to 4K resolution per display.
Download uClient Adapter Data Sheet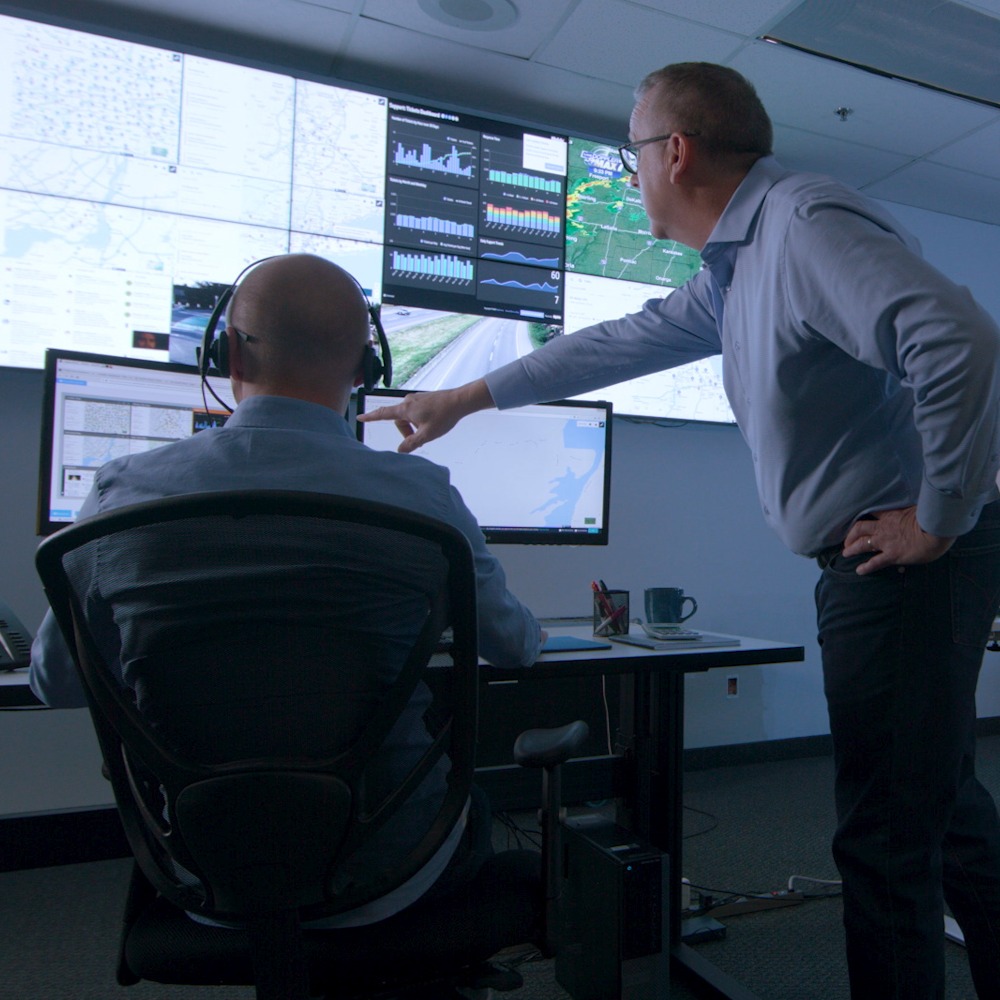 Central Manageability
Userful's uClient's can be centrally managed by IT and admin teams, ensuring that they are up to date, running efficiently, securely with minimal effort.
Status
Updates
Power Management and Scheduling
Remote Reboots
Lock-device mode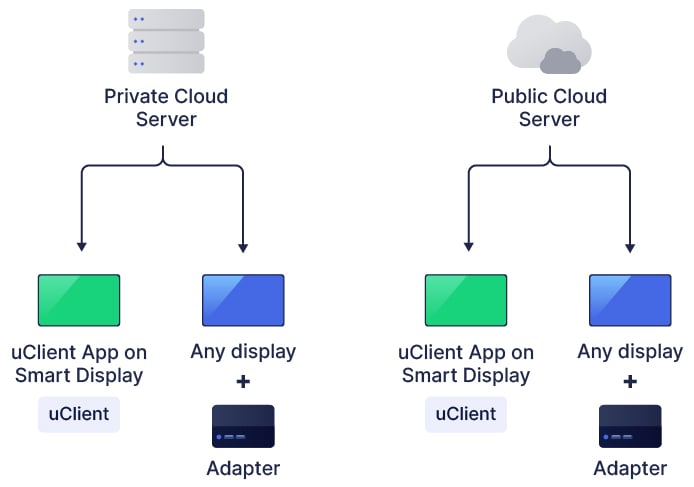 The Best of Both Worlds
Userful's control interfaces remain the same for all Cloud-based solutions. This ensures that customers have the best of both worlds and can seamlessly integrate smart displays throughout the enterprise. Additionally, some uClient adapter models offer connectivity options including WiFi and 4G capabilities.
uClient Application
Why your business should use uClient
Hardware Free
No additional hardware required, just webOS enabled displays.
Scalable
Smart displays make it simple to scale your visual display network.
Future-proof
uClient updates delivered by Userful's Infinity Platform
Cloud-based
Compatible with all of Userful's server architectures.
Any Content
Support any type of content available through local playback.
4K High Resolution
Output up to 4K per display and unlimited resolution on video walls.
Manageable
IT has the tools needed to manage at scale
Flexible
With connectivity to Userful's platform, a uClient can be used for any use case, from control rooms, to signage, meeting rooms and more
Efficient
Low power consumption and power management schedules keep running costs low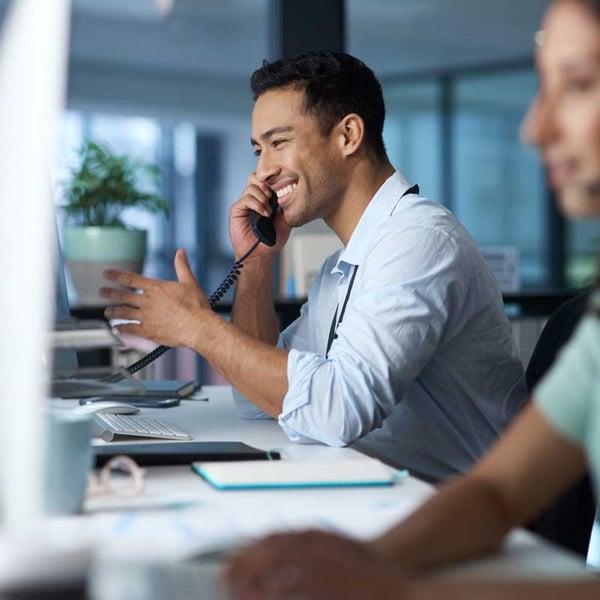 Want to get in touch?
Whether to talk to one of our sales specialists, become a Userful partner, or for technical support, we are here to help you!
Contact us