Application
Diamond Decisions
Userful Diamond Decision is the native application of The Userful Visual Networking Platform that offers a single solution for the aggregation, distribution, and management of mission-critical information.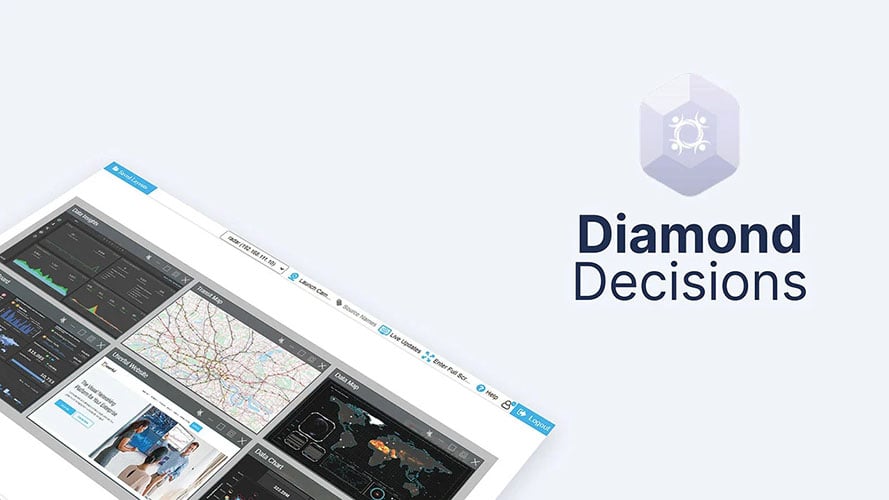 Unlimited Dynamic Sources
Add any content source (Native Web Browsers, VNC, RTSP/RTP etc.) with no extra licensing costs.
Flexible Workflow
Empower a higher level of workflow flexibility with a system built around IT standards and protocols. Easily increase the number of screens on your system regardless of geographic location and efficiently share, add, change, or delete sources of information using the same platform.
Control Room Solutions Key Features
1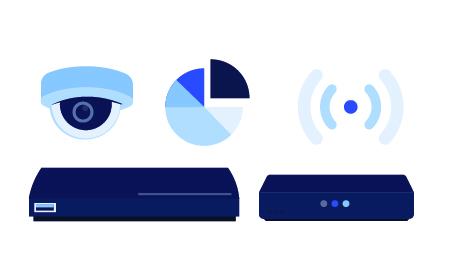 Aggregate Sources
2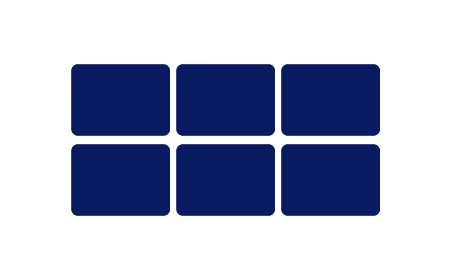 Choose How to View
(custom layouts)
3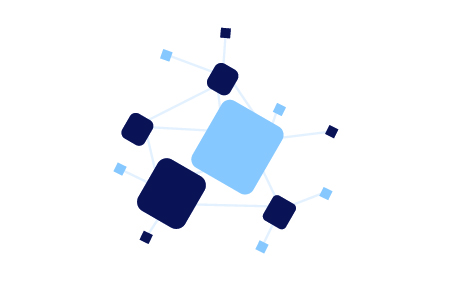 Choose Where to View
4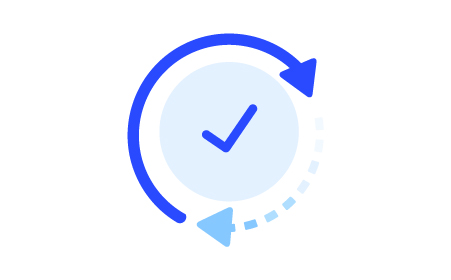 Interact in Real-Time
Features
Diamond Decisions Key Features
Web-Based
Requires no customized software. Interact with Diamond Decisions directly from an HTML 5 enabled browser.
Interactive Viewer (soft KVM)
Allows you to take direct control of any Interactive Source, right from the Diamond Decisions application.
Drag and Drop
Turn your video wall or LED wall into a large canvas and intuitively place windows free form to create your custom workspace, in real-time. Full control from a browser, no apps required.
Advanced Layouts & Scaling
Quickly scale windows across multiple displays or populate sources side by side.
Source Types Natively Supported
Web/HTML browser, HDMI Capture up to 4K60, native media player, optional CMS platform, VNC and RDP remote desktop clients, RTSP streams.
REST API
Programmatically interact with the video walls and displays using third-party applications.
Book a Meeting
Schedule a Demo with a Userful Specialist Today!
Schedule a customized demo with a Userful specialist who will create a display setup based around your project requirements.
Book Meeting
It takes 10 seconds to schedule. We can't wait to meet you!