The Solution For AV Supply Chain Delays
Userful's software-driven AV-over-IP solution delivers security, scalability, and flexibility for any AV deployment. In today's time of supply chain delays, we are leading the way in ensuring customers can deploy on time!
View Supply Chain News
Get in Touch

"We have a client that specified a need for an AV-over-IP hardware-based solution but due to supply chain constraints and wait times of over one year, the project was at risk of failing. We contacted Userful to move the client to a software-based AV-over-IP solution, which can be deployed to meet our aggressive timeline."
Read Article
Supply Chain Issues
Supply chain issues have been causing problems in just about every industry, the audiovisual industry included. The challenge for the AV industry has been exacerbated by the dependence on specialized and proprietary hardware.
The good news: AV solutions no longer need to be dependent on specialized proprietary hardware. Userful can accelerate your deployments and free you from the supply chain delays that have been hampering your business.
The explanation is simple
Userful provides flexibility, hardware choice, and a variety of procurement options.
Userful Supply Chain News & Social
Industry Supply Chain News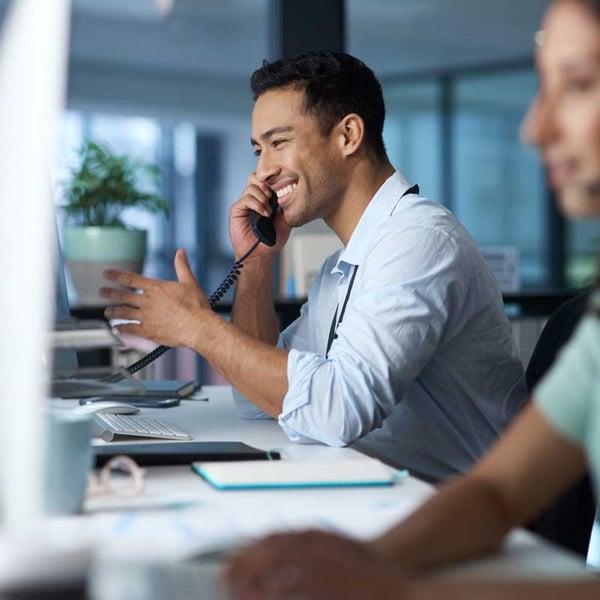 Solve Your Supply Chain Issues Now!
Whether to talk to one of our sales specialists, become a Userful partner, or for technical support, we are here to help you!
Contact us