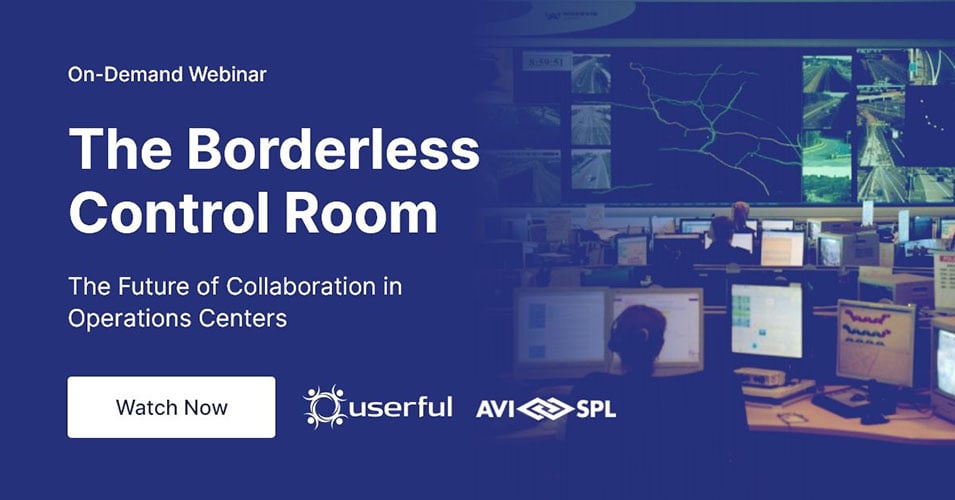 On-Demand Webinar
AVI-SPL & the Borderless Control Room
The importance of NOCs and SOCs and other mission-critical operation centers has never been clearer, however, the technology driving these mission-critical spaces has changed dramatically to meet the demands of a remote workforce and collaboration across locations.
AI, Situational Awareness, Computer Vision, IOT, networked displays, the skyrocketing number of visual information sources, the need for better security in AV, increased demand for remote collaboration are some of the many factors driving change in operation centers today.
What this year has taught us about remote work and collaboration in the mission-critical space, has implications that will be impactful for years to come. Now is the time to learn more about how to enable your business and critical operations to be more agile.
This round table will bring a variety of experts to share their insights into the Mission Critical Operation Center of the future--a borderless environment.
Attendees will learn about the importance of a borderless control room in:
Providing true situational awareness
Reducing departmental silos
Improving response times
Ensuring equal access to information
And facilitating the dissemination of viable, actionable information