Customer Success
Explore how Userful helps businesses achieve their goals
Read stories and see how people and brands are using Userful for their events. They are companies made up of people that understand the world is changing — because they are the ones changing it.
Audi educates pedestrians about Autonomous Driving technology through Userful's video wall technology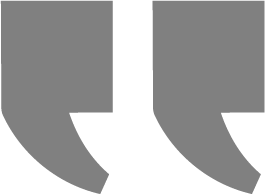 We had a short lead time to complete the project, so we needed a system that was easy to deploy and use.
Suffolk uses Userful technology to revolutionize the construction industry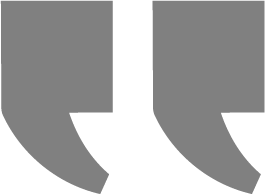 Being a large enterprise, we needed a partner who could really support us. When we started working with Userful I knew it was the right partnership.

Rx Sense improves operations, corporate signage and workforce management with Userful's platform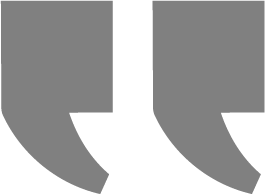 Being able to control everything from a single point made it very easy and efficient compared to what we used to have.
Papa John's relies on Userful's flexibility to accommodate their growing needs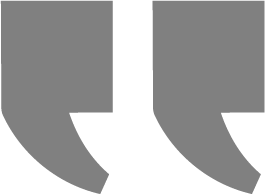 Only took us one day to set up our entire display - [Userful] made it very easy by making their platform a 'one size fits all'.

Yusen Logistics leverages Userful to improve operation and team collaboration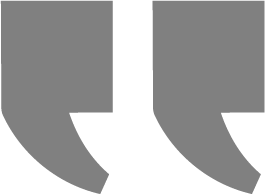 Userful was the easiest and most intutive to use, while still remaining competitive.
Case Studies
Explore Useful Case Studies Segmented by Use Case