Dec 31, 2019 12:00:00 AM
·
2 min read
2019, the Year of Visual Innovation

Userful
The Visual Networking Platform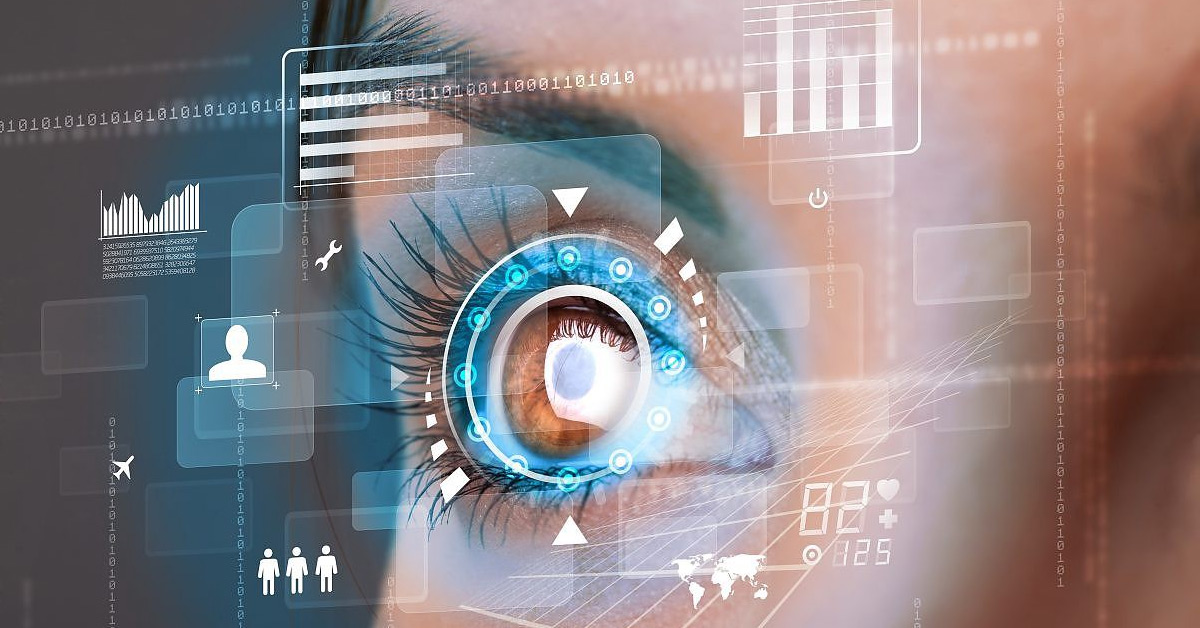 This has been a breakthrough year in Userful's history. We have established Userful as the leader in offering advanced AV-over-IP solutions, delivering excellence in both products and services to customers around the world. We have successfully launched a new visual architecture for enterprises, the Visual Networking Platform (VNP). Additionally, we now maintain four offices globally, have collected numerous awards for product innovation and corporate growth, and have expanded our channel network to accelerate sales growth. This year has been one for the books.
Since 2015, Userful has been a visual communications innovator, delighting customers by bringing their visual deployments to life. This year, Userful has doubled down on eliminating the need for expensive and unreliable hardware in customers' digital signage, control room, video wall and other deployments, dramatically improving operational efficiency and reducing total cost of ownership are revolutionizing the once hardware-bound AV/IT industry.
Global Demand Required Global and Corporate Growth
In an increasingly visual world, the demand for high-performance signage and displays in retail, enterprises, mission-critical environments—such as control rooms—and many other applications has skyrocketed. To support global demand, Userful opened two new offices this year: one in Dubai that will serve the META region and the second in Sao Paulo, Brazil, that will facilitate growth and development opportunities in South America. Userful closes the year with four offices total, including headquarters in the San Francisco Bay Area and our R&D center in Calgary, Canada.
To support Userful's growth initiatives, we closed our first round of funding. Userful also announced three highly experienced executives to our board of directors: Karen Willem, John LeMoncheck and David Edmonds. With their guidance, Userful has continued to develop our innovative platform to meet each customer's unique needs.
Userful Sweeps Award Wins
This year Userful we took home 10 awards validating the exemplary work by our team, channel partners and customers around the globe. The entire Userful team contributed to these wins, from our outstanding engineering team, to our sales team and channel partners, to marketing, HR, accounting and others who supported them. A few of Userful's top awards include being named to the Inc. 5000 fastest-growing private companies list, winning the BIG Innovation Award for unparalleled product development and taking home the CRN Tech Innovators award which recognized our strong channel program.
Userful Doubles Down on the Channel
Last, I want to recognize the success of our channel program. This year, CRN recognized Userful as an innovative channel solution for collaboration and digital signage, validating our team's hard work and excellence. The adoption of Userful's VNP by the channel has been unprecedented, the VNP enables system integrators to sell larger enterprise deals and to reach out to organizations in a wider range of industries.
I am excited for the company as we enter 2020 and anticipate another year of product innovation, additional technology and channel partnerships and continued excellence by the Userful team. Stay tuned for more updates as we have great things in store for 2020.