Oct 3, 2022 11:50:10 AM
·
2 min read
Userful and UCalgary helping bring Silicon Valley to Canada

Userful
The Leading Software-Defined AV-over-IP Platform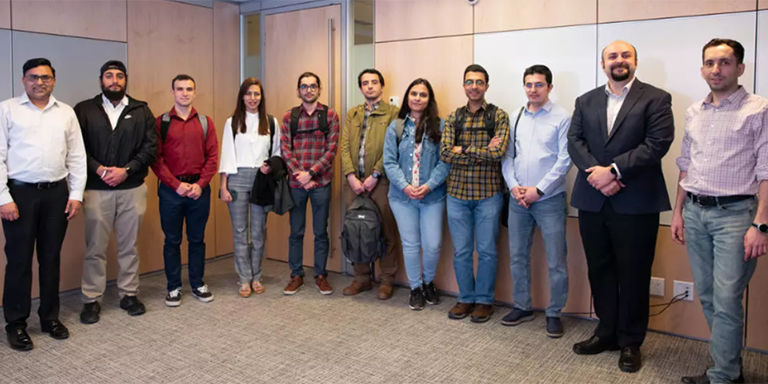 Userful has teamed up with the University of Calgary in some big ways to help bring the Silicon Valley engagement model to Canada.
In collaboration with the University of Calgary, Userful is taking action to develop world-class expertise unparalleled in the world of AI and AV streaming in our city. The company is offering multimedia workshops at the University of Calgary that began this August. This initiative teaches students the basics of the multimedia software development, and video streaming using the Gstreamer framework.
"At Userful, one of our core values is 'building relationships' and this includes our relationship with our local community. We want Calgary, Alberta, and Canada to become a hotbed for the multimedia technology industry including AI and AV streaming. Userful is leading that charge, developing technology at the epicenter including converging AV and AI." says Userful's CEO, John Marshall. "We hope to engage our community in such leadership as well. I'm pleased to be partnering with the University of Calgary as it will ultimately solidify and cultivate a better connection between industry and education for today and into the future."
In addition, Userful has recently named UCalgary Schulich School of Engineering professor Dr. Mohammad Moshirpour, Ph.D. as one of its strategic advisors.
As a strategic advisor, Moshirpour will strengthen academic ties to the technology industry and provide expertise in artificial intelligence (AI) and machine learning for Useful. This program gives students the opportunity to get real-world experience, work on the cutting edge of AV streaming technology, partner with visionary technology leaders, and be exposed to some of the brightest minds in Alberta's technology sector who work here at Userful.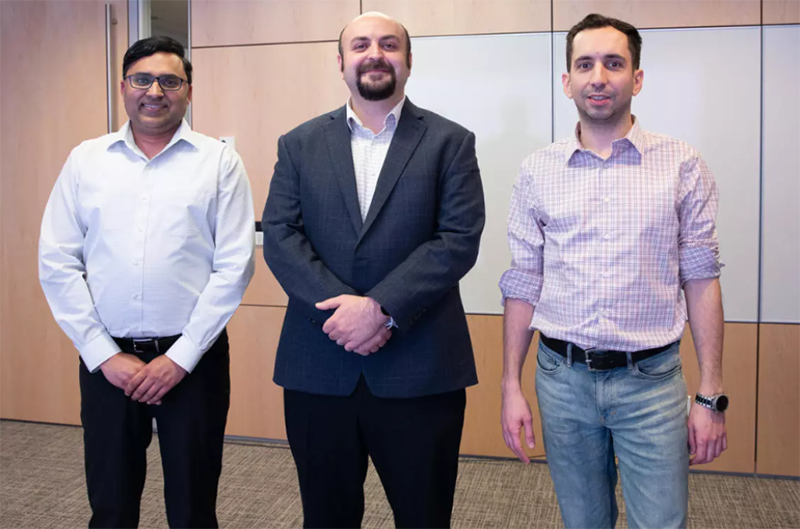 "As the leading platform-as-a-service provider in the AV-over-IP industry, Userful is a pioneer in developing revolutionary technology and is a prime example of the types of companies that we need in Canada in order to diversify our industry," says, Dr. Mohammad Moshirpour, Ph.D. "As Calgary's technology sector continues to gather significant steam, it's a perfect time for collaboration."

Userful
The Leading Software-Defined AV-over-IP Platform