Apr 15, 2021 12:00:00 AM
·
5 min read
AI Computer Vision for Operation Centers

Userful
The Leading Software-Defined AV-over-IP Platform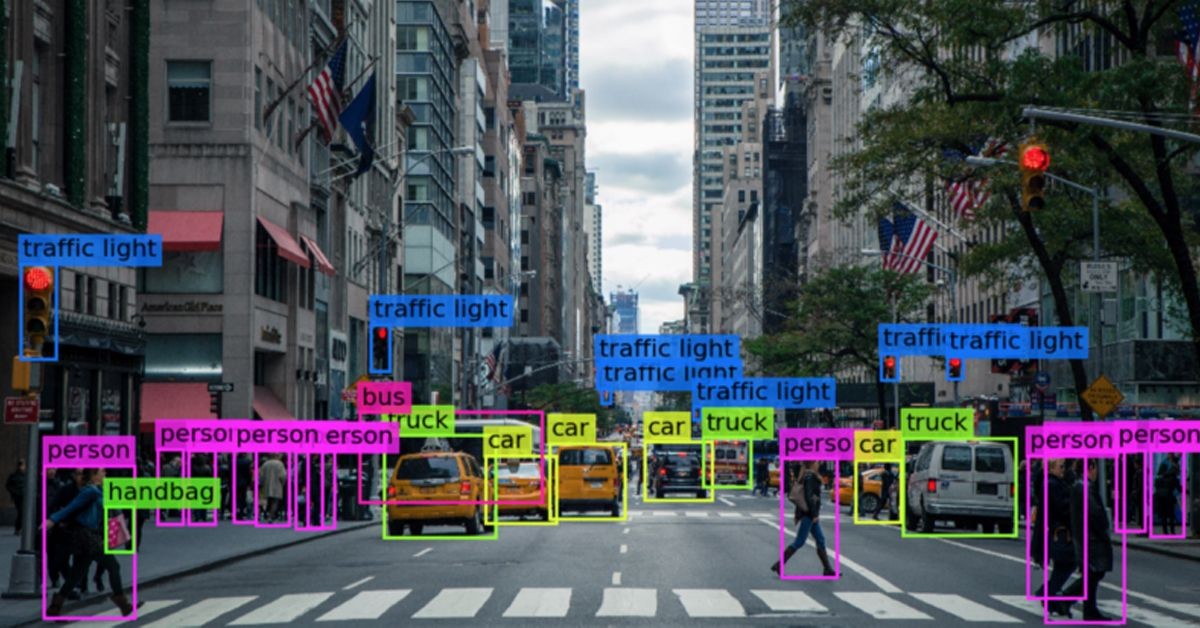 According to IDC, data generated from IoT cameras and sensors will amount to almost 80 zettabytes in 2025 up from 13.6 zettabytes in 2019.
The challenge for control rooms and operation centers is to turn all that big data into actionable insights so that operators can take meaningful action in a timely way rather than getting drowned in video data.
With the use of computer vision technologies growing exponentially, Operation Centers need to start optimizing their infrastructure, from the endpoint to the visual display, in order to get the best out of this technology.
We are partnering with S&ST to deliver an exclusive webinar: Achieving True Situational Awareness with Computer Vision & AI where we will dive into the growing capabilities and use cases for Computer Vision and AI in Operation Centers and beyond. Register Now for this April 29th webinar.

Reactive vs Proactive Situational Awareness.
Any given command center has a wide array of systems that are responsible for providing information.
Using a security operations centre as an example, every SOC will have cameras, access control systems and solutions, intrusion alarms, etc.. All of which provide numerous data points to operators.
Once that data and video content reaches the security operations centre, the way the SOC handles the data, video and other information, can either be reactive or proactive, depending on many factors involved such as the center's workflow and the technology involved.
When big data without analysis is sent to the server or video wall and requires the analysis and input of the operator to uncover critical data that requires action, the teams situational awareness is best described as reactive.
No operator can keep an eye on the hundreds of camera views, access control systems, alarms, and the thousands of data points captured every second and shown on the many dashboards and video feeds displayed on an operation center video wall.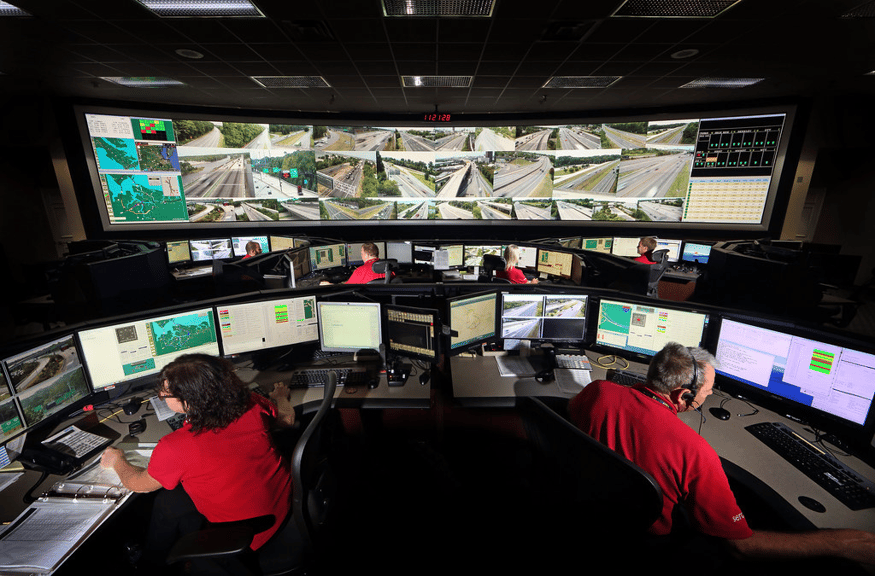 This is where AI & Computer Vision comes into play to enable proactive situational awareness by providing information and video that has already been analyzed by AI software and brought forward when a critical situation requires the operator's attention to take action.
Proactive situational awareness is only possible when information is analyzed in real-time by AI & Computer Vision software and is brought forward to the necessary operator's workstation or shown at the main operational picture in near real-time for actionable visualization.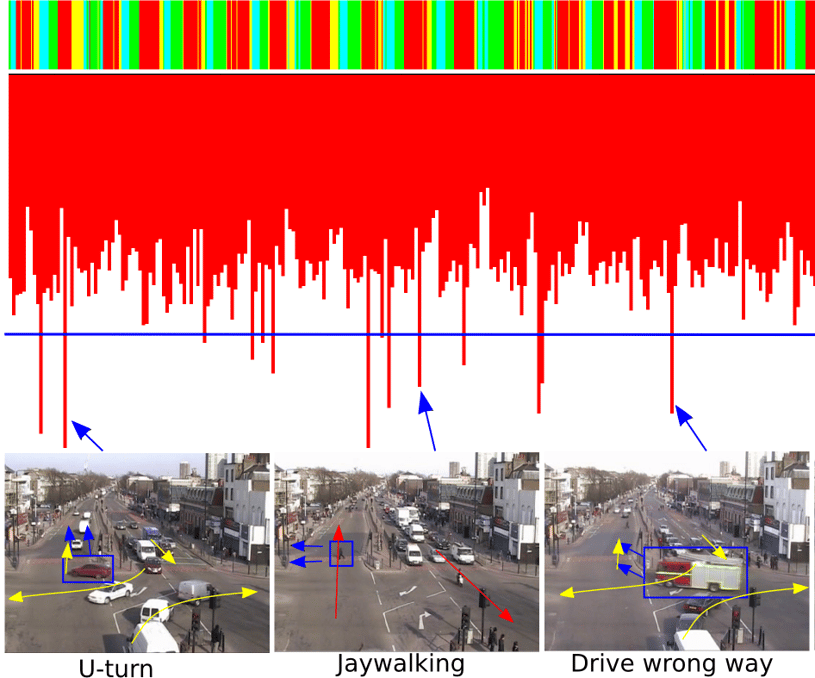 To move from reactive to proactive situational awareness it is necessary to go beyond the current dashboards and video feeds workflow. Organizations have to be able to show actionable data in real-time from among thousands of cameras and data feeds. This is what technologies like AI and Computer Vision help bring that to life.
"When we ask ourselves how AI or Computer vision is making the shift for true situational awareness it is in taking big data and making it actionable."
Applications in Operation Centers:
There are numerous potential value adds that computer vision can provide to operation centres of different kinds. Here are some examples:
Face Recognition: Face detection algorithms can be applied to filter and identify an individual.
Biometric Systems: AI can be applied to biometric descriptions such as fingerprint, iris, and face matching.
Surveillance: computer vision supports IoT cameras used to monitor activities and movements of just about any kind that might be related to security and safety, whether that's on the job safety or physical security.
Smart Cities: AI and computer vision can be used to improve mobility through quantitative, objective and automated management of resource use (car parks, roads, public squares, etc.) based on the analysis of CCTV data.
Event Recognition: Improve the visualization and the decision-making process of human operators or existing video surveillance solutions by integrating real-time video data analysis algorithms to understand the content of the filmed scene and to extract the relevant information from it.
Monitoring: Responding to specific tasks in terms of continuous monitoring and surveillance in many different application frameworks: improved management of logistics in storage warehouses, counting of people during event gatherings, monitoring of subway stations, coastal areas, etc..
Any operations center that is using video data today needs to consider the addition of a computer vision solution. Given the rapid increase in video data, this is the only scalable way to ensure operators have true, proactive situational awareness.
Two challenges for any operations Centre considering computer vision: first identifying the right product and separating hype from reality and second making sure that any computer vision solutions added to the operation centers are truly interoperable.
If you are planning to build an operations center or upgrade your existing operations center, schedule a free consultation call with one of our Operation Center and Control Room Experts to help you understand how to achieve your goals and ensure your organization is able to scale with the ever-increasing volume of video data.
Download Case study PDF
Talk to a sales representative today
Button Text

Userful
The Leading Software-Defined AV-over-IP Platform