We just wrapped up ISE 2018 in Amsterdam! Our booth was packed this year, always busy and a lot of fun to see so many new faces, was well as old (or rather, familiar).
Our stunning artistic video wall is being showcased (have a look at the photos below), as well as our new Cloud management tools and our new Desktop Streaming feature. This great new tool lets you easily display your computer's screen on a video wall (or on many video walls actually) using the network instead of HDMI.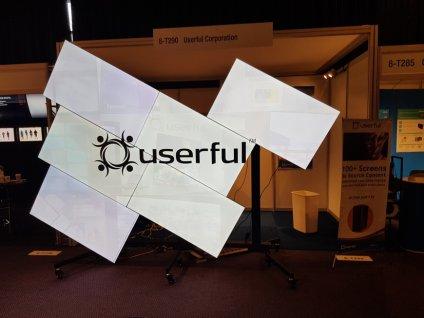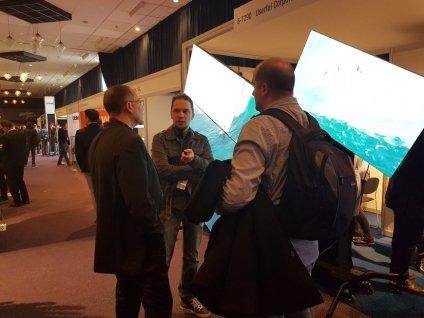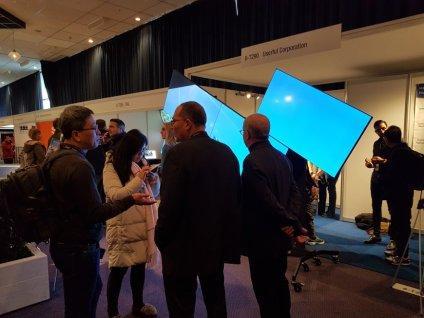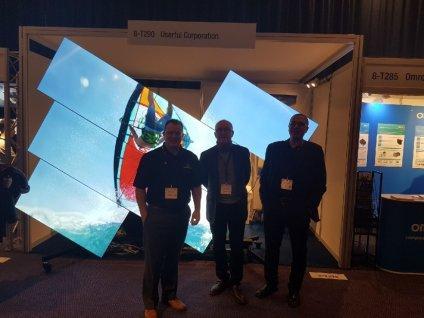 We also delivered a presentation, along with our partner LCS (leading AV integrator from France), on how software is changing the world of AV-over-IP. It provided great insight on the benefits and advantages of network-based AV solutions. The presentation used video walls in particular as a case study for the benefits of AV over IP vs traditional approaches. See some photos from the session below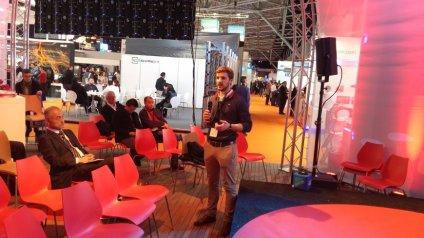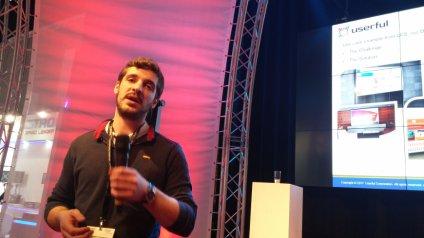 ---
Let us know if you'd like to get in touch with us about projects, a consultation, free advice over the phone, or a walk through of Userful's video wall.