Aug 15, 2017 12:00:00 AM
·
1 min read
Userful 9.8 Delivers Latest Video Wall Controller Feature: Multi-Window

Userful
The Visual Networking Platform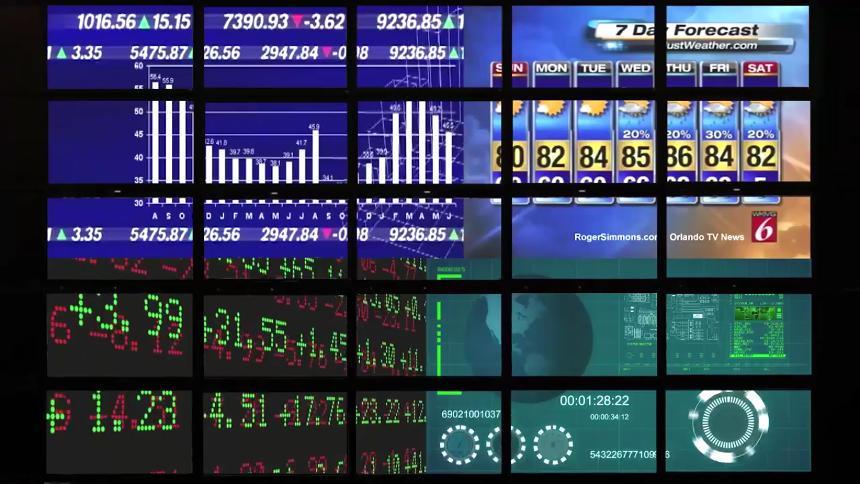 Userful 9.8
The latest version of our award-winning video wall controller software comes with many great features, including improved performance for high-bit-rate 8k content and support for the latest family of Intel processors (7th Gen "Kaby Lake").
Key Feature
But the key feature of the new release is Multi-Window; which allows users to divide displays and video walls into sections within the bezels of the screens, to show different content simultaneously. While our zone feature allows you to display different content on different displays or groups of displays within a video wall, with Multi-Window you can divide the screens more arbitrarily and even divide a single screen.
How Multi-Window works
Use Cases
Multi-Window is ideal for Control Rooms and Command Centers, as well as more creative use cases where the restrictions of the display boundaries won't work. Along with Zones, our API, and interactivity tools like Source Switcher, Preset Switcher, and Interactive Viewer, Multi-Window makes Userful a powerful tool for granular control over your video wall.
Control Room Case Study
Learn how a network operations center chose Userful after looking at alternatives that were as much as five times more expensive.