Feb 9, 2017 12:00:00 AM
·
3 min read
What's New This Week? ISE 2017 and New Features!

Userful
The Visual Networking Platform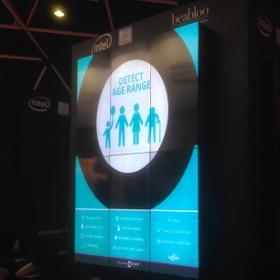 We've been having a great time visiting with partners and meeting prospects in Amsterdam at ISE 2017 this week. In conjunction with ISE, we also announced the Userful v.9.0 video wall controller. We have added some new, high-end interactivity features and control tools for AV professionals that are all bundled into our solution at the same great price. If you missed the announcement, here are the key additions:
These features really extend a video wall's capability, giving users and admins more power and control over how to use their video walls, and it's easy to manage everything through a simple browser interface. Make sure to check out the videos and links to learn about these exciting additions. Or if you're in Amsterdam this week, there's one more day for ISE 2017! Come and visit our partner's booths where they are using Userful for their stunning video wall displays.
Come say hi -- we'll be at the Integrated Systems Europe 2017 at the RAI in Amsterdam until February 10th:
PHILIPS SIGNAGE SOLUTIONS, Booth: 10-K136
BEABLOO, Booth: 8-E360
WIZE-AV MOUNTING SOLUTIONS, Booth: 14-D120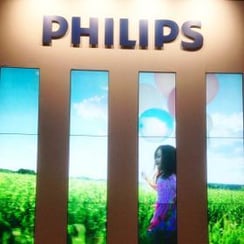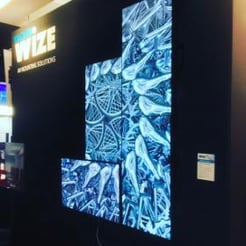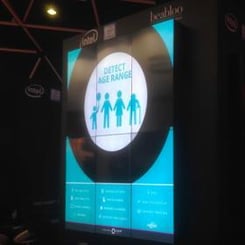 Learn more about the Userful video wall controller. Want to be up on all the latest updates from Userful? Subscribe to our blog!
---
Check our blog weekly to keep up to date on announcements, tips, stories, and industry insights.