Sep 30, 2016 2:00:00 AM
·
1 min read
Userful just got better! Improved Performance with hardware added support

Userful
The Visual Networking Platform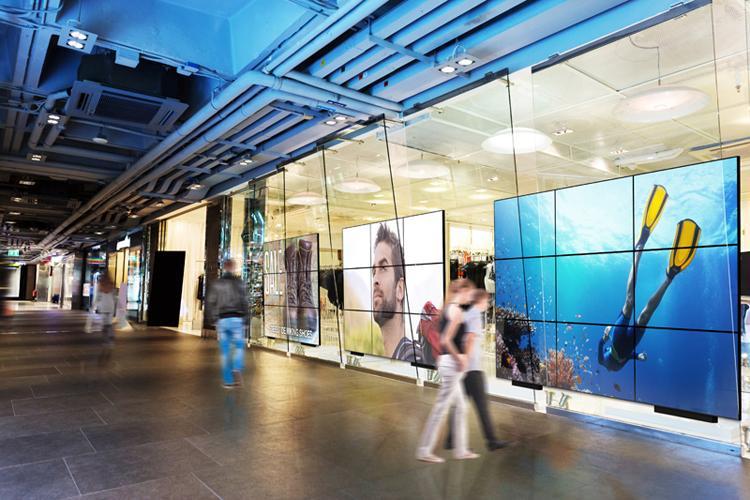 Userful today announced the release of Userful v8.7! After unveiling support for ultra-high 8k source content delivered to video walls in real-time over the network from a PC, and supporting videos at 60fps, We have now improved our solution by adding more certified PCs (Userful Standard Appliance) to our list.
Also we have added new support for Nvidia GeForce GTX 1060 and Nvidia GeForce GTX 1080 offloading video cards; and what's more, we have added support for Nvidia GPU acceleration, for better performance and higher quality content.
Some key features in this newest version of our award-winning video wall solution:
Nvidia GPU acceleration support for better performance...
GPU acceleration for pre-set zones feature
Added session profiles (i.e. TDM Signage's CMS system, Display5 player, etc.)
New Lenovo ThinkStation P310 Tower Certified Userful Standard Appliances
To make things even better, we are starting a series of 10-min live stream sessions on everything Userful. That way you can learn how to get the most out of your Userful video wall on your projects. The first installment, October 5th (2016), is on How to use Presets (zone presets and content) with your video wall. Learn how admins can quickly create zones for video walls, and how staff can easily invoke them, among other things!
Learn more about our video wall solution by visiting the page here.