Feb 16, 2017 12:00:00 AM
·
3 min read
Video Wall News | February 2017

Userful
The Visual Networking Platform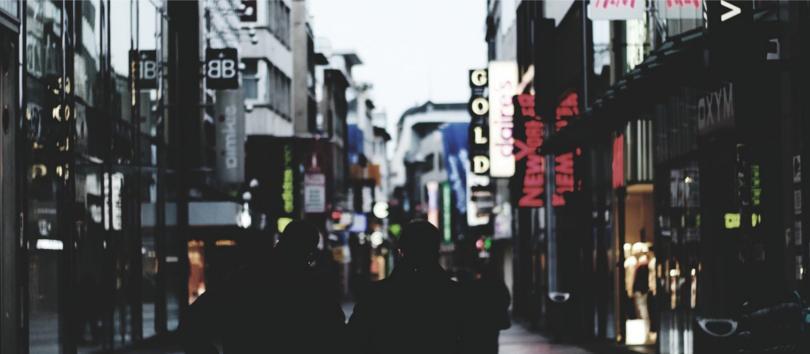 Each month Userful publishes Video Wall News, a curated selection of articles about video walls and digital signage.
Video Wall Trends for 2017
2017 is shaping up to be an exciting year in the world of video walls. Check out this article by Userful's very own CTO, Tim Griffin, (originally published by Digital Signage Connection) on his insight into video wall trends to watch in 2017(@DSConnection).
Read more >>
Digital Signage to the Rescue!
Do you skip YouTube ads? Don't worry, you are not alone (in fact you might be in the majority). Advertisements can be either annoying, irrelevant and deceitful (or all three at once), and that's why people can't stand them. But did you know that digital signage can help reverse this, and actually get people excited about advertisements? (@DigSignageToday) Read more >>
Digital Signage from Within: Improving Your Internal Communications
Handy article from Sixteen:Nine on how digital signage can be used to have better internal communication in your company. After all "a picture is worth a thousand words", right? (@sixteennine) Read more >>
Market Forecast: Significant growth in Digital Signage Market by 2023
There is a lot happening in the AV world, especially with digital signage and video walls. This recently released market report by Global Market Insights, gives trends and forecasts, including analysis of applications, technologies, and challenges for the industry, from now to 2023. Read more >>
Was Everyone at ISE 2017? Attendance Jump Merits Bigger Show for 2018
We had a great time at ISE in Amsterdam last week showcasing Userful video walls in some of our partners' booths. The show was a success with a 12% attendance increase from 2016! They are now planning to increase the number of exhibition halls for 2018. (@sixteennine) Read more >>
---
A
bout Userful
Userful Corporation is a leading infrastructure software company that makes it simple and affordable for organizations to drive and centrally manage intelligent displays. Read more about our video wall controller.