Mar 11, 2021 12:00:00 AM
·
6 min read
Why Visual Tools are the Number One Untapped Key to Digital Transformation

Userful
The Leading Software-Defined AV-over-IP Platform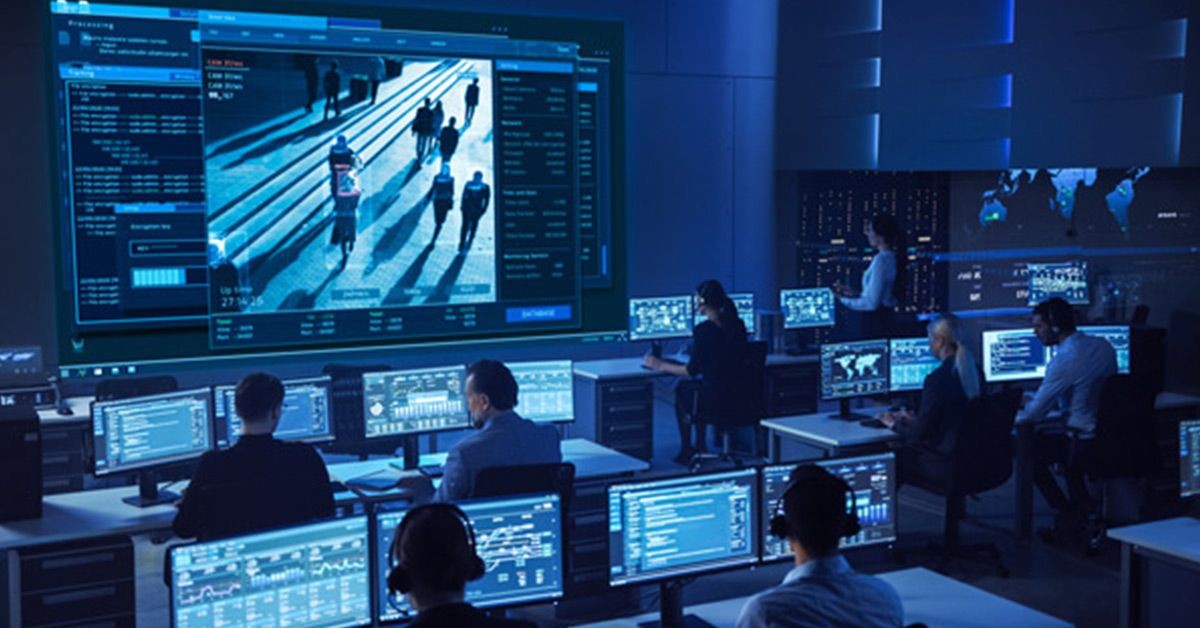 The Fourth Industrial Revolution has brought a wave of change, a wave of innovation and of disruption. It is often described as the ongoing automation of the world or the expanded use of smart technology, and it has been one of the key drivers behind the many digital transformation initiatives that are changing the workplace and the world economy. Some of the next generations of digital technologies that are driving change in the world today are artificial intelligence (AI), the Internet of Things (IoT), Big Data, and Robotics.
These new waves of technology are bringing both opportunities and disruptions. Leaders in every company are asking themselves not just how to survive but how to thrive, and that question is what has led to the unprecedented wave of digital transformation undertakings The world is seeing today.
Common Mistakes We've Seen
Technology leaders are charged with how to harness these technologies and opportunities to improve everything from products to business models to business processes. Here at Userful, one of the mistakes we most often see in digital transformation projects, is that organizations sometimes fail to consider how fundamental the visual elements are. as a result, they fail to include visual considerations early enough in their planning.
Let's take Big Data and IoT as two examples to show how vital visual considerations are. The amount of stored data is now measured in zettabytes and is growing at an enormous rate.1 Speech, image, and video are making up an ever-increasing share of that data and organizations are looking at how to translate that data in to improve business outcomes. The rise of the Internet of Things is one reason for the significant increase in the amount of data stored. The number of connected objects is rapidly increasing as are the platforms and services that come with them. The world is expected to reach 55 billion connected objects 2025.2 That is almost 10 devices per person. While these don't immediately seem like areas in which visual considerations are important, this is the case. The visual is actually fundamental because people are fundamental.
It's All About People
Despite the dramatic increase in the amount of data stored and the number of connected devices, people remain at the core of this new wave of digital technology. It is people who will ensure the success of the business processes, products, and business models that emerge from this wave of digital transformation.
It is people who will ensure success for any digital transformation project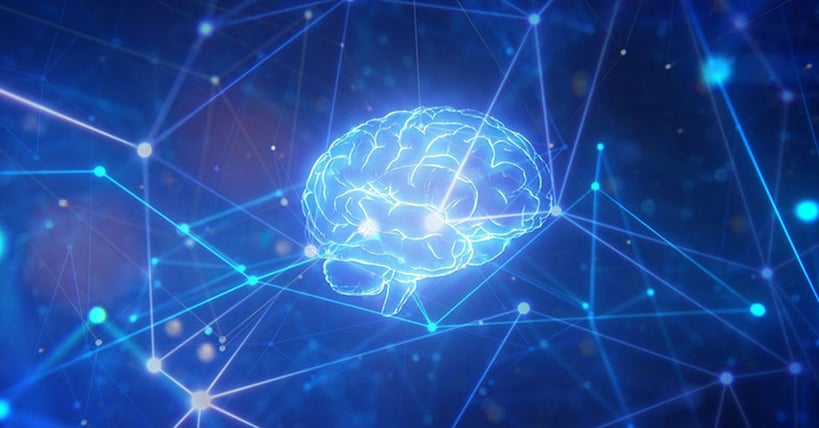 According to a recent Gartner report on digital transformation. "Digital transformation efforts will struggle to achieve their full potential unless employees have the ability and ambition to engage fully in the organization's digital journey."3 This of course illustrates why visual considerations are so important.
Screens are the view, the entry point, the window, the point of interaction for IoT, Big Data, AI, VR and so many of the other drivers of digital change and transformation today. Leaders who want their teams fully engaged in their organization's digital journey need to provide them with the visual information with which to engage.
Screens are the view, the entry point, the window, and the point of interaction
A Couple Of Good Examples
Let us look at some examples of how visual displays are required in order to succeed with digital transformation. Augmented Reality can be used to guide manufacturing operators to increase efficiency and eliminate mistakes. However, to do this, operators need a screen to provide the information to guide them. Drones are now commonly used for surveillance, for surveying and mapping, for security, but of course, a screen or video wall is needed in order to make decisions based on the data and video captured. IoT has made great changes in fleet management, track-and-trace, and automated inventory, and yet for the benefits to be realized, the data needs to be displayed. Humans need to interact with it. The same could be said to any of the services that support the billions of connected objects that make up the Internet of Things.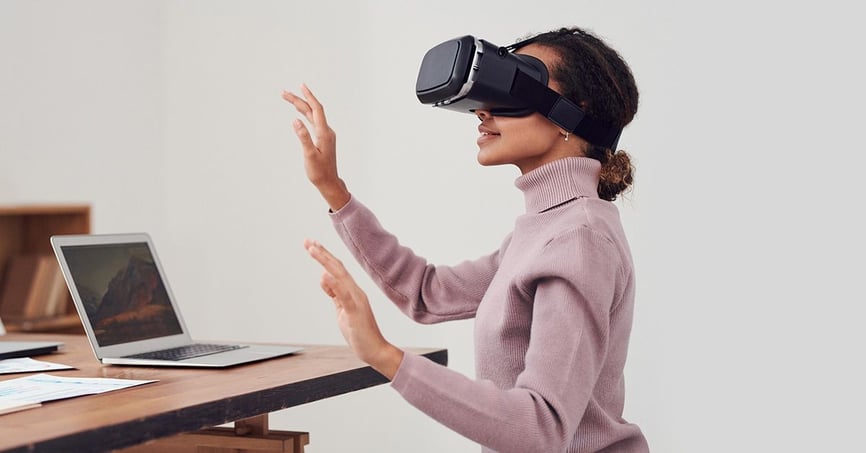 Userful's Visual Networking Platform is the key for companies looking to ensure that the vast amounts of information and data coming out of these new digital technologies can be shared with the right people at the right time to engage staff and to improve business processes and business outcomes. Userful allows any data or content source to be displayed on any screen or even any part of a screen anywhere in the world in real-time. Userful supports AI and computer vision as add-ons to augment and enhance what can be detected and viewed by the human eye.
Userful works not only with the screens that hang in offices and the video walls that expand across entire walls but also with the screens on customers' desktops and increasingly with the screens in people's pockets.
What You Need To Know
In its years of working with companies to leverage visual communications to enhance and improve digital transformation, one of the things Userful has learned is that organizations need to plan for a visual transformation at the same time they plan their digital transformation initiative. The visual is not separate from the digital. It is instead an important part of any digital undertaking. In fact, it is vital to the success of any business process or business model changes that a company is undertaking.
If you want to learn how a platform approach to visual application and services, as opposed to siloed end-point solutions, helps you succeed on your digital transformation, check out our latest whitepaper Visual Engagement in the New Digital Workplace
Have any Questions?
Talk to a sales representative today
Talk to Sales
1 IDC's Global StorageSphere Forecast Shows Continued Strong Growth in the World's Installed Base of Storage Capacity, 13 May 2020, https://www.idc.com/getdoc.jsp?containerId=prUS46303920

2 IoT Growth Demands Rethink of Long-Term Storage Strategies, says IDC, 27 Jul 2020, https://www.idc.com/getdoc.jsp?containerId=prAP46737220

3 Jeffrey Mann. A Digital Workplace Is Crucial to Digital Transformation, Published: 26 April 2019

Userful
The Leading Software-Defined AV-over-IP Platform