Sep 12, 2017 12:00:00 AM
·
2 min read
Video Wall News | August 2017

Userful
The Visual Networking Platform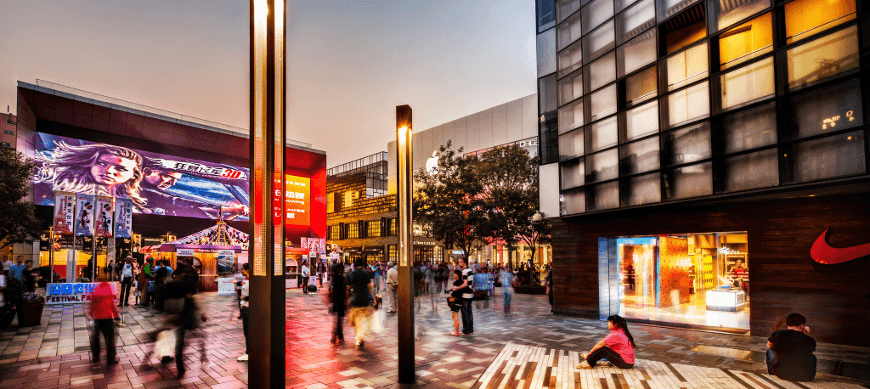 Each month Userful publishes Video News, a curated selection of articles about video walls and digital signage.
10 tips to get your video wall up and running
Deploying a stunning video wall that stays within your budget can be stressful, even be an overwhelming task. Here's a great resource with 10 tips that you should follow to help your video wall deployment go as smoothly as possible. Read more >>
Data-Driven Collaboration and Control Rooms
This article provides insight into the value of data-driven design in collaboration spaces and control rooms, due mostly to the rapid access to unfathomable amounts of data, the increase in focus on remote collaboration, and the influx of interactive touch displays. Read more >>
How Interactive Digital Signage Enhance Customer Experiences
Customers are becoming highly expert at deploying their own, internal "anti-spam" filters, to deal with all the calls on their attention coming from all directions. The answer of course to those who want to get past those internal "anti-spam" filters is to create really engaging experiences for audiences. Digital signage offers a cost-effective way to achieve this goal. This article lists five key reasons why they provide so much impact on your brand. Read more >>
6 benefits of digital signage in education
The emergence of a digital media culture has effectively forced educational institutions to embrace digital signage. Why? To keep in touch with audiences that are becoming increasingly hard to reach using traditional methods. This article describes six key benefits of having digital displays in educational institutions. Read more >>
Top 5 benefits of digital signage in healthcare
Digital signage within the healthcare sector is a critical tool to drive the improvement of the patient, visitor and staff experience. They improve the overall experience, whether it is in waiting rooms, interactive kiosks for wayfinding, general messaging for visitors and patients. This article describes five examples. Read more >>
---
Userful Corporation is a leading infrastructure software company that makes it simple and affordable for organizations to drive and centrally manage intelligent displays. Read more about our video wall processor solution.