Jun 22, 2017 12:00:00 AM
·
3 min read
Video Wall News | June 2017

Userful
The Visual Networking Platform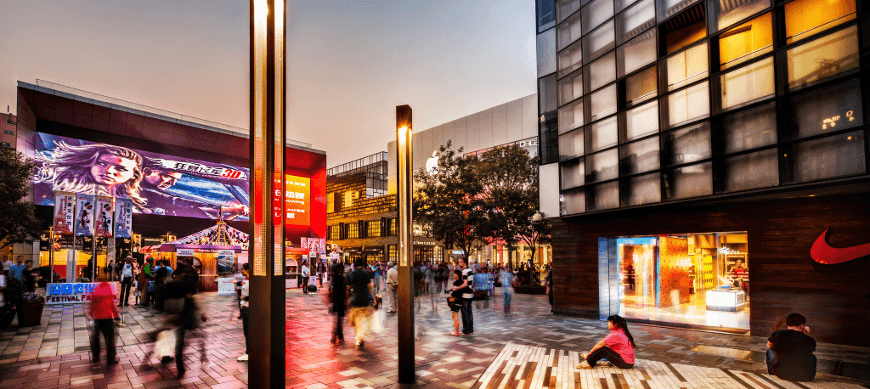 Each month Userful publishes Video Wall News, a curated selection of articles about video walls and digital signage.
Video Wall Processors and Controllers Interchangeable? Not So Fast.
The distinction between video wall processors and controllers sometimes gets lost. In this article, Tim Griffin, founder and CTO of Userful (@userful) explains the two functions in an easy way to help you understand the role each plays within a video wall system.
Read more >>
Fact: Video Wall Market is Expected to Reach USD 18 Billion by 2020
Exciting times ahead for the video wall market! Marketing Insights recently released their Global Video Wall Market Research Report for 2017 that looks at the latest in industry trends and provides an in-depth look at the video wall market. Read more >>
Get the Lowdown from the Pros: Content Creation on a Budget
What do you do when it comes to effectively creating content, especially when you are on a budget? Digital Signage Connection (@DSConnection) asks the DSE Advisory Board Content Council and gets their best tips. Read more >>
How to Find Cloud-Friendly AV Equipment
Connecting AV equipment with the cloud definitely has its advantages and in this article from Commercial Integrator(@commintegrator), we find out what AV equipment is cloud friendly and where you might run into issues. Whether it is collaboration, digital signage, conference rooms, everything can be connected to the cloud, or be in the cloud. Read more >>
Why Customer Experience Centers Need to Create a Sense of Wonder
AV Network (@AVTechnologyMag) talks about raising the bar with customer experience centers in this insightful article. Creating a great experience that cultivates a sense of wonder and exploration for your customers is just as, if not more, important than simply the message being presented. Read more >>
---
About Userful
Userful Corporation is a leading infrastructure software company that makes it simple and affordable for organizations to drive and centrally manage intelligent displays. Read more about our video wall processor solution.